West End News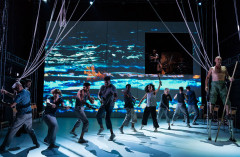 20 Jul 2018 by Phil Willmott
Read more It was new to me but A MONSTER CALLS is a much loved Children's novel by Patrick Ness, a cherished film and now an extremely accomplished stage show, currently running at the Old Vic Theatre. Its central character is Conor, a teenage boy played by...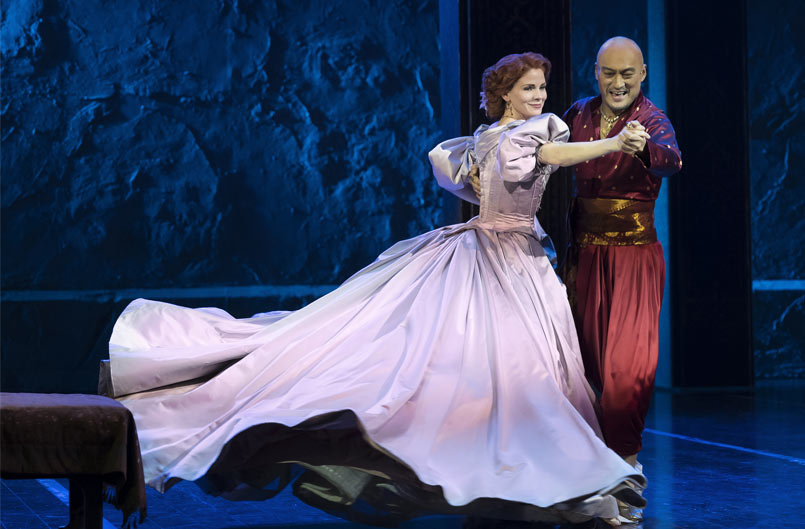 17 Jul 2018 by Phil Willmott
Read more Regular readers will know how much I was looking forward to this Broadway import. I saw the production at the Lincoln Centre in New York and, having once directed it myself, I was full of admiration for director Bartlett Sher, who made the storytelling so...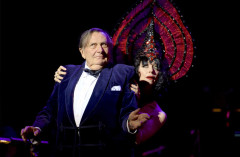 16 Jul 2018 by Tim Winter
Read more The indefatigable Barry Humphries, having finally said goodbye to his beloved creation, Dame Edna Everage after 60 years in the spotlight is now embarking on his 'most difficult impersonation' - himself. In this wonderful show he tells the story of his...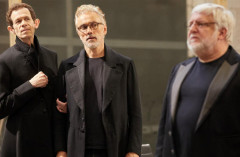 13 Jul 2018 by Phil Willmott
Read more London theatre has already offered two theatrical marathons this year, THE INHERITANCE soon to return to the West End, and IMPERIUM, currently playing at the Gielgud Theatre. Both clock in at around seven hours. By comparison the LEHMAN TRILOGY at the...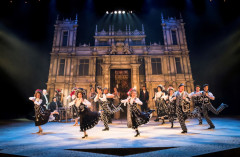 11 Jul 2018 by Stuart King
Read more This production seems almost certain to grace the West End in the run-up to Christmas. Chichester Festival Theatre has been riding the crest of a wave in recent years with a swathe of high profile London transfers (most notably productions of Stephen...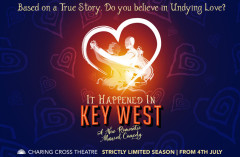 11 Jul 2018 by Phil Willmott
Read more Coming hot on the heels of KNIGHTS OF THE ROSE, the rock, juke box show about medieval romance at the Arts Theatre, comes another audaciously unconventional new musical, IT HAPPENED IN KEY WEST, which has just opened at the Charing Cross Theatre. The venue...
Customers Favourite Shows
Latest Customer Reviews
London
Box Office
All our theatre tickets comply with the rules set by the Society of Ticket Agents and Retailers (STAR), and our online ticketing platform is secured with SSL technology and available 24/7.
The information provided on this website is updated on a daily basis to make sure you get our latest availability along with the best offers. With London Box Office you can buy your tickets for all of London's West End productions with confidence!