West End News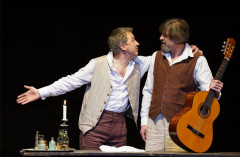 18 May 2018 by Phil Willmott
Read more I was expecting something plodding and staid, after all principal actors from the Maly Theatre of St Petersburg first performed this piece in London in 2005 and I was sceptical that it could feel fresh and energised after years of repetition. I'm happy to...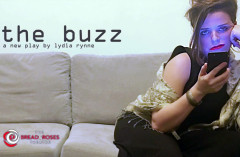 17 May 2018 by Nastazja Domaradzka
Read more As a woman living in the #metoo world I can tell you one thing for sure, it's been tough. I mean it's always been tough but the last few months have been particularly hard. Whilst the movement has brought a certain level of awareness regarding the...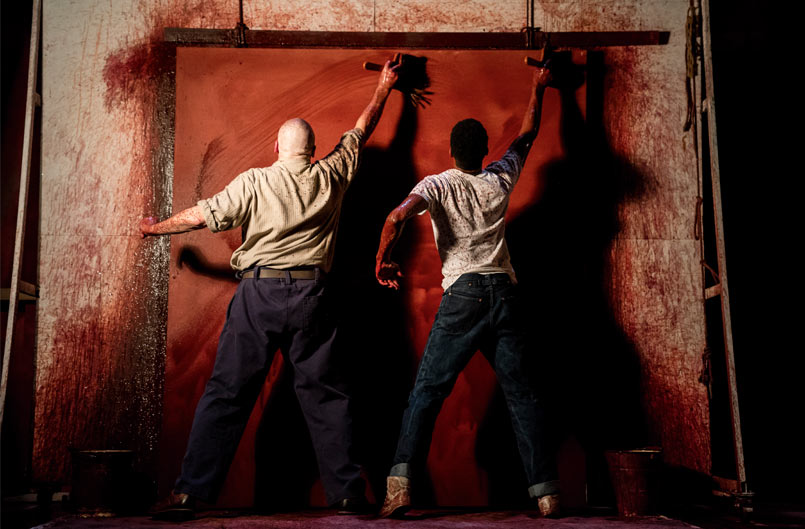 17 May 2018 by Phil Willmott
Read more We knew John Logan's play for two actors, RED, was a fine piece of writing when it was premiered at the Donmar Warehouse in 2009 and went on to win Tony awards for many involved. However given the chance to see it again in a revival of Michael Grandage's...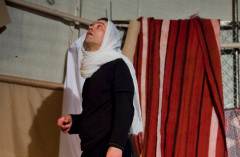 14 May 2018 by Phil Willmott
Read more Theatre Maker Ahmed Masoud introduces a celebration of Palestinian Performance in London. We asked playwright, director and academic, Ahmed Masoud about the inspiration behind his work, part of @70, this weeks Celebration of Contemporary Palestinian Culture...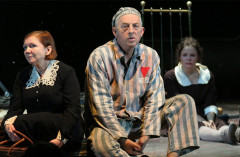 14 May 2018 by Stuart King
Read more Some theatre companies are cloaked in such international prestige, that announcements of their intention to perform a limited season in a major city will drive a surge in box office receipts. So it is, with St Petersburg's Maly Drama Theatre. Their...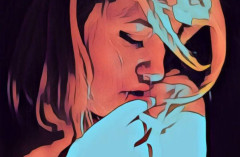 11 May 2018 by Stacey Tyler
Read more NoF*cksGiven is the debut play from playwright Daisy King. As part of The King's Head 'Who Run The World' season of work by female playwrights, NoF*cksGiven is an insight into the world of homelessness through the eyes of a 20 something party...
Customers Favourite Shows
Latest Customer Reviews
London
Box Office
All our theatre tickets comply with the rules set by the Society of Ticket Agents and Retailers (STAR), and our online ticketing platform is secured with SSL technology and available 24/7.
The information provided on this website is updated on a daily basis to make sure you get our latest availability along with the best offers. With London Box Office you can buy your tickets for all of London's West End productions with confidence!