Critic's Picks
It's exhilarating. It's exciting. It's thrilling. With our help you'll enjoy the best London shows for less. We offer good ticket availability at great prices and we're a trusted source of the London theatreland's finest nights out including top musicals, popular comedies, contemporary and traditional dance, opera and more. We feature tickets for children's shows that can be enjoyed by the whole family, dramatic London shows for adults, West End favourites that have been thrilling audiences for years, celebrity -studded performances, musicals and hilarious comedies. All at prices that will make you smile.
Results: 9 shows match your request.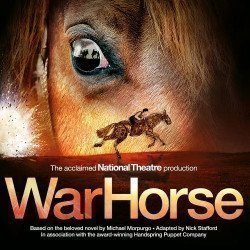 Families (86%)
Couples (89%)
Theatregoers (94%)
i
War Horse is a triumph in superbly skilled puppetry as well as one of the most moving tales told on the West End stage for years. Children and adults alike revel in this heart-wrenching, war-torn tale of a young man's love for his horse.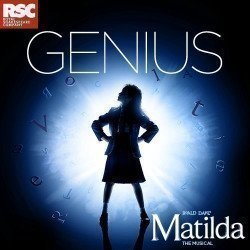 Families (97%)
i
The terrible parents of Matilda Wormwood, who is five years old, are completely uninterested in their daughter. But she's a gifted child who taught herself to read at age three and devours both adults' and childrens' books from her local library with devilish joy. Matilda the Musical tells the story of this very special little girl and her battles against the weird world of grown-ups.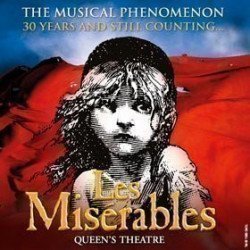 Families (81%)
Couples (92%)
Theatregoers (97%)
i
It is three decades since the smash hit musical Les Miserables first hit the stage in Paris. Since then the sheer drama and romance of the tale, beautiful music and incredible stage sets have thrilled tens of millions of people. The French revolution provides a dramatic backdrop for this superb show, which has woven itself indelibly into our consciousness.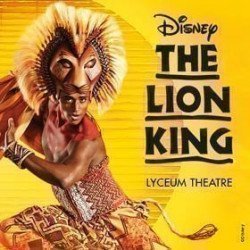 Families (98%)
Couples (90%)
Theatregoers (90%)
i
The Lion King, the multi-award winning musical, continues to wow audiences night after night with amazing puppets and stage sets, a heart-warming storyline, incredible choreography and a musical score that hits the mark every time.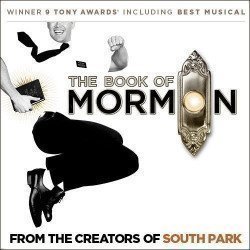 Couples (88%)
Theatregoers (83%)
i
It's rare for a show to cause such a stir. But when this production hit the Broadway stage in 2010 a flock of often-hard-to-please reviewers gave it an immediate and enthusiastic thumbs-up. It's rude, irreverent and definitely NOT for the easily offended. Introducing The Book of Mormon, which has made the long-rumoured transfer to London's West End at last!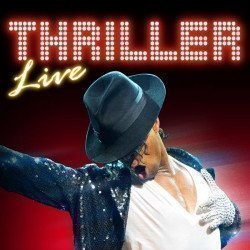 Families (91%)
Couples (90%)
Theatregoers (87%)
i
If you love Michael Jackson's music you'll adore this smash hit West End show. It's a veritable feast for the eyes, ears and emotions with breath-taking choreography in true Jackson style and a musical roll of honour including thirty five of his greatest dance, disco, soul, Motown and indie chart toppers.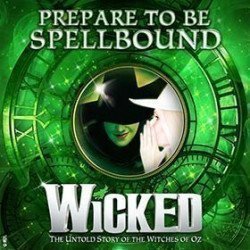 Families (93%)
Couples (87%)
Theatregoers (89%)
i
Based on the 1995 Gregory Maguire novel, Wicked: The Life and Times of the Wicked Witch of the West, this multi-award winning show is packing the house to the rafters every night, dubbed Best Musical of the Decade by Entertainment Weekly.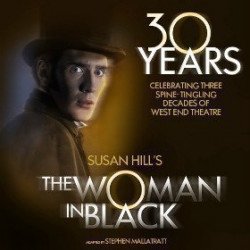 Theatregoers (89%)
i
If you thoroughly enjoy being frightened, you'll love this super-scary show, an exercise in pure gothic creepiness that'll see you hanging onto the edge of your seat and jumping at the slightest sound. The fact that it has been released as a film, starring Harry Potter's Daniel Radcliffe, is testament to its uncanny appeal.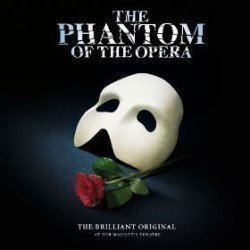 Families (81%)
Couples (93%)
Theatregoers (95%)
i
The Phantom is a story that has captivated audiences from all over the world, a dark tale of love, obsession, revenge and tragedy set to a musical score that makes the heart soar. Based on a French thriller by writer Gaston Leroux, it's a visual and aural feast of lavish costumes, eye-popping special effects, wonderful soaring music and superb acting.
Shows
by Category
Up to 70% discounts
Secure Online Booking
Tickets sent by Post or collect at BoxOffice
Customer service open 7 days a week
Choose your seats at time of reservation.
No hidden charges.