Caroline, Or Change extended until April 2019
By London Box Office Thursday, October 11 2018, 14:51 - On the Wire
the production of Caroline, or Change at The Playhouse Theatre has now extended public bookings until Saturday 6th April 2019.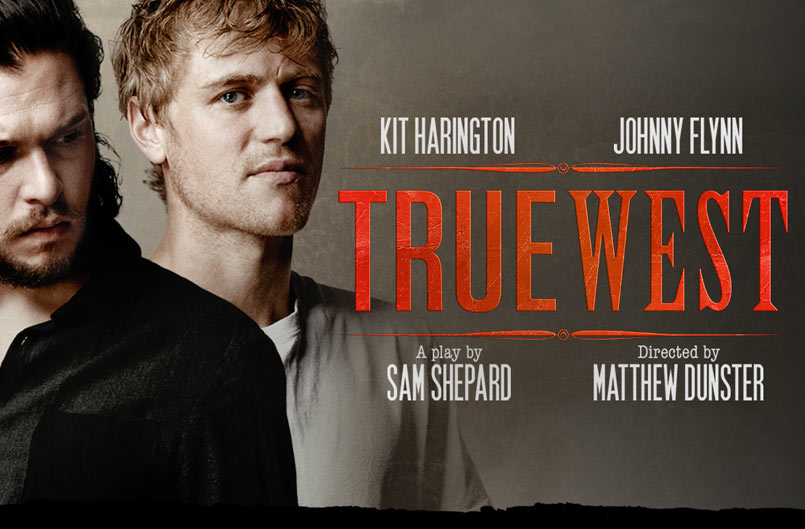 News

Take a Chance on Harington and Flynn in TRUE WEST

By Phil Willmott Monday, December 10 2018, 11:36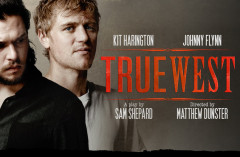 Reviews have been mixed for Kit Harington and Johnny Flynn in TRUE WEST, Sam Shepard's 1983 play about two warring brothers. They've ranged from 4 stars to 1 so your enjoyment may be based in how big a fan you are of the two stars.