Caroline, Or Change extended until April 2019
By London Box Office Thursday, October 11 2018, 14:51 - On the Wire
the production of Caroline, or Change at The Playhouse Theatre has now extended public bookings until Saturday 6th April 2019.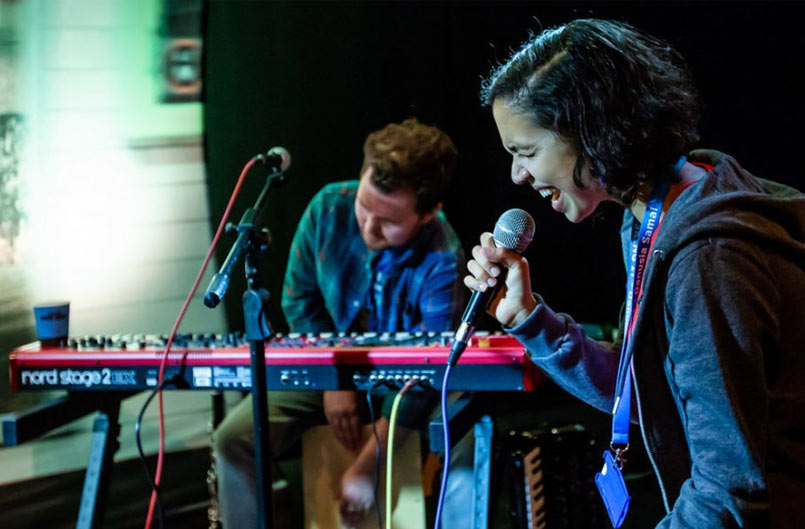 Reviews

Review: BUSKING IT at Shoreditch Town Hall

By Jess Morrissey Tuesday, October 16 2018, 13:56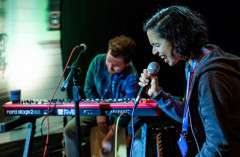 How many times have you walked past a busker? Have you ever been so affected that you've stopped and listened, or do you turn up your own music and rush on? Busking It, written and performed by Danusia Samal, mixes music, anecdotes and a bit of artistic licence to share some of her experiences of ten years of busking in London tube stations. It provides a compelling insight into this 'underground' world.