Family and Kids
It's exhilarating. It's exciting. It's thrilling. With our help you'll enjoy the best London shows for less. We offer good ticket availability at great prices and we're a trusted source of the London theatreland's finest nights out including top musicals, popular comedies, contemporary and traditional dance, opera and more. We feature tickets for children's shows that can be enjoyed by the whole family, dramatic London shows for adults, West End favourites that have been thrilling audiences for years, celebrity -studded performances, musicals and hilarious comedies. All at prices that will make you smile.
Results: 9 shows match your request.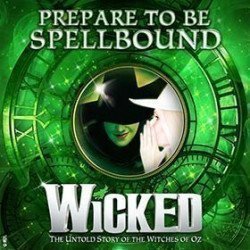 Families (93%)
Couples (87%)
Theatregoers (89%)
i
Based on the 1995 Gregory Maguire novel, Wicked: The Life and Times of the Wicked Witch of the West, this multi-award winning show is packing the house to the rafters every night, dubbed Best Musical of the Decade by Entertainment Weekly.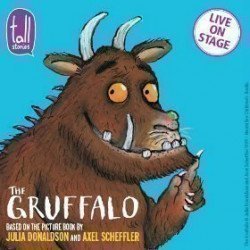 Families (91%)
i
Tall Stories' magical, musical stage adaptation of
The Gruffalo
joins
The Snowman
and
Peppa Pig's Surprise
in the West End this Christmas, all brilliant family fun. Head for the splendid Lyric Theatre for a monster time, starring little Mouse and involving the classic kids' adventure.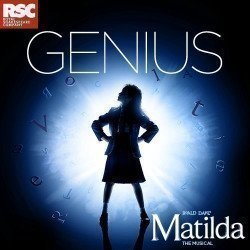 Families (97%)
i
The terrible parents of Matilda Wormwood, who is five years old, are completely uninterested in their daughter. But she's a gifted child who taught herself to read at age three and devours both adults' and childrens' books from her local library with devilish joy. Matilda the Musical tells the story of this very special little girl and her battles against the weird world of grown-ups.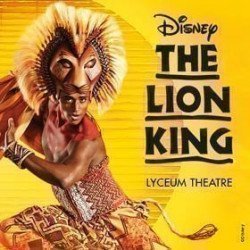 Families (98%)
Couples (90%)
Theatregoers (90%)
i
The Lion King, the multi-award winning musical, continues to wow audiences night after night with amazing puppets and stage sets, a heart-warming storyline, incredible choreography and a musical score that hits the mark every time.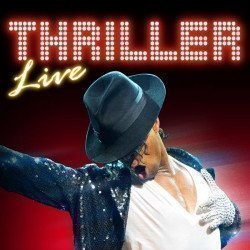 Families (91%)
Couples (89%)
Theatregoers (87%)
i
If you love Michael Jackson's music you'll adore this smash hit West End show. It's a veritable feast for the eyes, ears and emotions with breath-taking choreography in true Jackson style and a musical roll of honour including thirty five of his greatest dance, disco, soul, Motown and indie chart toppers.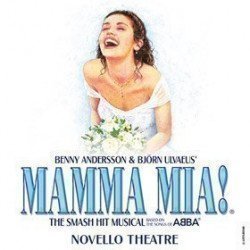 Families (93%)
Couples (94%)
Theatregoers (92%)
i
If you love one-time Eurovision winners Abba, you'll adore Mamma Mia! Twenty two of the '70s supergroup's biggest hits are brought into play to tell the funny, romantic tale of bride Sophie and her wayward mother Donna. Join 45 million fans and enjoy this superbly uplifting show, perfect for the whole family!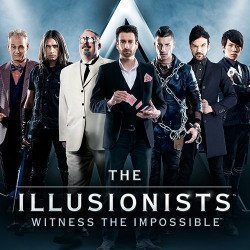 Families (94%)
Couples (86%)
Theatregoers (84%)
i
Want to witness the impossible? This epic stage show reveals a potent blend of different magic styles covering everything from amazing escapology to breathtaking weapons-based illusions, and it earned a whopping 8.1 million US dollars during its six week Broadway run in 2014. The line-up for London is equally spectacular, so go enjoy the potent world of illusion with massive crowds at the Shaftesbury theatre in November. Let the magic begin...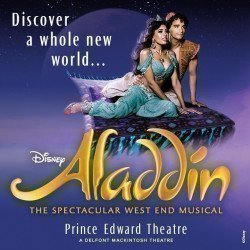 Families (98%)
Couples (85%)
Theatregoers (85%)
i
Aladdin – Let the magic commence! The Prince Edward theatre is your summer 2016 venue for a Disney classic that's been making waves on Broadway since it debuted there in 2014. Now it's the West End's turn, to the delight of thousands of British Disney fans who've been waiting for the long-rumoured transfer to go ahead. It's already set to become one of the world's favourite family musicals... and the anticipation is mounting.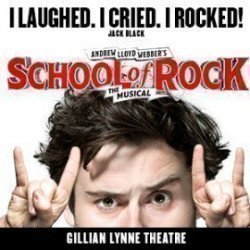 Families (98%)
Couples (84%)
Theatregoers (84%)
i
School of Rock, The Musical – Fresh from Broadway. Jack Black gathered loads of critical acclaim for his lead role in the movie, a monster of a hit in 2003. It was quite simply hilarious, a feel-good film that out-grossed every screen comedy to earn vast amounts of money across the world. Now it's on stage in London, adapted masterfully for the stage and setting theatreland on fire for an extremely funny rock-fest you won't forget in a hurry.
Starring: David Fynn
Shows
by Category
Up to 70% discounts
Secure Online Booking
Tickets sent by Post or collect at BoxOffice
Customer service open 7 days a week
Choose your seats at time of reservation.
No hidden charges.