Last Chance to See in London
Buy your tickets for shows closing in London soon direct with LondonBoxOffice.co.uk and save! We have tickets for all London shows at great prices!
Results: 13 shows match your request.
Theatregoers (100%)
i
Welcome to the long-awaited revival of Alexi Kaye Campbell's 2009 play, Apologia. It's the playwright's second play and the premise is a winner: how, exactly, did those famously 1960s idealists bring up their kids, and what are the results way down the line? It's on at the Trafalgar Studios and stars the marvellous Stockard Channing.
Starring: Stockard Channing
Was £45.00 Now £25.00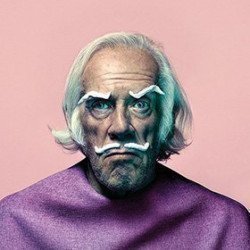 Theatregoers (100%)
i
Jonathan Miller's classic production of The Barber of Seville is a feast of frivolous fun. Enjoy Figaro's mischievous escapades as he assists Count Almaviva in prising the beautiful Rosina away from her lecherous guardian, Dr Bartolo. Rossini's comic masterpiece fizzes with memorable melodies in an entertaining production that unites the theatrical worlds of Italian commedia dell'arte and Whitehall farce.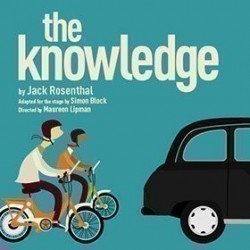 Families (100%)
Couples (100%)
Theatregoers (100%)
i
Acclaimed actress and writer Maureen Lipman is to direct the world stage premiere of Jack Rosenthal's The Knowledge.
The Knowledge is based on the iconic 1979 TV film comedy. Maureen not only played a leading role in the film, but is also Jack Rosenthal's widow.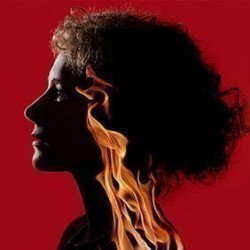 Families (100%)
Couples (100%)
Theatregoers (100%)
i
Following a critically acclaimed season at the National Theatre and a UK tour, Jane Eyre returns this September.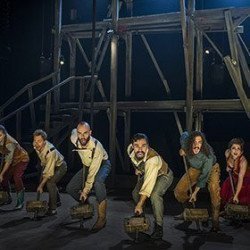 For its eleventh original creation, Cirque Éloize invites you to enjoy an exuberant music own Saloon. Featuring a mix of well-known songs and original numbers, this production blends the euphoric energy and live folk music of classic Old West saloons with cutting theatre. Discover Cirque Éloize's unique genre-defying version of this legendary setting.
Was £42.00 Now £25.00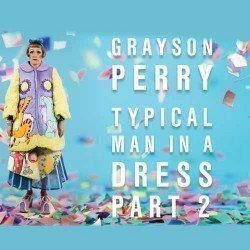 Families (100%)
Couples (100%)
Theatregoers (100%)
i
Grayson Perry is a man. He is also an award-winning artist, Bafta-winning TV presenter, Reith Lecturer and bestselling author with traditional masculine traits like a desire to always be right and to overtake all other cyclists when going up big hills.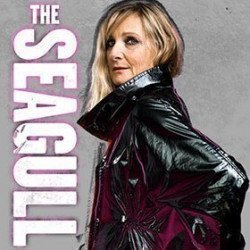 Chekhov's celebrated masterpiece is given vibrant new life in this dynamic new adaptation by Olivier-award winning playwright Simon Stephens directed by Sean Holmes and starring Lesley Sharp as Irina Arkadina.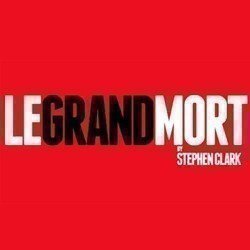 In his super stylish, sterilely beautiful Notting Hill kitchen, Michael is preparing dinner for two.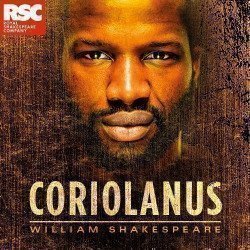 A full-throttle war play that revels in the sweat of the battlefield, Coriolanus transports us back to the emergence of the republic of Rome.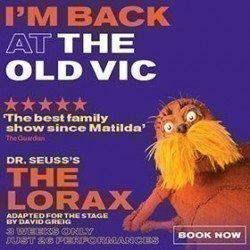 Families (100%)
i
The irrepressible, big-hearted, moustachioed critter is back. Following rave reviews and an Olivier nomination for Best Entertainment and Family show, Dr. Seuss's The Lorax returns to The Old Vic stage.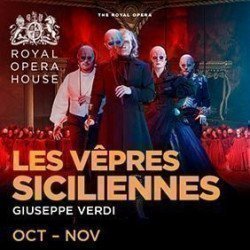 Hélène longs for vengeance on Montfort, who murdered her brother. She enlists the help of her lover, Henri, and the rebel Procida – although Henri will discover that Montfort is his father.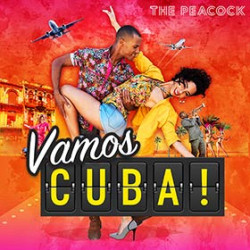 The scintillating spectacular from acclaimed choreographer Nilda Guerra and director Cal McCrystal returns to London.
Set in the chaos of Havana airport, where families are parted, lovers reunited and time flies when you're having fun. In a place of new beginnings and old romances, where reality calls and dreams take flight, we experience the joys and vibrancy of Cuban life with all the passion and humour that embodies the Cuban spirit.
Vamos Cuba! is an exuberant mix of traditional and modern dance styles including salsa, rumba, cha-cha-cha and reggaeton, with a live band led by Julito Padron and a cast of the hottest dancers Cuba has to offer.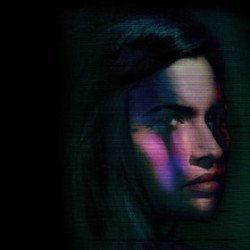 One of Handel's finest operas, Rodelinda is filled with intense drama told through ravishingly beautiful music. Award-winning director Richard Jones brings his distinctive theatrical imagination to this production, which sets Handel's bitter political drama in Fascist Italy.
Shows
by Category
Up to 70% discounts
Secure Online Booking
Tickets sent by Post or collect at BoxOffice
Customer service open 7 days a week
Choose your seats at time of reservation.
No hidden charges.