Musicals
It's exhilarating. It's exciting. It's thrilling. With our help you'll enjoy the best London shows for less. We offer good ticket availability at great prices and we're a trusted source of the London theatreland's finest nights out including top musicals, popular comedies, contemporary and traditional dance, opera and more. We feature tickets for children's shows that can be enjoyed by the whole family, dramatic London shows for adults, West End favourites that have been thrilling audiences for years, celebrity -studded performances, musicals and hilarious comedies. All at prices that will make you smile.
Results: 5 shows match your request.
Families (100%)
Couples (100%)
Theatregoers (100%)
i
Matthew Warchus directs Charles Dickens' timeless classic A Christmas Carol in a joyous new adaptation by Jack Thorne.
On a bitter Christmas Eve night a cold-hearted miser is visited by four ghosts. Transported to worlds past, present and future, Ebenezer Scrooge witnesses what a lifetime of fear and selfishness has led to and sees with fresh eyes the lonely life he has built for himself. Can Ebenezer be saved before it's too late?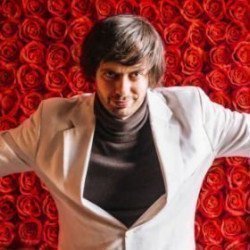 The multi-award-deserving Frenchman returns with a live band and some magnificent guests. Expect bawdy chansons, louche poetry and a soupçon of Gallic disdain. The cult hit from festivals all over the world. As seen on Comedy Central, Sky Atlantic's Set List and BBC1's The John Bishop Show.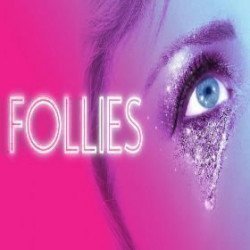 After a sold-out run, Follies, winner of the Olivier Award for Best Musical Revival, returns in 2019.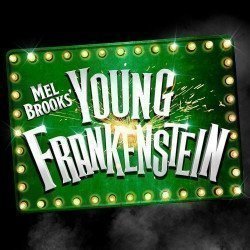 Couples (98%)
Theatregoers (91%)
i
It's all very, very silly. Which, of course, sits at the heart of its popularity and ageless charm. It's Mel Brooks' Young Frankenstein the musical, and it's making its way to London's West End for a side-splitting revival in autumn 2017. The black and white 1974 movie was killer fun. The 2017 stage version is set to be even madder, crazier and funnier. Brace yourselves...
Votes for Women and a fractured family at a momentous hour in British history.
100 years after the first women in Britain were granted the vote, Kate Prince combines dance, hip hop, soul and funk to shed new light on a remarkable story at the heart of the Suffragette movement.
Shows
by Category
Up to 70% discounts
Secure Online Booking
Tickets sent by Post or collect at BoxOffice
Customer service open 7 days a week
Choose your seats at time of reservation.
No hidden charges.