London Palladium
8 Argyll Street, London, W1F 7TF GB
Now showing at
the London Palladium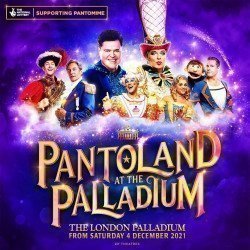 Now Open
Pantoland at the Palladium
London Palladium
3/5
-

based on

1

review - (Read reviews)
3

1

review
Tickets from £30.00
It's almost Christmas and once again the West End's elves have created some proper festive treats for you. One of them is Pantoland, a massive extravaganza of laughs and on-stage madness designed to well and truly get you in the mood for all the magic that Xmas brings. We wish you a merry one. You're going to love this.
Booking until: Sunday, 9 January 2022
Pantoland at the Palladium tickets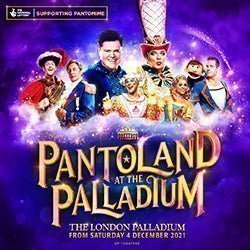 Now Open
100 Hearts - A Night of Comedy
London Palladium
This Christmas the greatest entertainer on earth Donny Osmond and ultimate pantomime star Julian Clary will take you on a magical trip to Pantoland at The Palladium.
Booking until: Sunday, 9 January 2022
100 Hearts - A Night of Comedy tickets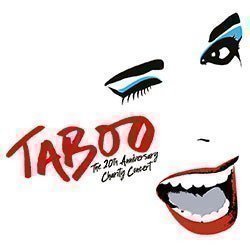 Opens 30 Jan 2022
Opens 30 January 2022
Taboo
London Palladium
4.7/5
-

based on

16

reviews - (Read reviews)
4.7

16

reviews
Tickets from £152.25
Couples (88%)
Theatregoers (100%)
i
​​Boy George's award-winning musical Taboo returns to London for one night only to celebrate the 20th anniversary of the show's original production.
Opens: Sunday, 30 January 2022
Booking until: Sunday, 30 January 2022
Taboo tickets
London Palladium Facilities
Air conditioned
Bar
Disabled toilets
Infrared hearing loop
Member of Q-Park scheme
Toilets
Wheelchair/scooter access
London Palladium Access Tickets
Disabled theatregoers and their carers can get discount tickets. Please phone the London Palladium access line on 020 7087 7966.
London Palladium Location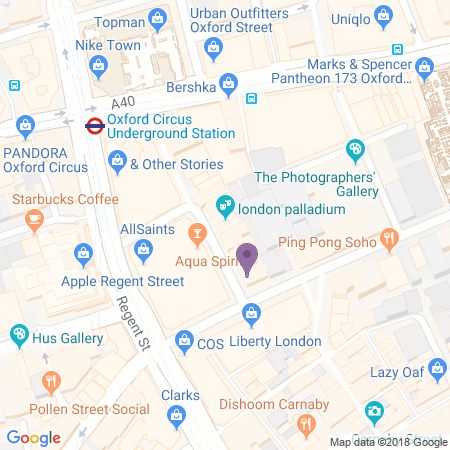 Directions
Travel Information
Nearest Tube station
Oxford Circus

Piccadilly Circus
Tube lines
Bakerloo
Central
Victoria
Piccadilly
Day buses
(Regent Street) 3, 6, 12, 13, 23, 88, 94, 139, 453, C2; (Oxford Street) 7, 8, 10, 25, 55, 73, 98, 390
Night buses
(Regent Street) 6, 12, 23, 88, 94, 139, 159, 453, C2, N3, N13, N15, N18, N109, N136; (Oxford Street) 7, 10, 25, 390, N7, N8, N55, N73, N98, N207
London Palladium history
From the outside
The London Palladium's classical 1910 façade, with its Grecian-style decorated pillars and grand entrance, leads to an interior that's just as exquisite as the outside, a visual feast for architecture lovers and theatre goers alike.
London Palladium Theatre architecture and history
Frank Matcham designed this wonderful building, which occupies a site previously home to a handful of historic buildings: a Corinthian Bazaar, an aviary, Henglers Grand Cirque and the National Ice Skating Palace. But the London Palladium is the site's biggest success.
The Palladium started life in 1910 as a receiving house for various kinds of entertainment and ended up a specialist Variety venue. The escapologist Houdini played there, as did the famously scandalous samba singer Carmen Miranda and the well-loved comedians Laurel and Hardy, Judy Garland of Wizard of Oz movie fame, the Marx brothers and the wonderful Frank Sinatra.
During the '50s the London Palladium was called the Ace Variety Theatre of the World', host to ATV's Sunday Night at the London Palladium television programme, and for years it hosted the yearly spectacular Royal Variety Performance.
Sunday Night at the London Palladium became a British fixture between the '50s and '70s in a stage show that made Bruce Forsyth, the host, into a household name. But in the late 1960s it transformed itself into a top venue for large-scale musicals. There followed a run of hits including two stints for The King and I, Joseph and the Amazing Technicolor Dreamcoat, Oliver and Chitty Chitty Bang Bang, The Sound of Music and Sister Act.
The venue is also famous for pantomime, with lavish performances starring Cliff Richard and the Shadows in 1964 and 1966, and a variety of household name starts in subsequent years. In '68 Sammy Davis Junior starred in Golden Boy, the theatre's first musical.
The London Palladium was bought by Sir Andrew Lloyd Webber and another investor in 2000 and took its place in his stable of top theatres. The old revolving stage was taken out in 2002 to make room for the special effects in Chitty Chitty Bang Bang, the Palladium's longest running show with an impressive 1,414 performances.
From 2005 the London Palladium has been wholly owned by The Really Useful Group Ltd and offers an impressive 2298 seats, making it the West End's largest musical venue.
Past shows at the London Palladium Theatre
Apparently the London Palladium almost hosted Elvis Presley, but his manager turned down the theatre because they weren't offering enough money. The King and I has been staged there twice, the first time starring Yul Brynner. It has hosted the BAFTAs twice and continues to wow audiences from all over the world with top shows.
London Palladium Theatre access
The London Palladium offers wheelchair and scooter access.
London Palladium Theatre tickets
We're your number one destination for a wide variety of seat types and prices, with excellent availability on the full range of London Palladium Theatre tickets.