Christmas Favourites
It's exhilarating. It's exciting. It's thrilling. With our help you'll enjoy the best London shows for less. We offer good ticket availability at great prices and we're a trusted source of the London theatreland's finest nights out including top musicals, popular comedies, contemporary and traditional dance, opera and more. We feature tickets for children's shows that can be enjoyed by the whole family, dramatic London shows for adults, West End favourites that have been thrilling audiences for years, celebrity -studded performances, musicals and hilarious comedies. All at prices that will make you smile.
Results: 5 shows match your request.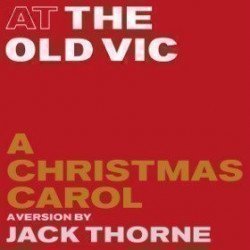 Families (100%)
Couples (100%)
Theatregoers (100%)
i
Matthew Warchus directs Charles Dickens' timeless classic A Christmas Carol in a joyous new adaptation by Jack Thorne.
On a bitter Christmas Eve night a cold-hearted miser is visited by four ghosts. Transported to worlds past, present and future, Ebenezer Scrooge witnesses what a lifetime of fear and selfishness has led to and sees with fresh eyes the lonely life he has built for himself. Can Ebenezer be saved before it's too late?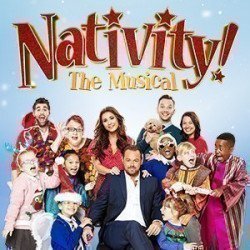 Families (100%)
i
This Christmas join father and daughter Danny and Dani Dyer, legendary comedian Jo Brand and West End star Simon Lipkin as he reprises his role as 'Mr Poppy' in the hit show Nativity! The Musical.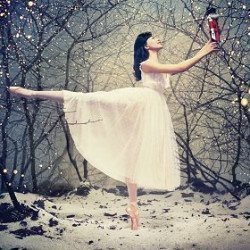 Families (84%)
Couples (88%)
Theatregoers (92%)
i
The magical Christmas ballet for all the family, with exquisite dancing and Tchaikovsky's glorious score played live.
Over 100 dancers and musicians bring Nutcracker to life.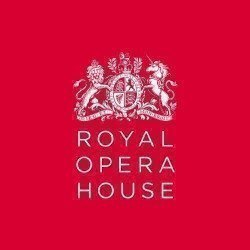 Families (100%)
Couples (100%)
Theatregoers (100%)
i
Clara is given an enchanted Nutcracker doll on Christmas Eve. As midnight strikes, she creeps downstairs to find a magical adventure awaiting her and her Nutcracker.
The magician Drosselmeyer transforms the drawing room for a battle between mice and toy soldiers. During the battle, Clara saves the Nutcracker's life - so breaking a magical spell that turned him from a boy to a toy - and the Mouse King is defeated. In celebration, Drosselmeyer sweeps Clara and the Nutcracker off to the Kingdom of Sweets, where they meet the Sugar Plum Fairy and take part in a wonderful display of dances. The next morning, Clara's adventures seem to have been more than just a dream.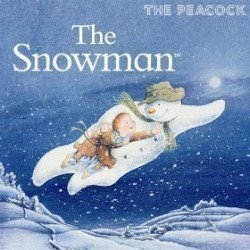 Families (100%)
i
When a young boy's snowman comes to life on Christmas Eve, the two set off on a night-time quest for adventure. On their travels they meet dancing penguins, reindeer and naturally, Father Christmas. Watch spellbound as the Snowman flies through the night sky, before escaping the clutches of the evil Jack Frost to return home for Christmas morning.
Shows
by Category
Up to 70% discounts
Secure Online Booking
Tickets sent by Post or collect at BoxOffice
Customer service open 7 days a week
Choose your seats at time of reservation.
No hidden charges.