West End News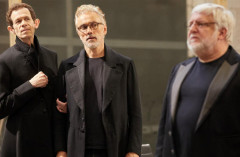 13 Jul 2018 by Phil Willmott
Read more London theatre has already offered two theatrical marathons this year, THE INHERITANCE soon to return to the West End, and IMPERIUM, currently playing at the Gielgud Theatre. Both clock in at around seven hours. By comparison the LEHMAN TRILOGY at the...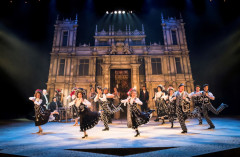 11 Jul 2018 by Stuart King
Read more This production seems almost certain to grace the West End in the run-up to Christmas. Chichester Festival Theatre has been riding the crest of a wave in recent years with a swathe of high profile London transfers (most notably productions of Stephen...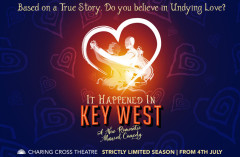 11 Jul 2018 by Phil Willmott
Read more Coming hot on the heels of KNIGHTS OF THE ROSE, the rock, juke box show about medieval romance at the Arts Theatre, comes another audaciously unconventional new musical, IT HAPPENED IN KEY WEST, which has just opened at the Charing Cross Theatre. The venue...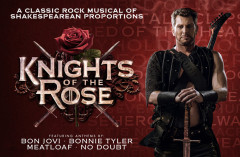 10 Jul 2018 by Phil Willmott
Read more Pity the cast and creative team behind KNIGHTS OF THE ROSE, the new juke box musical at the Arts Theatre, which promised to be as fun as the stadium rock hits it featured. Those involved awoke the day after press night to a raft of brutal reviews. So how...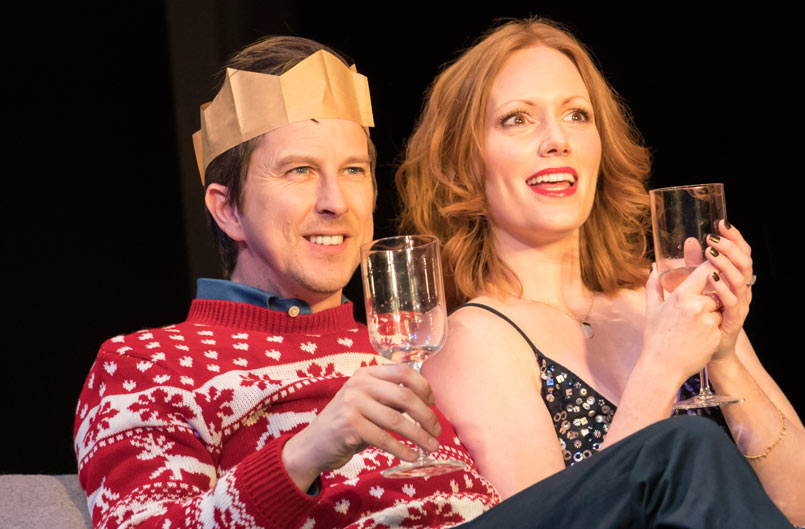 09 Jul 2018 by Stuart King
Read more Nina Raine's National Theatre success CONSENT has transferred to the West End (until 11th August), and provides playgoers with a plethora of barrister banter and relationship ructions. Lee Ingleby (Tim) and Clare Foster (Zara) in Consent at the...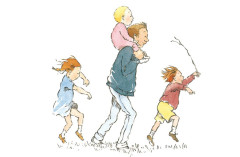 09 Jul 2018 by Isabella James
Read more Anyone that spends time with pre-schoolers will not only have heard of Michael Rosen's classic We're Going on a Bear Hunt, they will also almost certainly know every single descriptive, onomatopoetic word of that story. This was the case for most of...
Latest Customer Reviews
London
Box Office
All our theatre tickets comply with the rules set by the Society of Ticket Agents and Retailers (STAR), and our online ticketing platform is secured with SSL technology and available 24/7.
The information provided on this website is updated on a daily basis to make sure you get our latest availability along with the best offers. With London Box Office you can buy your tickets for all of London's West End productions with confidence!