West End News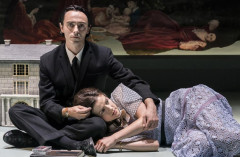 14 Aug 2018 by Stuart King
Read more Brian Friel's ARISTOCRATS at the Donmar Warehouse — it's Bergman under the influence of Chekhov, set on the imaginary croquet lawn of a once grand house in Ballybeg, Ireland. The O'Donnelly clan — the aristocratic Catholic family of the title...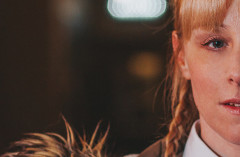 13 Aug 2018 by Stuart King
Read more Spiral a new play by writer/performer Abigail Hood, received its premiere at Park Theatre earlier this week. In her play, Ms Hood tackles some sensitive and difficult subjects but commendably, tries to minimise the sensationalism. The opening scene depicts...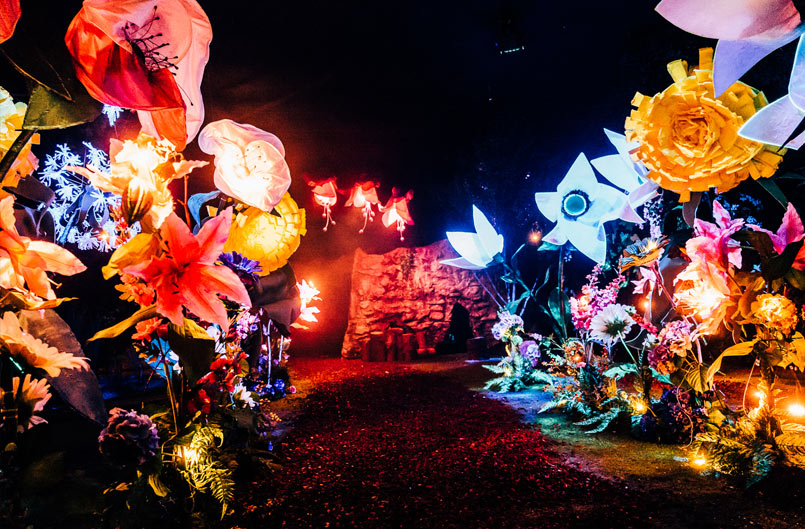 13 Aug 2018 by Bj McNeill
Read more Sounds and Sorcery is an enticing, enjoyable and visually layered production that is for adult and child alike. Whether it is the family you are taking or your inner child you are bringing out for the evening there is something for all ages (even an open bar...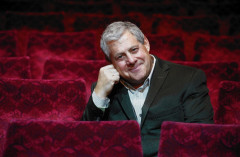 13 Aug 2018 by Phil Willmott
Read more Cameron Mackintosh is not only the producer of some of London and New York's longest running mega-hits of the past 30 years, including PHANTOM OF THE OPERA and LES MIS, but they've made him wealthy enough to buy the very theatres where they're...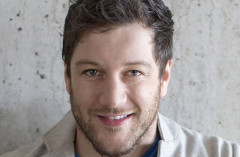 10 Aug 2018 by Phil Willmott
Read more Producers are always looking for ways to refresh long running shows and the most tried and tested method is to cast performers who have public profile. Following this tradition two of the biggest shows in the West End at the moment PHANTOM OF THE OPERA and...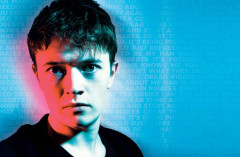 08 Aug 2018 by Stuart King
Read more Little did Alex Oates realise when attempting to raise funds to stage his show at the Edinburgh Fringe VAULT Festival back in 2014, that he would make history... but thanks to an anonymous Bitcoin donation on Crowdfunder, that's exactly what happened. SILK...
Customers Favourite Shows
Latest Customer Reviews
London
Box Office
All our theatre tickets comply with the rules set by the Society of Ticket Agents and Retailers (STAR), and our online ticketing platform is secured with SSL technology and available 24/7.
The information provided on this website is updated on a daily basis to make sure you get our latest availability along with the best offers. With London Box Office you can buy your tickets for all of London's West End productions with confidence!