West End News
23 May 2018 by Nicky Allpress
Read more I think I'd enjoy Michelle Terry's velvety delivery in almost any role but the part of Hamlet, particularly suited her sparky, dangerous energy and her performance gripped from start to finish. Colin Hurley as the Ghost and Michelle Terry as Hamlet. Photo...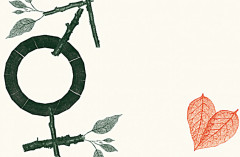 23 May 2018 by Nicky Allpress
Read more Congratulations to the Globe's new Artistic Director, Michelle Terry. This was simple storytelling at its brightest. Notable for its sweet clarity, there's minimalism all round in this production, pared back to allow the glorious text to shine. And it's...
23 May 2018 by Phil Willmott
Read more If you're a fan of psychological thriller you'll be delighted to learn that Anthony Horowitz's MINDGAME will run for three weeks in the West End this month at the Ambassadors Theatre from 15 May to 2 June. In 1999 the play ran for a year in the West...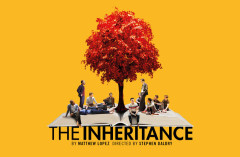 22 May 2018 by Phil Willmott
Read more Fantastic News! Matthew Lopez's THE INHERITANCE, will transfer into the West End later this year following its critically acclaimed run at The Young Vic which has been booked out solid. We loved it at LondonBoxOffice. Read my review HERE and Stuart...
22 May 2018 by Phil Willmott
Read more 3WOMEN by comedian Katy Brand is currently playing at Trafalgar studios and critics are either embracing or rejecting its feel good sit-com charms. The story is set in a posh hotel room and you'll meet the bride to be, her mother and her daughter who...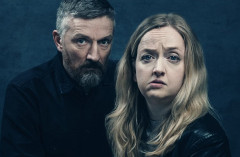 22 May 2018 by Stuart King
Read more Originally presented as a three-hander at the Finborough Theatre in 2016, Schism (which perhaps would be better titled Form Follows Function), has been trimmed to two characters, but still overreaches by attempting to cover-off every social ill and taboo...
Customers Favourite Shows
Latest Customer Reviews
London
Box Office
All our theatre tickets comply with the rules set by the Society of Ticket Agents and Retailers (STAR), and our online ticketing platform is secured with SSL technology and available 24/7.
The information provided on this website is updated on a daily basis to make sure you get our latest availability along with the best offers. With London Box Office you can buy your tickets for all of London's West End productions with confidence!