West End News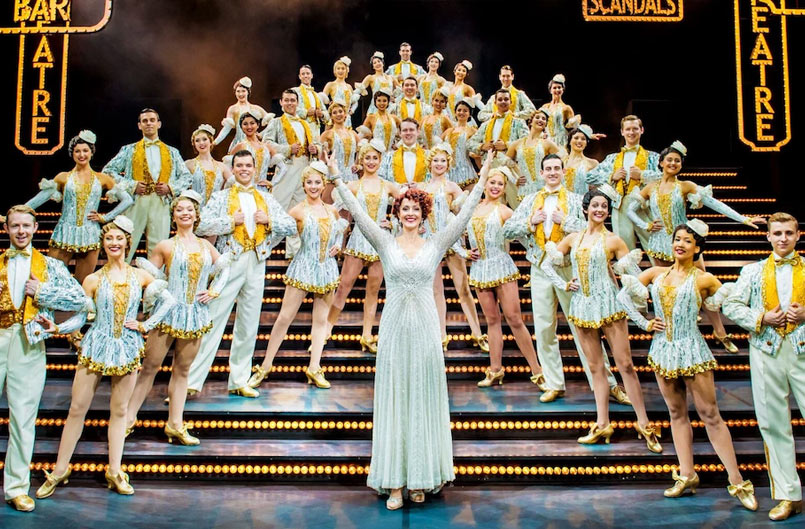 15 Jun 2018 by Phil Willmott
Read more You may have read or heard the story of how understudy Steph Parry ran from her normal show 42nd STREET to take over a lead role in MAMMA MIA!, with no notice, last week. Steph Parry as Dorothy Brock and 42nd Street Ensemble. Photo Matt Crockett She...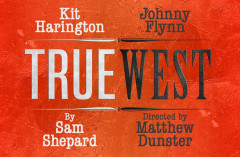 15 Jun 2018 by Phil Willmott
Read more It's just been announced that Game Of Thrones' star KIT HARINGTON is returning to the West End in Sam Shepard's sizzling play about rival brothers, TRUE WEST. I'm suprised to discover it's never been presented in the West End before as it's an undisputed...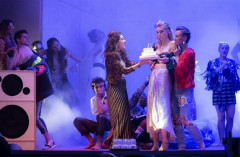 13 Jun 2018 by Nastazja Domaradzka
Read more In this modern dress adaptation of Strindberg's 1888 1 Act play, MISS JULIE, It's Julie's (Vanessa Kirby) birthday and she's throwing a massive party at her father's mansion. People come in and out of the house but there is a feeling of boredom around...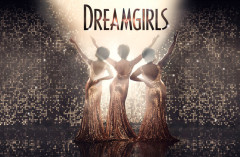 12 Jun 2018 by Phil Willmott
Read more Hurry! If you haven't seen the glorious DREAMGIRLS in the West End you only have until January 12th when it closes in the West End ahead of a national tour. It's one of the best loved musicals of the past 50 years, a reputation cemented by a terrific movie...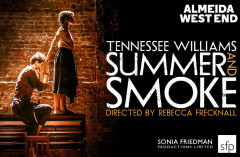 12 Jun 2018 by Phil Willmott
Read more This winter's going to feel a lot hotter in the West End and it's got nothing to do with global warming. It's because the Almeida Theatre have announced a much anticipated transfer of their production of Summer and Smoke which moves from a critically...
12 Jun 2018 by Stuart King
Read more As part of LIFT 2018, the Irish dance theatre company CoisCéim in collaboration with ANU Productions have taken over Shoreditch Town Hall for an immersive dance/performance/art installation experience, but with little consideration for those who will endure...
Customers Favourite Shows
Latest Customer Reviews
London
Box Office
All our theatre tickets comply with the rules set by the Society of Ticket Agents and Retailers (STAR), and our online ticketing platform is secured with SSL technology and available 24/7.
The information provided on this website is updated on a daily basis to make sure you get our latest availability along with the best offers. With London Box Office you can buy your tickets for all of London's West End productions with confidence!