West End News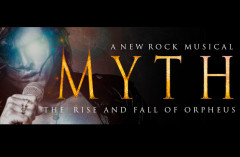 20 Jan 2018 by Phil Willmott
Read more A new musical which sounds rather promising has been announced, premiering at The Other Palace, Andrew Lloyd Webber's venue for trying out new shows. It's entitled MYTH: THE RISE AND FALL OF ORPHEUS and it's to be directed by Arlene Phillips and has...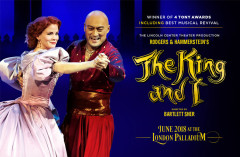 20 Jan 2018 by Phil Willmott
Read more One of the shows I'm most excited about seeing this year is the London transfer of the last Broadway production of THE KING AND I. I saw it at the Lincoln Centre and I promise you it's absolutely exquisite as directed by the rather brilliant Bartlet Sher. I...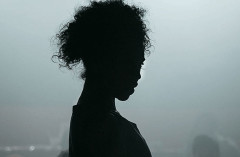 19 Jan 2018 by Justin Murray
Read more Anne Deavere Smith's Twilight: Los Angeles, 1992 is theatre as communal autopsy. It's an attempt to comprehend the riots which took place in the wake of the beating of taxi driver Rodney King by 4 police officers, and the overly lenient sentencing of...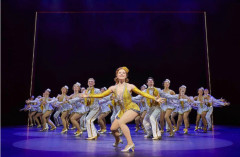 18 Jan 2018 by Daniel Perks
Read more If there is ever a power surge on the West End, then 42nd Street will be responsible, such must be the supply of electricity going into their lighting and mechanical rigs. Think glitter, think glam, think sequins. This is a classic musical that more...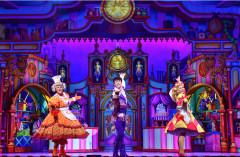 13 Jan 2018 by Nastazja Domaradzka
Read more The January blues are upon us. When choosing the first production of 2018 to see, everyone should think about something cheerful and blissful that will shake off the disappointment of facing reality after the festive season. DICK WHITTINGTON at The...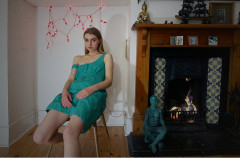 12 Jan 2018 by Stuart King
Read more Much has been written in recent decades about the possible relationship permutations which existed between Charles Dodgson (Lewis Carroll) and his muse, the 6-year old Alice Liddell, who was the basis for his Alice in Wonderland stories. Viewed through the...
Customers Favourite Shows
Latest Customer Reviews
London
Box Office
All our theatre tickets comply with the rules set by the Society of Ticket Agents and Retailers (STAR), and our online ticketing platform is secured with SSL technology and available 24/7.
The information provided on this website is updated on a daily basis to make sure you get our latest availability along with the best offers. With London Box Office you can buy your tickets for all of London's West End productions with confidence!