West End News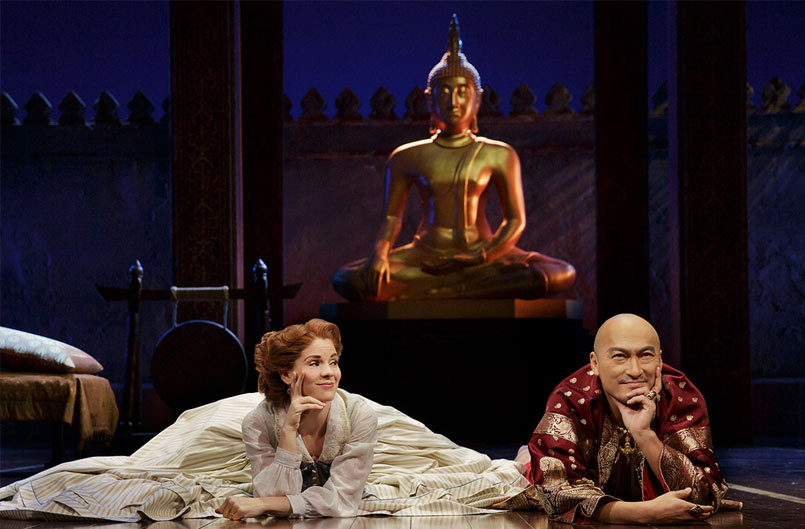 16 Mar 2018 by Phil Willmott
Read more The buzz around the West End transfer of The Lincoln Center Theater's production of THE KING AND I continues with the announcement of extra performances and new cast members. Kelli O'Hara and Ken Watanabe in The King and I The sub plot, unusually for...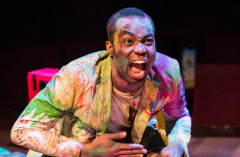 15 Mar 2018 by Monty Leigh
Read more This expansive production of Hamlet fills every inch of the fantastic Hackney Empire with its elaborate colours and booming attitude. Set in West Africa, Designer Paul Wills has truly made this production a feast for the eyes, with the stage wrapped in drapes...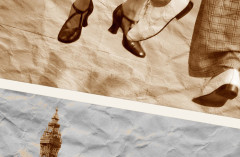 13 Mar 2018 by Stuart King
Read more Written and directed by Luke Adamson, ONE LAST WALTZ is one of those well-meaning fringe shows which attempts to tackle a serious subject - in this instance, Alzheimers - the disease from which Adamson's own grandfather suffered before his death last...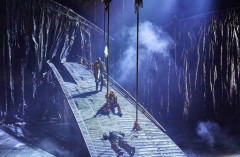 12 Mar 2018 by Phil Willmott
Read more The big theatrical event of the week is Rufus Norris' production of MACBETH at the National Theatre. He's the boss there and the pressure to succeed must have been enormous as the huge Olivier Theatre has been home to an unfortunate series of flops...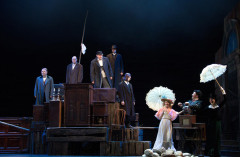 08 Mar 2018 by Bj McNeill
Read more One of Russia's most esteemed theatre companies Vakhtangov State Academic Theatre brings its anticipated production; SMILE UPON US, LORD to the Barbican. After witnessing over three hours of this epic there is no wonder why this company is held in high...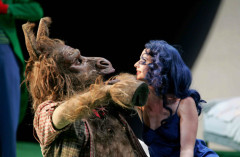 07 Mar 2018 by Kit Benjamin
Read more Benjamin Britten's operatic version of the hardy Shakespeare perennial was commissioned for the re-opening, in 1960, of the Jubilee Hall in his home town of Alderburgh, in Suffolk. One of the principal reasons for choosing to work from an existing play...
Customers Favourite Shows
Latest Customer Reviews
London
Box Office
All our theatre tickets comply with the rules set by the Society of Ticket Agents and Retailers (STAR), and our online ticketing platform is secured with SSL technology and available 24/7.
The information provided on this website is updated on a daily basis to make sure you get our latest availability along with the best offers. With London Box Office you can buy your tickets for all of London's West End productions with confidence!