West End News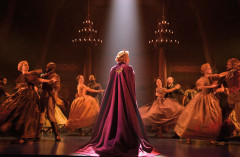 20 Apr 2018 by Phil Willmott
Read more Over the past 10 years the Disney organisation has become a major player in the stage musicals business. There have been massive, internationally replicated successes like THE LION KING, BEAUTY AND THE BEAST and ALADDIN and critically acclaimed and much...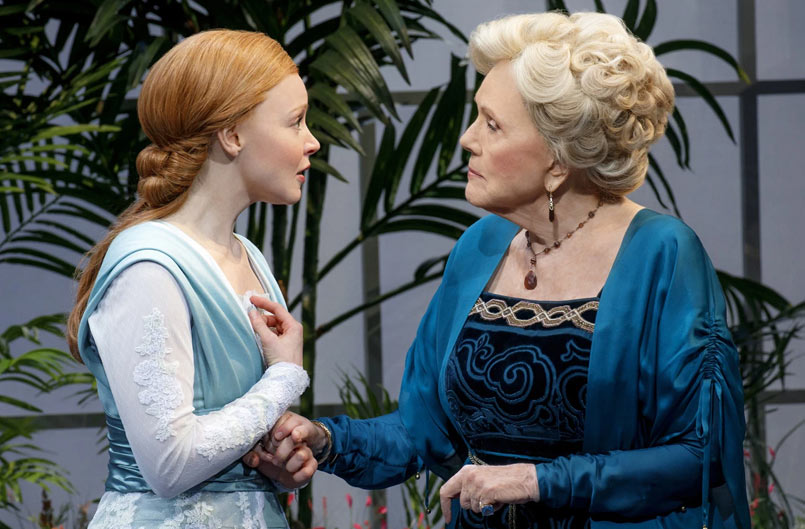 20 Apr 2018 by Phil Willmott
Read more One of the most anticipated openings of the current Broadway Season is director Bartlett Sher's revival of MY FAIR LADY at the Lincoln Centre where he's recently staged world class productions of SOUTH PACIFIC and the KING AND I (to be revived soon at the...
18 Apr 2018 by Phil Willmott
Read more There was plenty of press enthusiasm for TINA, a new musical based on the life of legendary artist Tina Turner, when it opened last night so it comes as no surprise that this morning producers announced that 140,000 new tickets will go on sale today and you...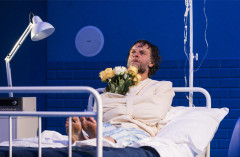 17 Apr 2018 by Justin Murray
Read more So, it's Pericles. That Shakespeare play you, erm, know and love. In… French? With a frame narrative which places the action of the Shakespeare play entirely in a different character's head? Sure, I guess… Welcome to Cheek by...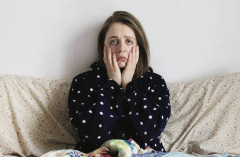 17 Apr 2018 by Justin Murray
Read more Living with mental health issues is like having rain clouds around your waist. It's raining around half of you, but the other half you might be fine. Some of the time. These, and other memorable images, populate Caterina Incisa's solo show 0 Days Without...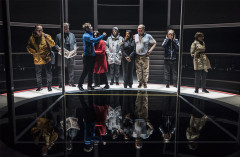 13 Apr 2018 by Stuart King
Read more Due largely to his forensically investigative approach and balanced presentation of the subject matter, James Graham's latest play Quiz has managed to deliver both on style and substance. The case of the coughing Major - the contestant who was convicted...
Customers Favourite Shows
Latest Customer Reviews
London
Box Office
All our theatre tickets comply with the rules set by the Society of Ticket Agents and Retailers (STAR), and our online ticketing platform is secured with SSL technology and available 24/7.
The information provided on this website is updated on a daily basis to make sure you get our latest availability along with the best offers. With London Box Office you can buy your tickets for all of London's West End productions with confidence!