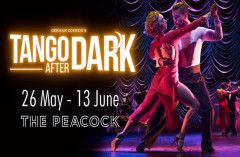 Get into the groove with this spectacular selection of dance shows, soon to come to the London stage.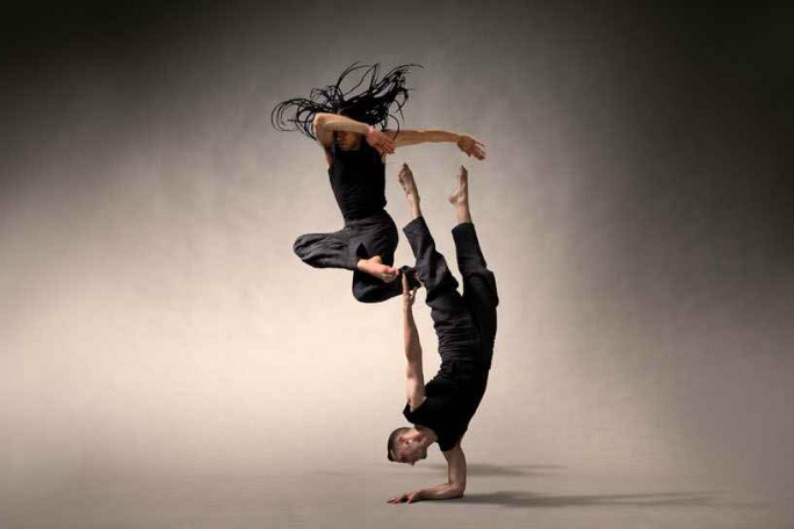 Balletboyz in Deluxe
If you haven't heard of BalletBoyz, you might need to get your ears checked. This multi award-winning troupe, now 20 years old, is widely regarded as one of the most innovative movement companies in modern dance. Founded in 2000 by Michael Nunn and William Trevitt – both alumni of the Royal Ballet – the collective have since made 38 pieces of new work. Playing across the stage and screen, BalletBoyz have collaborated with some of the biggest names in the history of dance: Christopher Wheeldon, Akram Khan, Matthew Bourne and Kristen McNally, among others.
In celebration of their 20th anniversary, BalletBoyz will be bringing their latest undertaking to Sadler's Wells from the 25th-27th March as part of a nationwide UK Tour. Choreographed by an all-female team, Deluxe makes for a scintillating double bill. First is Xie Xin's Ripple, an exploration of memory through movement, set against a heady electronic score by Jiang Shaofeng. This is followed by Bradley 4:18. Inspired by the lyrics of spoken word artist Kate Tempest's Pictures on a Screen and with choreography by Punchdrunk's Maxine Doyle, Bradley 4:18 is finished with a highly atmospheric composition by Cassie Kinoshi. The event is sure to be sublime.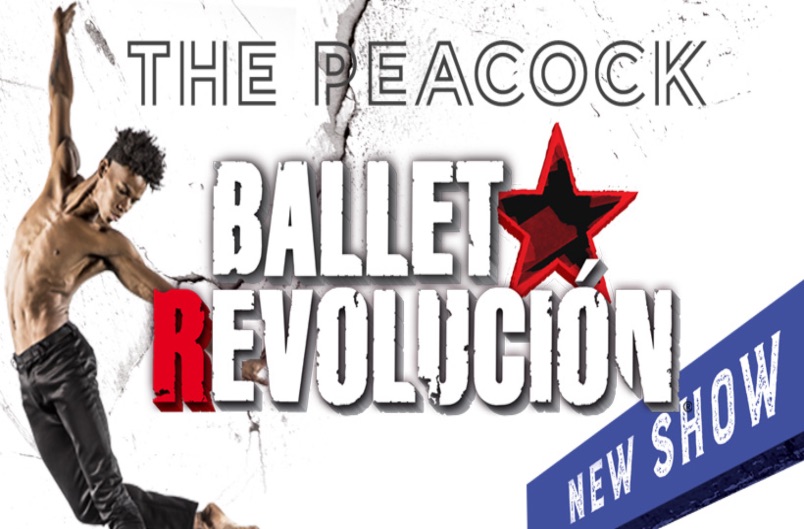 Ballet Revolución
Returning to the London stage after a thrilling run in 2014, Ballet Revolución bring their eclectic fusion of Afro-Cuban styles, ballet, street and contemporary dance to The Peacock Theatre from the 5th-23rd of May. A supremely talented company of Cuban dancers – many of whom received training at Cuba's most prestigious conservatories and have worked with the country's top professional companies – perform sensational routines to the sound of some the world's most popular chart hits.
With choreography by Aaron Cash and Roclan Gonzalez Chavez, Ballet Revolución look set to electrify UK audiences once again.
Company of Tango After Dark
Hot on the heels of Ballet Revolución comes Tango After Dark. Taking over The Peacock Theatre (where it also realised success in 2018) from the 26th May-13th June, World Tango Champion German Cornejo's Dance Company see in summer with their scorching partner work. A celebration of the Argentine Tango, Tango After Dark utilises a sensational live band (two singers and seven musicians), to which 10 Argentinian performers move to the music of Astor Piazzolla. His Nuevo Tango works to add fuel to the fire, igniting the company's passions and lighting up the night.