Hello, Dolly! will head into the London Palladium for a limited 10-week season next summer.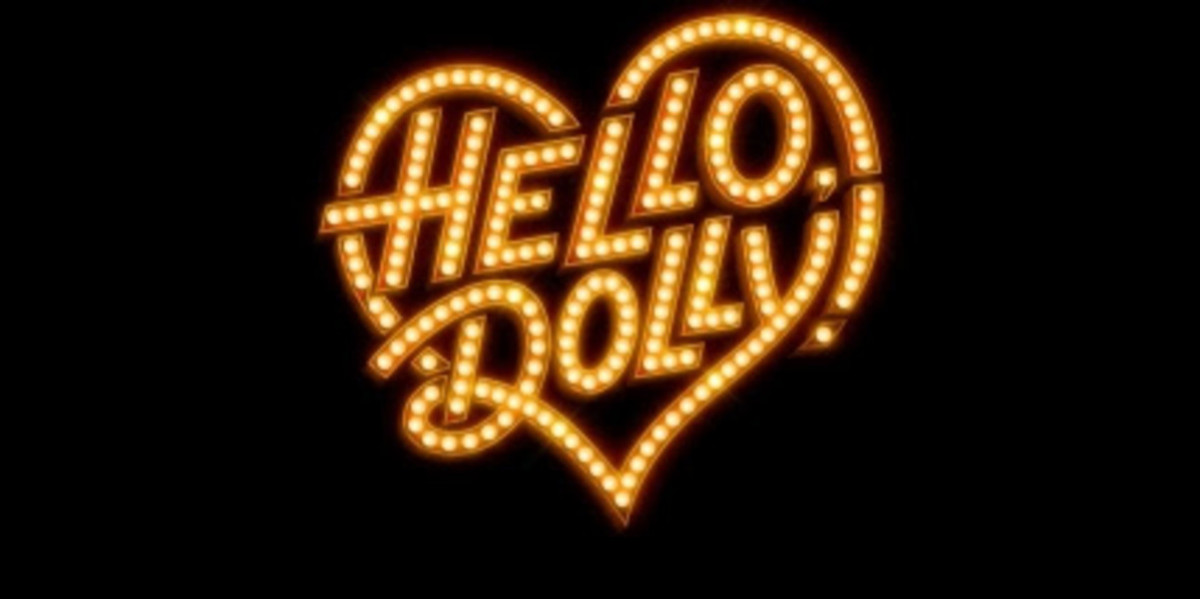 Hello Dolly artwork.
Imelda Staunton will lead a revival of Jerry Heran-Michael Stewart's Broadway musical Hello, Dolly! from 6 July 2024 at the London Palladium.
The brand-new production will be directed by Dominic Cooke, following his critically acclaimed production of Stephen Sondheim's Follies at the National Theatre.
The cast of HELLO, DOLLY!
The initial casting for Hello, Dolly! has also been announced.
Andy Nyman (Fiddler on the Roof) will play Horace Vandergelder, Jenna Russell (Flowers for Mrs Harris) will play Irene Molloy, Tyrone Huntley (Jesus Christ Superstar) will play Barnaby Tucker and Harry Hepple (Follies) will play Cornelius Hackl.
Further casting for the production will be announced soon.
What is HELLO, DOLLY! about?
HELLO, DOLLY! tells the story of a meddlesome socialite turned matcher Dolly Levi. She travels to Yonkers, New York to find a match for the miserly, unmarried 'half-a-millionaire' Horace Vandergelder but everything changes when she decides that in fact, the next match she needs to make is for herself.
This iconic musical features Jerry Herman's timeless score including 'Put On Your Sunday Clothes', 'It Only Takes a Moment', and of course the title number, 'Hello, Dolly!'. It promises to be the event of the summer.
Book HELLO, DOLLY tickets
Book your tickets now to see this iconic musical in the West End from Saturday 6 July 2024.