A new cast has been announced for Andrew Lloyd Webber's THE PHANTOM OF THE OPERA at His Majesty's Theatre from Monday 31 July 2023.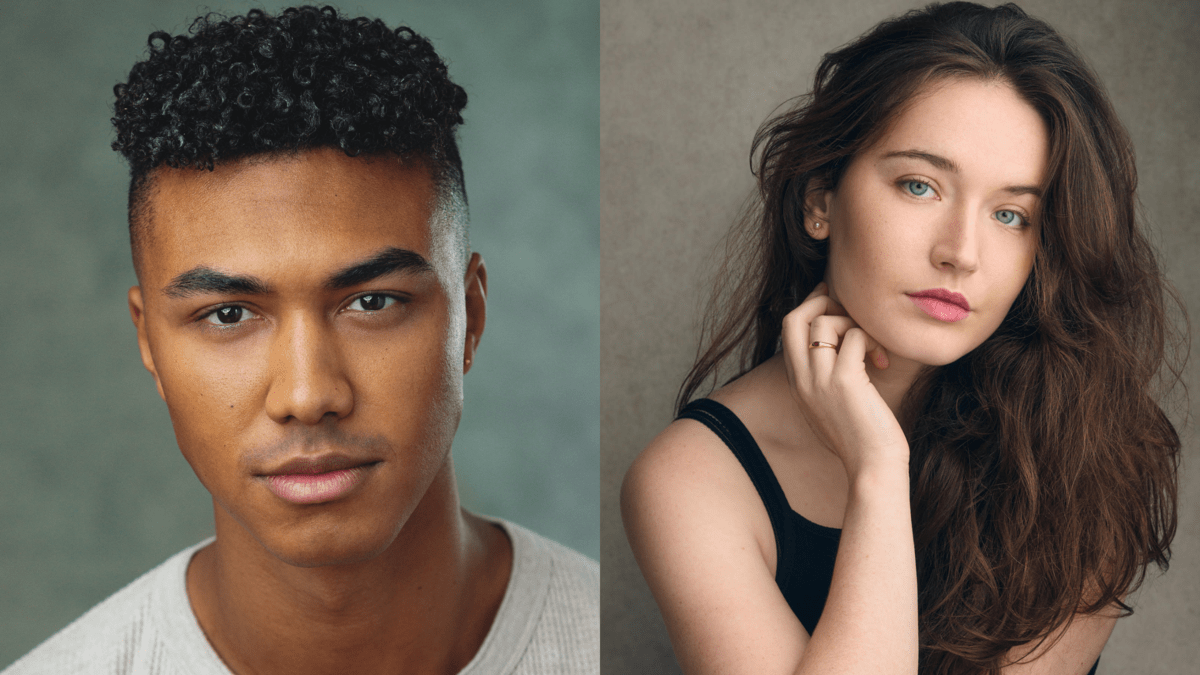 Joe Griffiths-Brown and Lily Kerhoas to join Phantom of the Opera
The second longest-running West End musical, THE PHANTOM OF THE OPERA has announced new casting who begin their performances on Monday 31 July 2023.
The musical continues to be a hit with audiences, not just here in the UK. THE PHANTOM OF THE OPERA has played to over 160 million people in 41 countries, 186 cities, and in 18 languages.
The cast and creative team of THE PHANTOM OF THE OPERA
Lily Kerhoas joins the company as Christine Daaé, with Joe Griffiths-Brown as Raoul, David Kristopher-Brown as Ubaldo Piangi and Maiya Hikasa as Meg Giry.
Continuing in the show will be Jon Robyns as The Phantom, Kelly Glyptis as Carlotta Giudicelli, Adam Linstead as Monsieur André, Matt Harrop as Monsieur Firmin and Francesca Ellis as Madame Giry. At certain performances, the role of Christine Daaé will be played by Paige Blankson.
The cast is completed by Hollie Aires, Federica Basile, Corina Clark, Michael Colbourne, Leonard Cook, Colleen Rose Curran, Lily De-La-Haye, Hywel Dowsell, Connor Ewing, Serina Faull, Florence Fowler, James Gant, Melanie Gowie, Eilish Harmon-Beglan, Yukina Hasebe, Samuel Haughton, Thomas Holdsworth, Jacob Hughes, Grace Hume, Tim Morgan, Eve Shanu-Wilson, Tim Southgate, Zoë Soleil Vallée, Jasmine Wallis, Victoria Ward, Ralph Watts, Simon Whitaker, and Andrew York.
Book your THE PHANTOM OF THE OPERA tickets now.
The production is currently booking at His Majesty's Theatre until Saturday 2 March 2024. Experience one of the greatest musicals of all time for yourself!