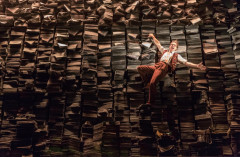 The London stage is hotting up as we move into the warmer months - here are three plays sure to make big ground this Spring.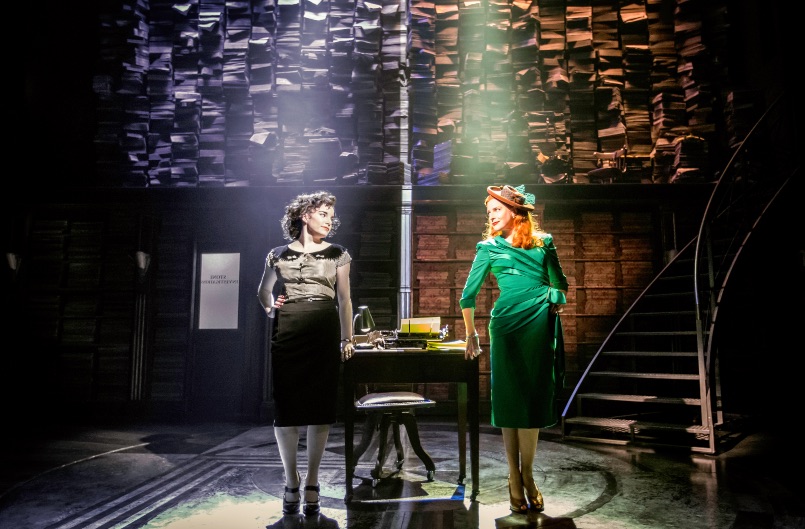 City of Angels Cast
City of Angels
London's West End gets a spring in its step this March. One such spritely show will be Josie Rourke's 2015 production City of Angels, which saw critical acclaim during its run at the Donmar Warehouse. The musical, created by Cy Coleman (music), David Zippel (lyrics) and Larry Gelbart (book), premiered on Broadway in 1989 and will now be transferring to The Garrick. Rourke's revival received five Olivier Award nominations in 2015, winning Best Musical Revival and Best Lighting Design, with further success still to come.
Set in 1940's Hollywood, City of Angels combines the story of an ambitious writer with the fiction of his design, creating a striking meta-narrative. This duplicity also demands that its actors double up in order to sustain the characters of both worlds. Its West End-run welcomes returning performers Hadley Fraser in the role of Stine, Rebecca Trehearn as Donna/Oolie and Rosalie Craig as Gabby/Bobbi, who will play alongside newcomer Vanessa Williams as Carla/Alaura. The production will also be Williams' West End debut, running from 24th March-5th September 2020.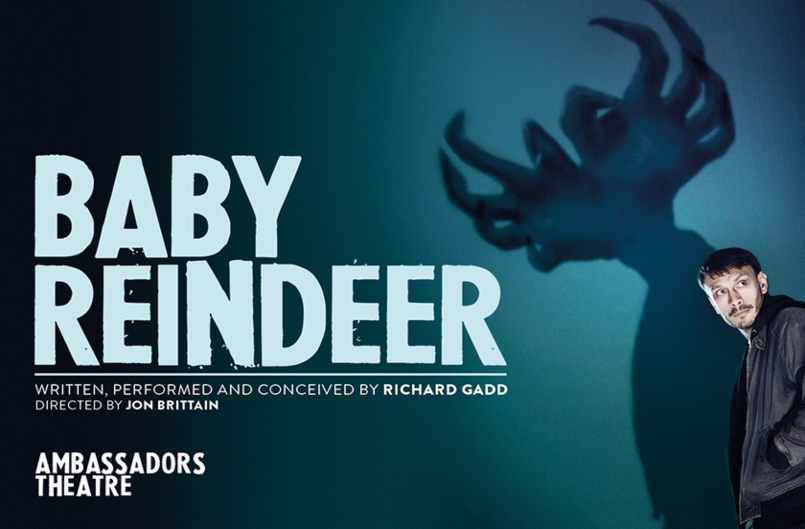 Baby Reindeer
Baby Reindeer
In April, Theatreland becomes brighter still, with comedian Richard Gadd's one-man extravaganza Baby Reindeer playing for a limited season at The Ambassadors Theatre. Following award-winning, sell out runs at the Edinburgh Fringe Festival and The Bush Theatre in 2019, the production plays at the Ambassadors from the 2nd April-2nd May, ahead of a New York transfer to BAM in May 2020.
Widely regarded for its searing, haunting storyline, Baby Reindeer is a personal account of compulsion and obsession. One act of kindness: offering a stranger a free cup of tea, sets the course for the next six years of Gadd's life, in which his world becomes a tormented canvas for the delusions of an admirer whom he is unable to elude.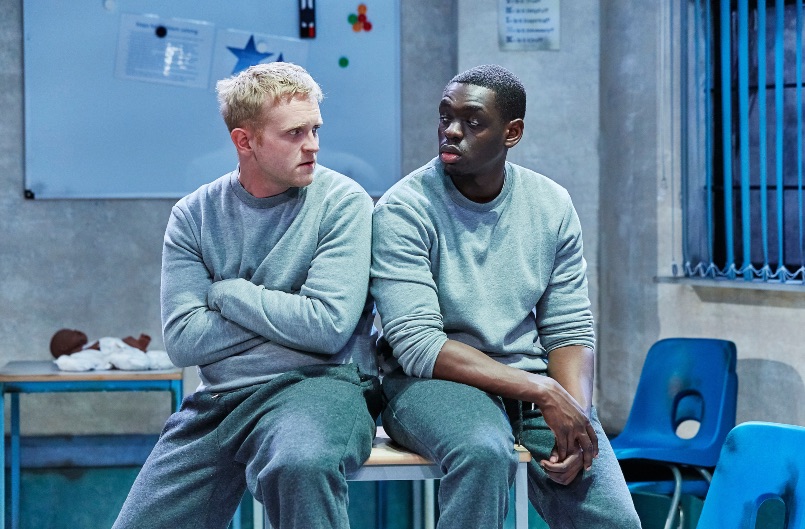 Shook
Shook
Finally, comes the West End premiere of Shook, Samuel Bailey's Papatango Award-winning production of 2019. The production – hugely revered during its record-breaking season at the Southwark Playhouse last year – will run at the Trafalgar Studios from the 14th April-9th May. A tender examination of young men caught within the jaws of the criminal justice system, Shook prises open the doors of a young offenders' institution. Cain, Riyad and Jonjo are each serving time, and all await fatherhood. An urgent and vital story, Shook marks Bailey as a major new talent.
Tickets for City of Angels, Baby Reindeer and Shook are available to book now.