The West End premiere of the multi award-winning musical opens at the Lyric Theatre in February 2024.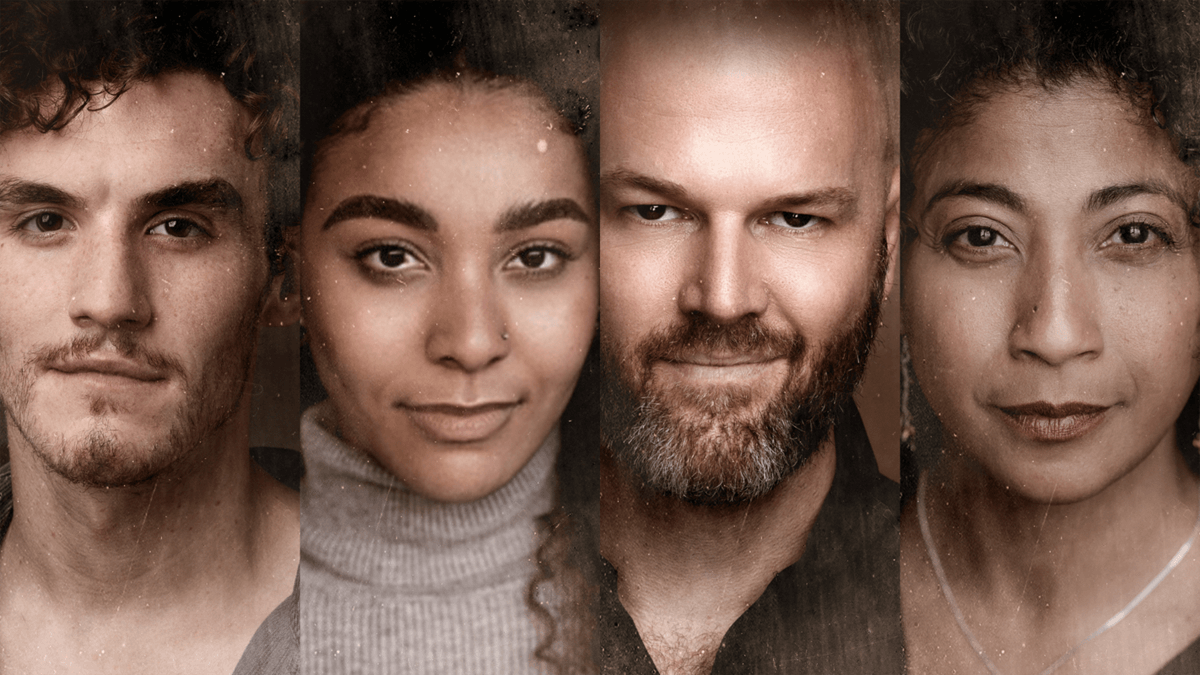 Dónal Finn, Grace Hodgett Young, Zachary James and Melaine La Barrie for West End production of HADESTOWN.
The cast has been announced for the West End premiere of HADESTOWN.
Winner of 8 Tony® Awards including 'Best Musical' and a Grammy® Award for 'Best Musical Theatre Album',the musical returns to London five years after its sold-out run at the National Theatre in 2018.
Performances at the Lyric Theatre begin on Saturday 10 February 2024.
The West End cast of HADESTOWN
The cast will include Dónal Finn (The Wheel of Time, Amazon Prime) as Orpheus, Grace Hodgett Young (Sunset Boulevard, West End) as Eurydice, Zachary James (The Addams Family, Broadway), Melaine La Barrie (& Juliet, West End) as Hermes and Gloria Onitiri (Hadestown, National Theatre) as Persephone.
Bella Brown, Madeline Charlemagne, and Allie Daniel will play the Fatesand Lauren Azania, Tiago Dhondt Bamberger, Beth Hinton-Lever, Waylon Jacobs, and Christopher Short will play the Workers, with Lucinda Buckley, Ryesha Higgs, Miriam Nyarko, and Simon Oskarsson as Swings.
What is HADESTOWN about?
This musical takes audiences on an unforgettable journey to the underworld and back, intertwining two mythic love stories - that of young dreamers Orpheus and Eurydice, and that of King Hades and his wife Persephone. HADESTOWN is a deeply and defiantly hopeful theatrical experience, it invites you to imagine how the world could be.
Book HADESTOWN tickets
HADESTOWN will perform at the Lyric Theatre from 10 February 2024.