LES MISERABLES extended
By London Box Office Thursday, November 14 2019, 10:50 - On the Wire
LES MISERABLES at the Sondheim Theatre has been extended and is now booking from April to October 2020.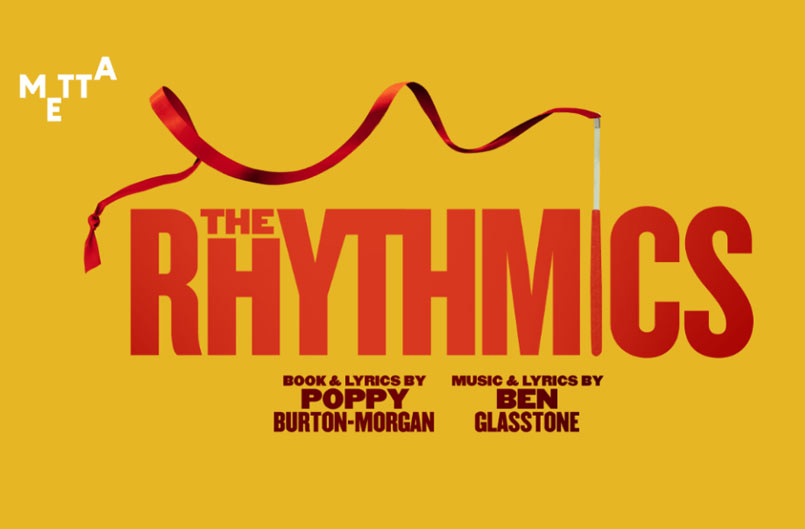 New UK musical, THE RHYTHMICS, Launches with Studio Album and Video

By Phil Willmott Tuesday, August 11 2020, 11:55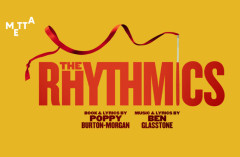 Back in the 1980s most of the juggernaut hit musicals began life as concept albums. Theatre fans first got to hear soundtracks like EVITA and CHESS through listening to an LP (Long Playing Record) so that when the eventual show was launched they already knew and loved the score and booked enthusiastically.