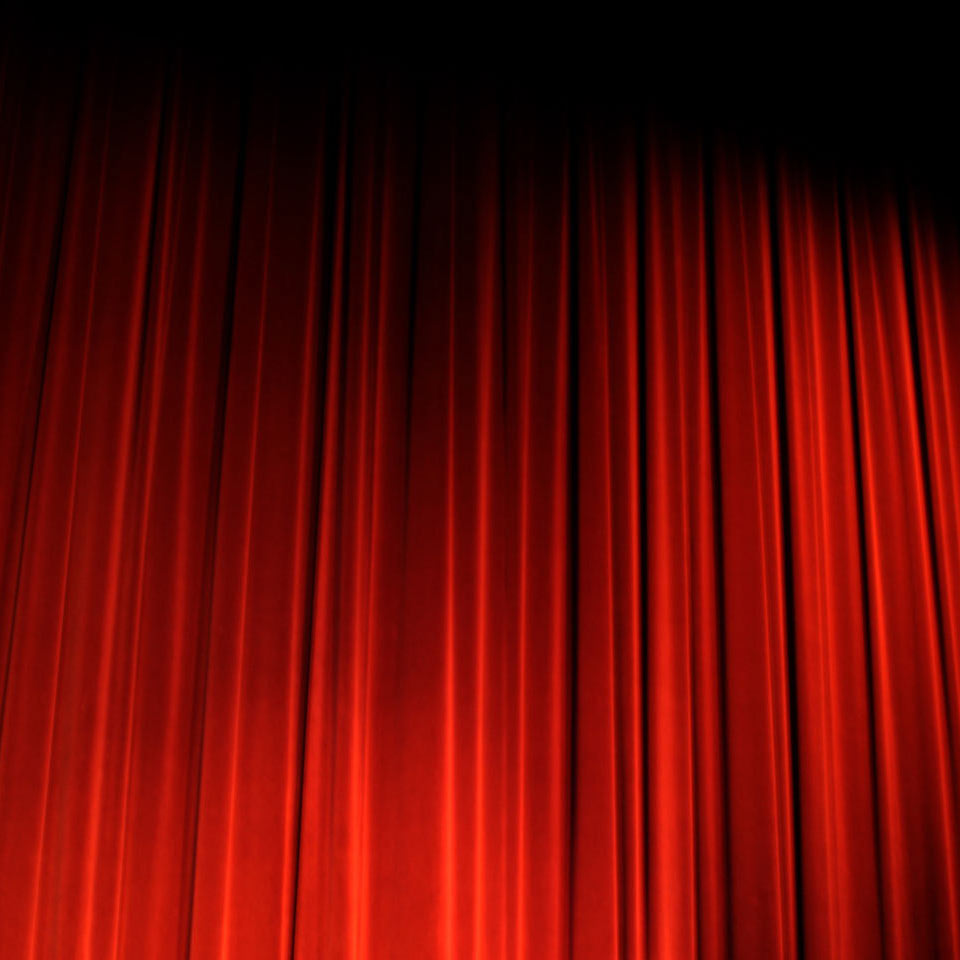 There's a legend of a show playing in London's theatreland and you're determined not to miss the opportunity of a lifetime. So is it cheaper to buy London theatre tickets on the day or buy them as far in advance as you can? Here's some handy information about the pros and cons of buying your tickets at the last minute.
About buying show tickets from the theatre itself at the very last minute
You can always try hanging around outside the theatre to see if there are any last minute cheap theatre tickets available. But you need to bear in mind it doesn't happen very often, particularly with evening shows, very popular shows, weekend performances, school holidays and during the tourist season. On balance you will probably end up disappointed.
About buying stand-by tickets
Most London theatres have a stand-by ticket policy. If you are aged over sixty, unemployed, a full-time student or a member of a theatre union, you can sometimes pick up stand-by tickets. If you're a pensioner from abroad, bring your ID with you and you may qualify for the same stand-by discount as a local person.
Un-sold seats tend to go for 70% of the original price at stand-by
The tickets don't usually go on sale until an hour before the show kicks off
You'll need to turn up ready with valid ID, for example your Student's Union card or pension book
There are often queues for stand-by tickets so get there early
You often have to pay in cash
There's a limited choice of seating
As you can imagine stand-by tickets are often for less than perfect seats, with less than ideal views of the stage.
Can you buy stand-by tickets the day before? Some theatres sell off their stand-by seats the day before, taking pre-bookings and providing more payment options including paying by card. If you're a senior citizen and you'd like to attend a matinee performance, you can sometimes buy stand-by tickets even further in advance. In depends on the show's popularity, the season, the theatre itself and whether it's a daytime or evening performance.
You'll probably find it more of a challenge to get tickets for a very popular show in the height of the summer tourist season, during the school holidays, than a less popular show in the dead of winter, during term time. Need to know where you stand? Phone the box office and ask before turning up to stand in a queue.
A a general rule turning up in person at the box office early in the day can also be a good thing, since some theatres get rid of their stand-by tickets in the morning rather than sticking to the traditional 'one hour before opening' rule.
What if you don't qualify as a student, a pensioner or whatever? A handful of theatres, including the Royal National Theatre and the RSC, let people of any age and status buy stand-by seats. On the down side, they usually go to people who have joined the theatre mailing list. Again, you risk disappointment.
What about 'day seats'?
There's a growing theatreland trend for seats being 'held back' until the day of the performance, particularly in the front row stalls, although the view of the stage is often a little restricted in one way or another. If you're prepared to take a chance, it's as good a way as any at getting last minute seats.
Can you buy returned tickets?
What if someone can't attend the show they've already bought tickets for? It's surprisingly common and returned tickets are another way to get in at the last minute. People start to queue from 8am onwards, so you'll need to be an early bird. It's best to take cards and cash, since some theatres demand one or the other and won't budge.
What about ticket touts?
Ticket touts are something it's best to avoid at all costs. If the ticket doesn't come from a STAR retailer, which stands for the Society of Ticket Agents & Retailers and means you get 'Secure Tickets from Authorised Retailers', walk away.
How to get the exact tickets and seats you want, on the exact day you want?
There's only one guaranteed way to see the show you want to see, when you want to see it, and see it from the exact seats you want. And that's buying in advance.