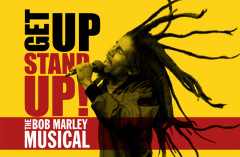 Update for Get Up Stand Up at the Lyric Theatre
During April a rehearsal workshop took place. Now the producers of Get Up Stand Up, the Bob Markey Musical, are excited to reveal brilliant images of Arinze Kene, the actor playing Bob Marley himself in this gorgeous new musical. Get Up, Stand Up! The Bob Marley Musical kicks off on 1st October 2021, a spectacular show celebrating Jamaica's respected global reggae superstar. This is your gospel of love and unity, and it's extraordinarily good!
Who's involved in The Bob Marley Musical?
The team behind the show are multi-award winners. They were given unlimited access to Bob Marley's platinum-selling catalogue of chart toppers, and this is the result. Lee Hall is the writer of the show and the action is directed by Clint Dyer. The fabulously talented Arinzé Kene plays Marley himself, capturing the great man's spirit to perfection. Together with the finest reggae musicians, this wonderful event tells Marley's amazing story.
Choreography by Shelley Maxwell
Musical Supervision by Phil Bateman
Set Design by Chloe Lamford
Lighting Designer Charles Balfour
Sound Designer Tony Gayle
Costume Designer Lisa Duncan
Video Designer Tal Yarden
Casting Director Pippa Ailion CDG
Musical Director Sean Green
Buy Get Up Stand Up Tickets
Book your Bob Marley Musical tickets online through us and choose the perfect seats thanks to our useful Lyric Theatre seating plan. We'll send E-tickets direct to your email address for you to present at the door on the day of the performance.
About the Lyric Theatre
The Lyric Theatre was built in 1888. It's a legendary West End theatre on Shaftesbury Avenue itself, in the City of Westminster. Past shows at the Lyric include Smaller, Cabaret, Thriller Live and Six.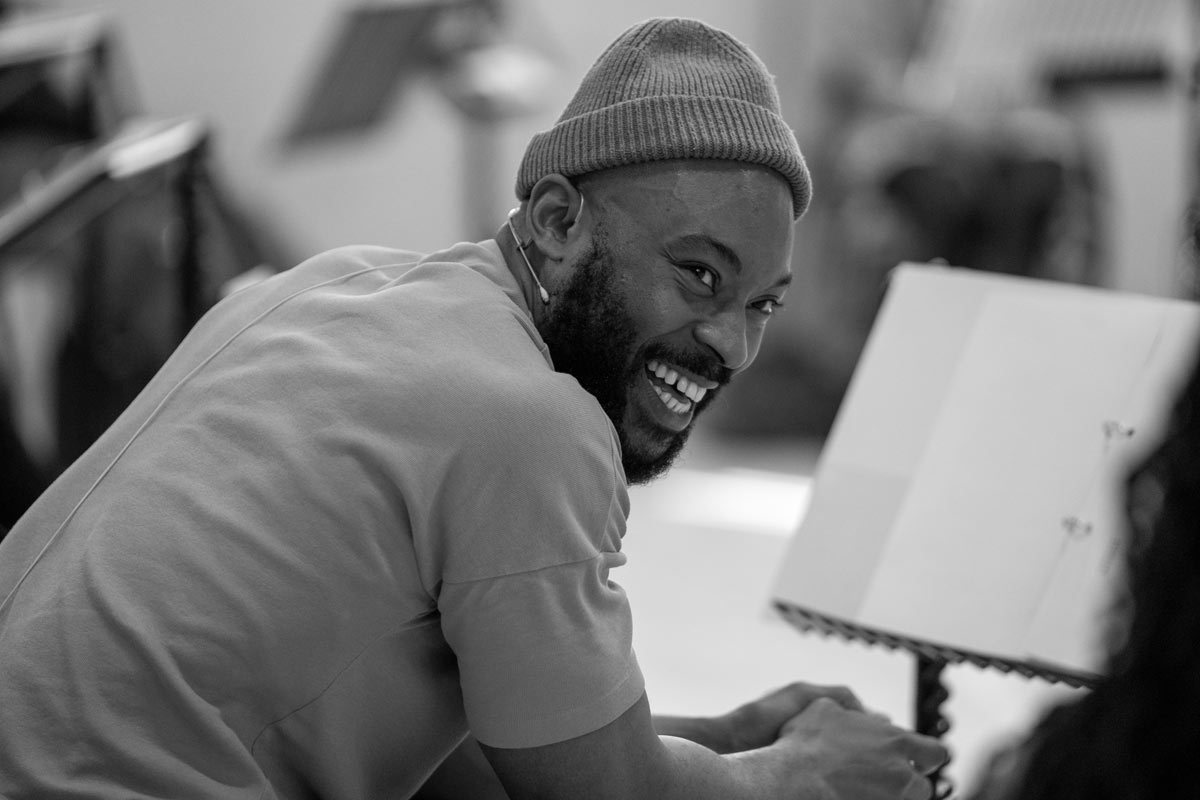 Arinzé Kene