Get ready to step into music history with Tina: The Tina Turner Musical which has been at the landmark Aldwych Theatre since 2018. Audiences will be swept through a musical journey through the life of the legendary Tina Turner. From her humble beginning to becoming the Queen of Rock 'n' Roll, this vibrant and energetic production promises to be an unforgettable experience for everyone who goes to see the show. Here are five reasons why you just can't afford to miss it!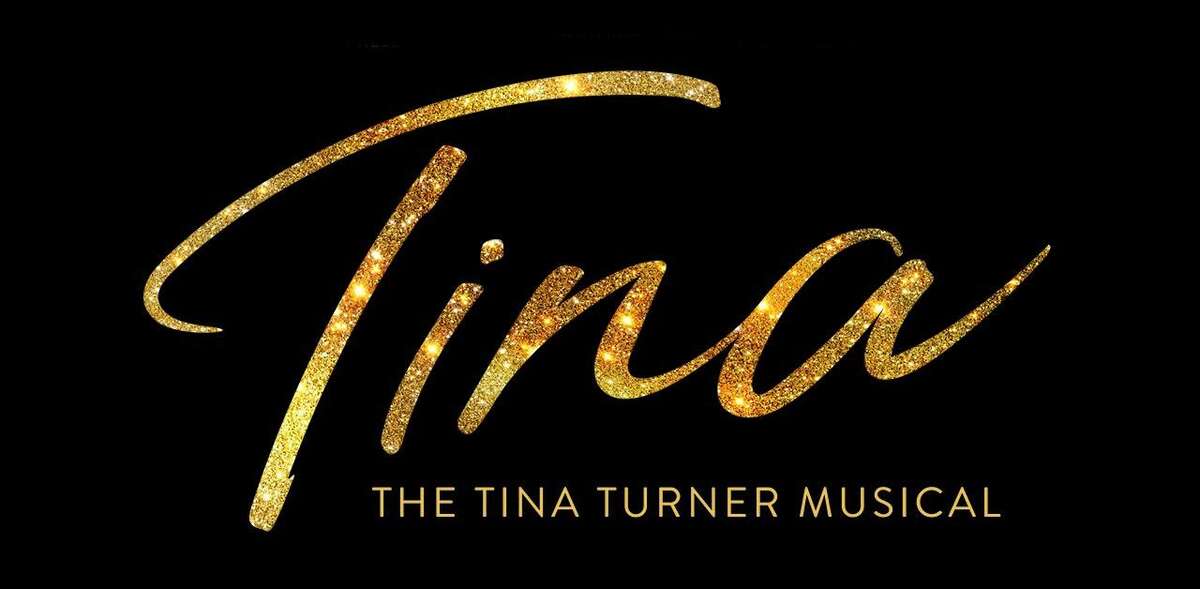 Tina: The Tina Turner Musical logo.
1. A celebration of a musical icon
There's no doubt that Tina Turner's influence on the music industry is unparalleled. Combining her powerful voice, electrifying performances, and timeless hits, she has captivated audiences around the world. This musical pays tribute to the extraordinary career, highlighting all of the moments during her life which made her a true legend.
2. A flawless cast
From the portrayal of a young Anna Mae Bullock (Tina Turner's birth name) to her transformation into the iconic Tina, each actor delivers a captivating performance. Their energy and talent will leave you mesmorised from start to finish and you'll want to see it again and again. Plus the finale itself is worth the weight in gold from this cast!
3. The music will sweep you off your feet
From 'Proud Mary' to 'What's Love Got To Do With It', Tina Turner's music is engraved in a lot of people's memories. The musical is jam-packed with all of her greatest hits and you can enjoy them being performed live on stage. Get ready to tap your feet and enjoy absorbing every moment of the electrifying experience you can expect from this musical.
4. A visual feast for the senses
The production design of this show is breathtaking. With the addition of his stunning costume design, as well as dynamic choreography and innovative staging, every aspect of the show is designed to transport you into Tina Turner's world. Prepare yourself to be dazzled by the sheer visual spectacle of this musical extravaganza.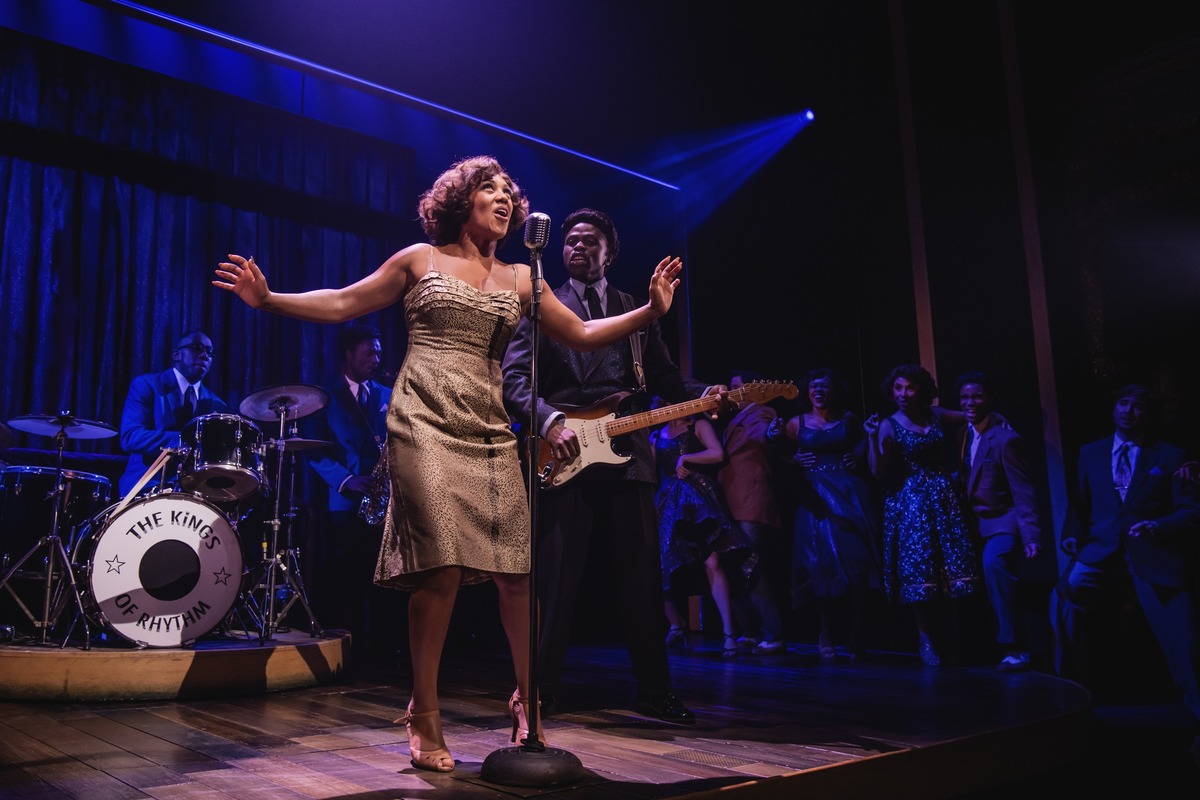 Tina: The Tina Turner Musical production image. Credit Manuel Harlan.
5. A story of resilience and triumph
Tina Turner's life story is one of overcoming adversity and finding strength in the face of challenges. This musical not only celebrates her musical achievements but also explores her personal journey. Tina: The Tina Turner Musical is a story of resilience, determination, and ultimately, triumph - a powerful message that will resonate with audiences of all ages.
Tina: The Tina Turner Musical is a must-see show that promises to be an unforgettable experience. From its celebration of a musical icon to its incredible cast, catchy music, stunning visuals and inspiring story, there are countless reasons why you can't afford to miss it. Book your official Tina The Musical tickets with our quick and easy online ticketing system. London Box Office offers one of the largest ticket inventory for West End shows, including Tina: The Tina Turner Musical!