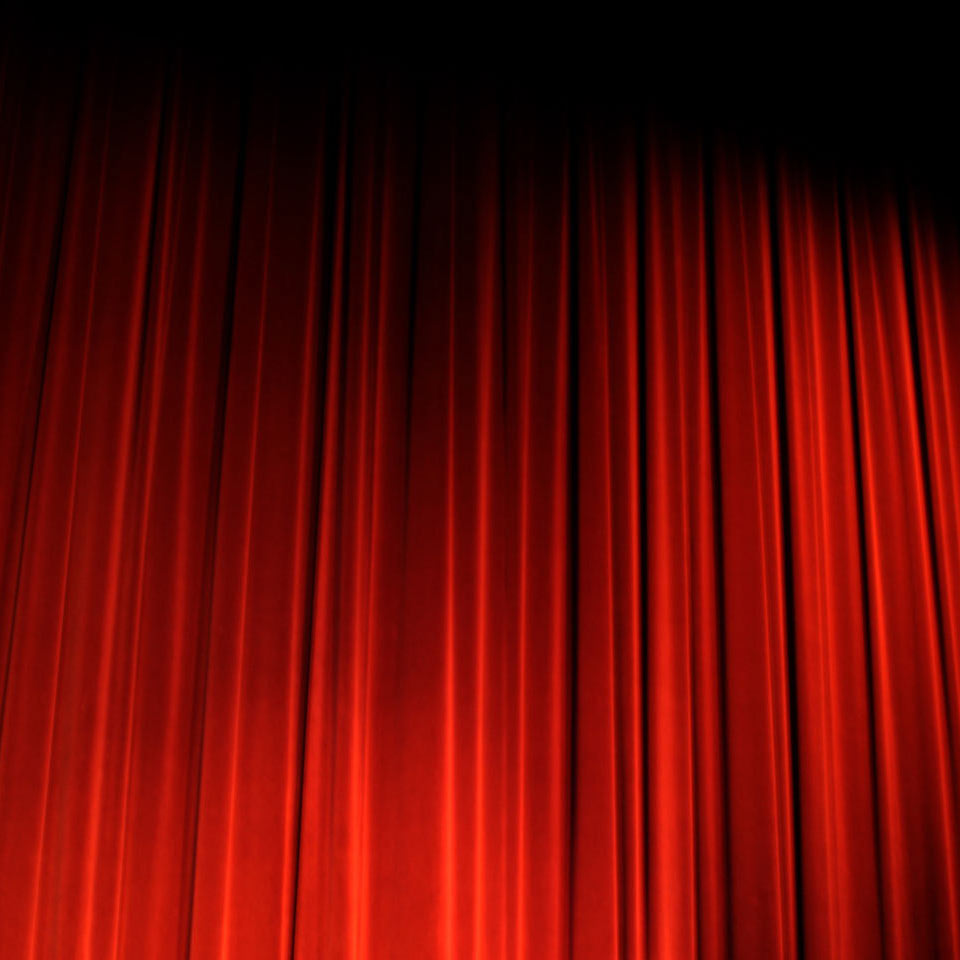 You've booked theatre tickets for a West End show. So how to you get to theatreland and back safely, swiftly and simply? This is the nation's capital so you have a wide variety of travel options available, ranging from free to low cost to luxury travel. Here's some information to help you plan your West End theatre experience to perfection.
The best theatre travel options for Londoners
If you already live in London or in the city's sprawling 'burbs you'll probably know the score. You'll be aware of the short cuts, tube train routes, bus numbers and places to park.
The best theatre travel options for visitors
If you're a visitor to the city and want to treat yourself to a show, how to get there and back? If you're staying in an hotel, it's a good idea to ask at Reception. They should be able to give you details about the quickest, cheapest, most efficient and fun ways to get to and from the West End in comfort and style.
On foot – A brilliant way to learn about the city
Whether you live in London or are visiting, walking is the best way to experience the thrilling sights, sounds, smells and vibrant street life up close and personal. Just exercise common sense. If you're not familiar with London it's usually best to stick to main roads, shopping streets and tourist areas rather than wander too far off-piste into unknown territory.
One of the best things about central London is it's actually quite small and intimate. Many tube journeys are very short and it's sometimes faster to walk. You can walk from Victoria rail station to Covent Garden, for example, in half an hour or less, and you go past numerous amazing sights on the way.
The shortest journey you can do by tube is 260 metres, between Leicester Square and Covent Garden on the Piccadilly Line. It takes 20 seconds and costs more than £4. But it's the most popular journey with tourists, probably because they don't realise it's faster to walk!
Use a smartphone app to navigate, or get an old-school printed A to Z and plan your walking route in advance. As a general rule, if you walk at a reasonable pace you'll easily cover three miles an hour. You'll learn so much more about London getting to and from the theatre on foot.
By bus – Brilliant bus services
Wherever you're based, the bus is another excellent way to find out more about the city in comfort for a very low price. All you do is hop on, sit down and watch the magical cityscapes unfold as you're taken to your destination safely and quickly. Here's an excellent website containing all London bus routes and times. And there's a really good bus journey planning tool on the Transport For London website, as well as fares and real-time bus arrival times.
By bike – Boris Bikes for hire!
Boris Bikes, unofficially named by the public after the Mayor of London Boris Johnson, is the capital's famous public bicycle hire scheme. The Congestion Charge has reduced traffic in the city centre dramatically, making cycling safer and more fun than ever. Look for the special docking stations where users pick up and return bikers. You can:
Hire a bike via chip and PIN or a special key
Print a record of your ride
Find nearby docking stations with free bike parking spaces or spare bikes for hire
Find a local street map, check out hire costs, study the code of conduct and get key information in other languages
On the train - London's railway and tube network
The underground tube network and overground railways take you more or less anywhere you need to go in London, from the outskirts inwards. The nearest tube stations to the West End theatre district are:
Covent Garden – 6 minutes from the West End
Leicester Square – 2 minutes from the West End
Piccadilly Circus – 3 minutes from the West End
Charing Cross – 7 minutes from the West End
The tube runs late into the night so it's an excellent option for evening performances, especially if you're eating out afterwards. And there are plans afoot for a 24/7 weekend tube train service.
Accessing West End theatres by car
Most locals don't bother with cars. The closer you live to the centre, the less practical car ownership becomes and the better the public transport links. If you can't avoid taking your car, there's always the Q-Park Theatre Parking Scheme, through which you can save 50% off car parking for up to 24 hours. All you do is get your car parking ticket validated at the theatre box office and the 50% discount will be applied automatically when you leave, at the car park pay machine.
Several convenient West End Q-Park car parks participate, leaving you nice and close to the most popular theatres. The participating car parks are as follows and all West End theatres are involved.
Chinatown
Pimlico
Soho
Park Lane / Marble Arch
Trafalgar
Oxford Street
Burlington Street
Taxis – Drive to the theatre in comfort and style
The city is stuffed with taxis and cabs. You should be able to find a taxi rank near your hotel or flag a cab down in the street. Just take care about who you flag down - only use official taxis.
Proper London Black Cabs deliver the best taxi service in the world, with drivers undergoing rigorous testing and training. It can take as long as four years for a driver to earn their badge, which signals they know every short cut, back street and clear route in the capital, off by heart. Drivers have to take character tests and are given criminal record checks. Here's a link to the official London Black Cabs website.
Remember minicabs, limousines, chauffeur services and private hire cabs are NOT allowed to stop if you flag them down in the street. You have to book them in advance. If you flag down an unofficial cab you can easily get ripped off as well as putting yourself in a potentially unsafe situation.