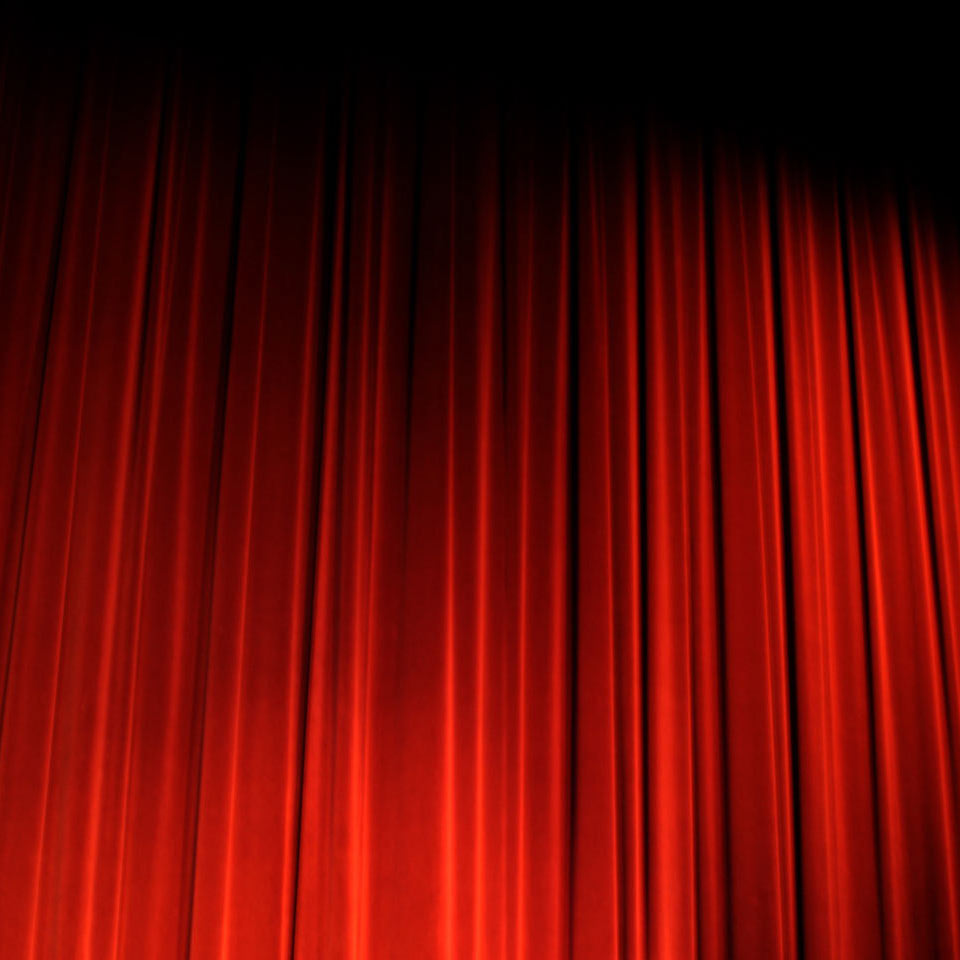 London's Leicester Square is packed with little booths selling cheap last minute theatre tickets. The original is called Tkts, right in the middle of the square in the clock tower building itself.
About the Tkts booth
Like us Tkts is a member of STAR, the Society of Ticket Agents and Retailers, which supports the theatre industry and re-invests in it. Run by the Society of London Theatre, it's their only official tickets booth. Tkts sells discount and half price theatre tickets on the day of the performance and as much as a week in advance, plus a few full price tickets for some shows. They charge a small booking fee, which contributes to the cost of running the booth.
If you're in town and decide to see a show on an impulse, it's ideal although there can be little choice. But if you're planning ahead, we're probably your best bet. Why? Because:
You can only buy tickets from Tkts in person
You only get the tickets left and not always the best seats in the house
They discount tickets up to 50% off whereas we go up to 60% off face value
You can only pay for tickets using cash, card or special theatre tokens, NOT with American Express cards, bank cheques and travellers cheques
It's also worth checking that the seats on offer have a good, unrestricted view of the stage.
Other Leicester square tickets booths and touts
Leicester Square is studded with different theatre ticket outlets, and STAR's advice is to take care when using them. Most importantly, make sure the booth is a STAR member, bound by its customer-friendly guidelines and rules. If you're not sure, ask to see their certificate.
Some Leicester Square theatre ticket outlets have no connection with the Society of London Theatre and aren't regulated by the society either. While they might be perfectly legitimate, when you buy theatre tickets through them you don't help support the theatre industry, which is a shame. It's nice to play a part in keeping the city's vibrant theatre scene one of the best in the world.
If you're ever tempted to buy theatre tickets from a tout, step away. They're often sold at more than face value, there are no guarantees, there's no comeback if something goes wrong, you could have your identity stolen and your tickets might even turn out to be fake or stolen.
Buying West End theatre tickets online with us
We accept all major cards for ordinary bookings and take alternative methods of payment if you're making a group booking for ten or more people. You can either pay online via our 100% secure website or over the phone via our friendly helpline, available Monday to Friday 8am to 8pm, weekends 9am to 7pm.
We don't charge a booking fee for discounted tickets or tickets sold at face value. If we can't find discounted tickets for you we'll charge a fee in accordance with STAR guidelines. And we always display the face value of tickets before you pay so you can see exactly what you are getting.
Our 24/7 reservation system lets you search for real time ticket availability, compare seats and prices on different dates and buy your theatre tickets in just a few clicks. And there are no other hidden charges.
We always have excellent ticket availability because we hold large ticket allocations and connect directly into most west end theatres box offices. This means we can offer the maximum ticket availability all year round at the best prices.
We sell tickets for most London shows and hold the largest inventory in the West End. In addition to that, when you chose to buy discounted tickets, you'll pay substantially less than box office prices, up to 60% discount off face value prices on weekday and matinee performances.
Any questions?
If you have any questions at all, please feel free to call us on 020 7492 0813 from the UK or +44 20 7492 0813 from outside the UK. We'll be delighted to help in any way we can.