The Turbine Theatre
Arches Lane, Circus West Village, London, SW11 8AB GB
Now showing at
The Turbine Theatre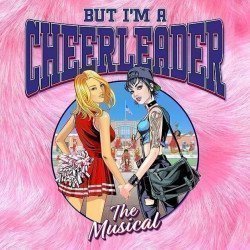 Opens 10 Feb 2022
Opens 10 February 2022
But I'm A Cheerleader
The Turbine Theatre
But I'm A Cheerleader: The Musical is the story of Megan, an all‐American high school cheerleader who has the perfect life. That is, until she finds out her friends and family suspect her of being a lesbian and send her packing to 'True Directions', a rehabilitation camp to set her straight. It is at this camp, under the strict tutelage of headmistress Mary Brown that Megan meets Graham, a sexy tomboy who shows her exactly what her 'true direction' is. Hilarious, irreverent and full of heart, But I'm A Cheerleader: The Musical is a quirky coming‐of‐age comedy about sexual awakening and self‐realization.
Opens: Thursday, 10 February 2022
Booking until: Saturday, 16 April 2022
But I'm A Cheerleader tickets
The Turbine Theatre Location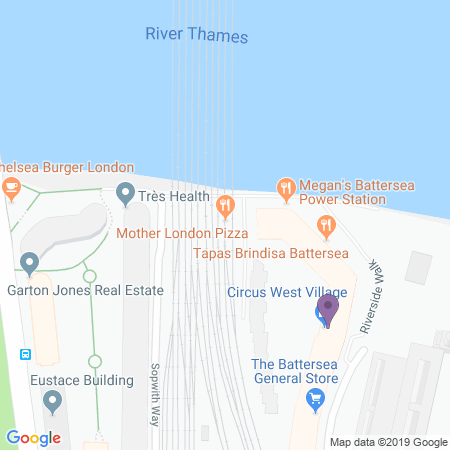 Directions
Travel Information
Nearest Rail Station
Battersea Park
LSWR Queen's Road
The Turbine Theatre history
The Turbine Theatre is a brand-new theatre on the banks of the Thames next to the iconic Battersea Power Station, founded and led by Artistic Director Paul Taylor-Mills.