The Turbine Theatre
Arches Lane, Circus West Village, London, SW11 8AB GB
Now showing at
The Turbine Theatre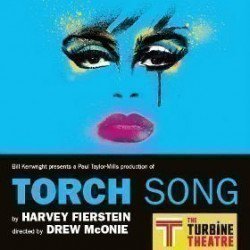 Torch Song
The Turbine Theatre
Tickets from £38.10
Fancy a brand new theatrical experience? Welcome to the Turbine theatre, to a play presented by Bill Kenwright at avenue founded and led by the Artistic Director Paul Taylor-Mills. They've created a stage at the magnificent Battersea Power Station, under the Grosvenor Bridge railway arches at Circus West Village. The first show on the stage is Torch Song, and it's going to be amazing.
Booking until: Sunday, 13 October 2019
Torch Song tickets
The Turbine Theatre Location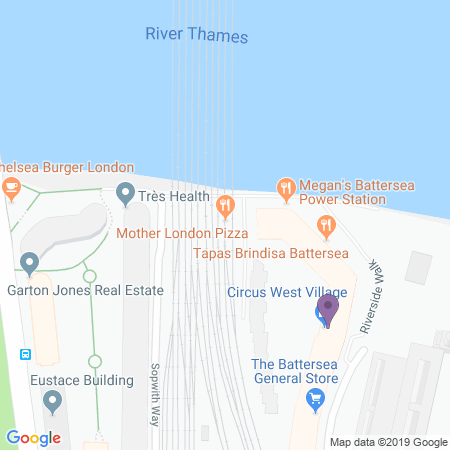 Directions
Travel Information
Nearest Rail Station
Battersea Park
LSWR Queen's Road
The Turbine Theatre history
The Turbine Theatre is a brand-new theatre on the banks of the Thames next to the iconic Battersea Power Station, founded and led by Artistic Director Paul Taylor-Mills.