Vaudeville Theatre
404 Strand, London, WC2R 0NH GB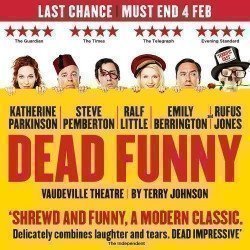 Dead Funny
Tickets
Vaudeville Theatre
Starring: Steve Pemberton, Katherine Parkinson, Ralf Little, Emily Berrington, Rufus Jones
Booking until: Saturday, 4 February 2017
Book

tickets
Performance Times
Mon
Tue
Wed
Thu
Fri
Sat
Sun
14:30
14:30
19:30
19:30
19:30
19:30
19:30
19:30
Show Closed
This show is now closed.
Age restrictions
Suitable for ages 15+
Important Information
Contains scenes of a sexual nature and nudity.
Booking from:
Thursday, 27 October 2016
Booking until:
Saturday, 4 February 2017
The veteran comedy playwright Terry Johnson scored a massive hit back in 1994 when Dead Funny transferred from Hampstead theatre to the Vaudeville in London's glittering West End. Now it's back at the Vaudeville again, for a strictly limited season, starring a whole new cast of exceptional actors and directed by Johnson himself. What a treat!
Who's starring? The cast has been announced, and it's a blinder. Funny man Steve Pemberton is known and loved for his role in The League of Gentlemen, the spooky British TV comedy, as well as Benidorm and Whitechapel. Katherine Parkinson is the woman who broke the internet in TV's excellent comedy show The IT Crowd, and has recently wowed audiences in TV's Humans. Ralf Little's was a star of the well-loved sitcom The Royle Family, and they're joined by the talented Rufus Jones playing Richard and brilliant Emily Berrington playing Lisa.
This is the play's 21st anniversary production. The award-winning original starred Zoe Wanamaker and David Haig, and in 2011 Steve Pemberton told the Guardian Wanamaker's performance was one of the best he'd ever seen. As the Producer Nica Burns said: "A revival of this wonderful play is long overdue. Like life, it's as funny as it is moving and needs an outstandingly talented cast. So for the 21st anniversary production, here they are..."
Dead Funny – The story
The location is Islington, London, and Richard and Eleanor are not happy. Their marriage is not going well. It has stalled, despite the couple going to sex therapy. Eleanor wants a baby but Richard won't commit. He's far too busy running the Dead Funny Society, which celebrates deceased comedians. When their hero Benny Hill dies in the same week as Frankie Howerd, a Benny Hill tribute party is on the cards. But it brings all manner of skeletons – genuine and metaphorical – out of the cupboard, and the results are catastrophic.
This is a play about impotence, sex therapy and the British sense of humour. Eleanor wants something Richard isn't prepared to provide. All he wants is to be left in peace. Benny Hill would love to rest in peace too, but his fans won't let him. Expect some brilliant jokes about love and marriage, executed with that legendary Terry Johnson flair. No wonder it won several awards including a Best West End Play Award from Time Out and a coveted Olivier nomination for Best Comedy.
Dead Funny tickets – Prepare for an evening of laughter
Want premium, full price or discount Dead Funny tickets? We always have great availability and you'll enjoy excellent value for money on the complete range of ticket types and seats, from low cost to the finest seats in the house.
Press Reviews
roar with laughter and feel a lump in the throat. The Guardian
"Funny and painful – sometimes both at once" Daily Telegraph
Just the thing to cheer us up as the nights get colder Evening Standard
Shrewd and Funny, a modern classic The Independent
Hilariously funny The Guardian
Perfectly crafted Daily Telegraph
Delicately combines laughter and tears. Dead Impressive The Independent
Customer Reviews
What to expect:
Acting:
Music:
Costumes:
Story:
Lighting:
Recommended for:
Anyone:
Families:
Teenagers:
Couples:
Theatregoers:
based on 27 reviews
Good in Parts
Good acting, but age and the ability to recall old acts from the past, limits it appeal.
John London Box Office customer
A great laugh - but bitter sweet story
Fantastic acting and comedy timing
susan London Box Office customer
A must see
Joe London Box Office customer
Brilliant good night at a reasonable price
Liked the show it was different from the normal had you laughing so that must be good
Christine London Box Office customer
A funny portrayal of a sad story
Despite a suggestion that a knowledge of past British comedians is necessary that is not the case. Comedians were what linked all bar one of the characters and it could just as well have been sportsmen or pop stars. I went with a Belgian friend who has no knowledge of Benny Hill, Frankie Howerd, Sid James etc. but she enjoyed it tremendously.
Nicholas London Box Office customer
Laugh non stop
mark London Box Office customer
Amusing and a little shocking
There's a bit of slapstick, impressions, nudity & sarcasm. It has a plot, that is a bit obvious but the acting makes up for it.
tina London Box Office customer
Fair
Not amazing
Lorne London Box Office customer
Not so funny
Adtrian London Box Office customer
Colourful
Nigel London Box Office customer
Excellent
Very funny show
Claire London Box Office customer
Excellent but not for every one !
Aymeric London Box Office customer
Funny yet sad at times
Top quality production. Funny In places but with some thought provoking sections. Acting superb, particularly Katherine Parkinson. Well worth seeing. Thought second half better than first.
Keith London Box Office customer
Absolutely disgusted that the Vaudeville Theatre would not let us in to see the show because we were 5 minutes late ! There was a points failure at Edgware tube station and we were held on the platform for 30 minutes- so it wasn't our fault. We were told we would have to wait 40 minutes (all the first half) before we could go in. We paid good money to see the show !!! Avoid the Vaudeville theatre and this show !!
Eve London Box Office customer
Brilliantly funny, self reflective.
Fabulous show. Brilliant acting by the whole cast. An insightful view of many people's lives. Funny from start to end.
Gary London Box Office customer
Great entertainment
Every thing about this show was excellent, acting storyline, staging, everything excellent.
Anthony London Box Office customer
A fantastic night out!
Brilliantly acted and laugh out loud funny! A must see for anyone who loves classic British comedy and all the trivia that goes with it.
Simon London Box Office customer
Fantastic Comedy drama
My husband and I (late 40's) really enjoyed this show. The actors were fabulous and we had good seats (C17 and 18). This is a relatively small theatre anyway so most seats will have a decent view. As long as you don't mind a little male nudity, sexual innuendos and very obscene language then you will love it. Only bit I didn't find funny and was over the top was the 5 minutes of slapstick running around the stage, but it didn't spoil it. Katherine Parkinson is a fabulous actress and was as good on stage as on our screens. Steve Pemberton was as funny and is an amazing all round actor. A very talented man. Ralf Little was good and gets into character so much so that you actually forget who he is.
Michelle London Box Office customer
Tiresome
Tim London Box Office customer
Funny yet thoughtful
Really enjoyed the show, great cast and acting. If you are shocked by nudity don't go but it is only in the opening scene so shouldn't offend. Loved the references to past comedians.
Gary London Box Office customer
Worth seeing
We saw this show on the opening night . The show was funny and well acted. There is some strong language and male nudity so if you are easily offended then this show is not for you. The characters are great and work well together. The show lasts for about two and a half hours including a twenty min interval.
Carl London Box Office customer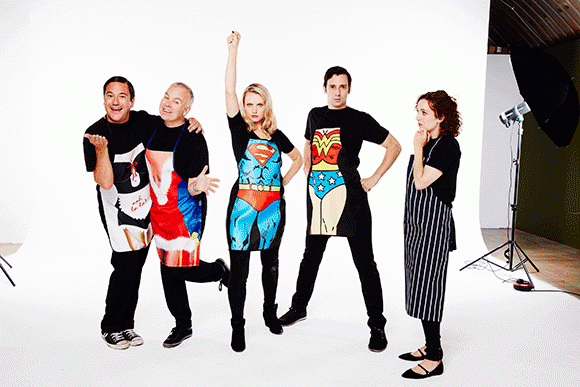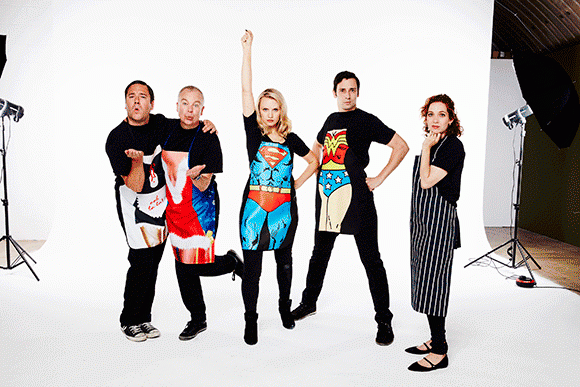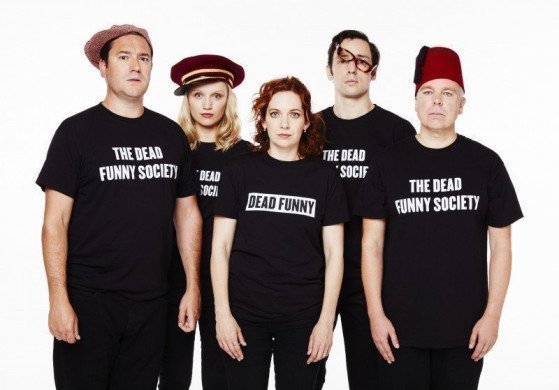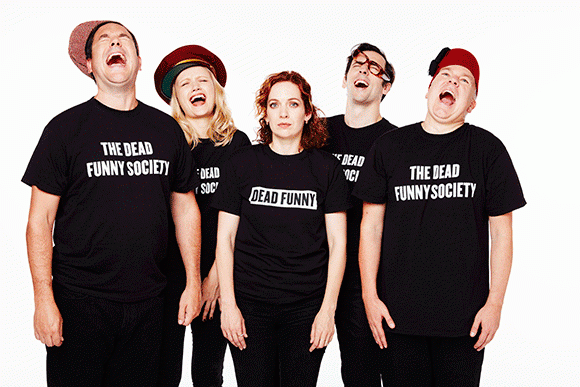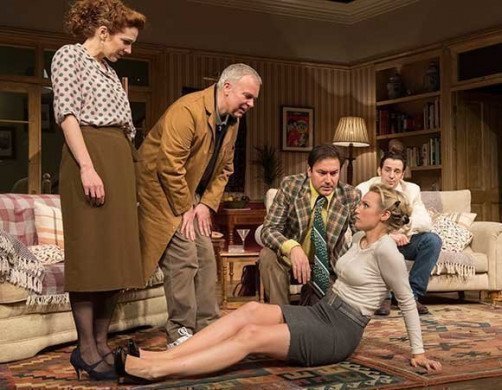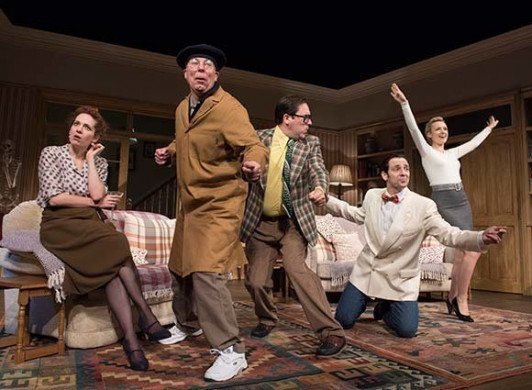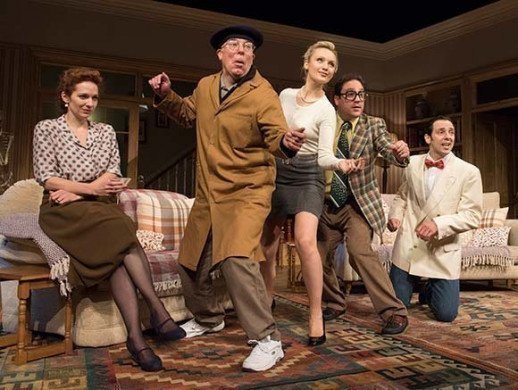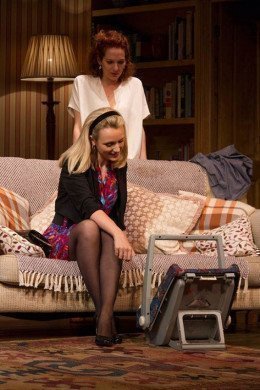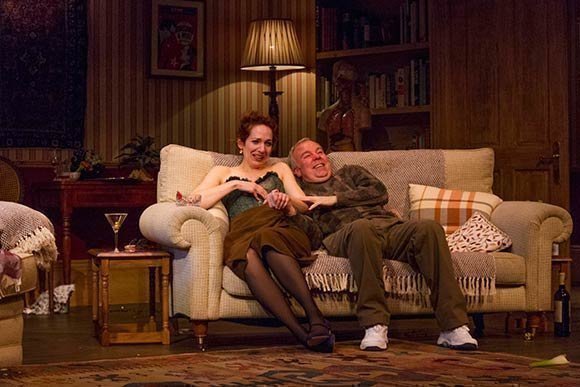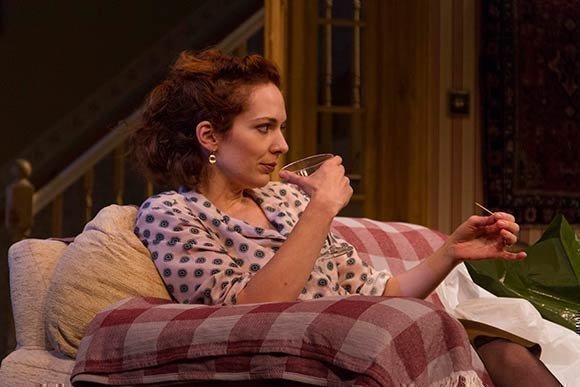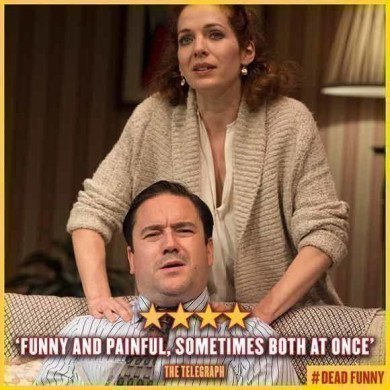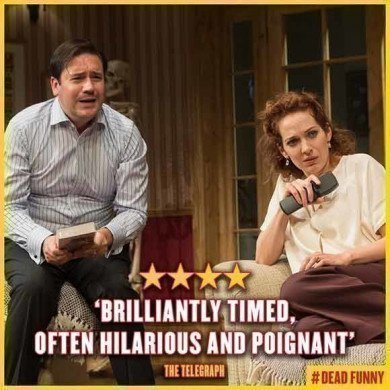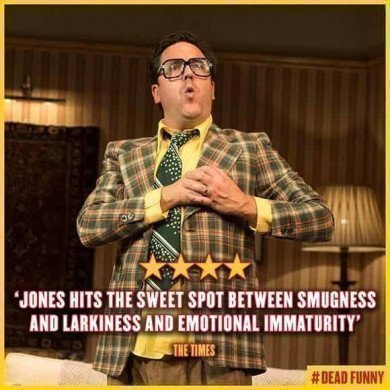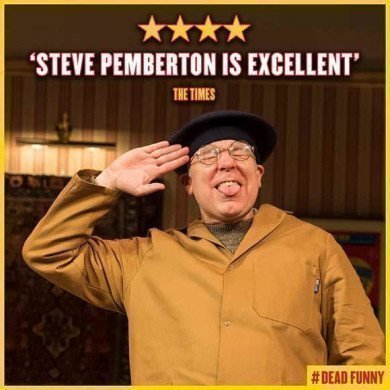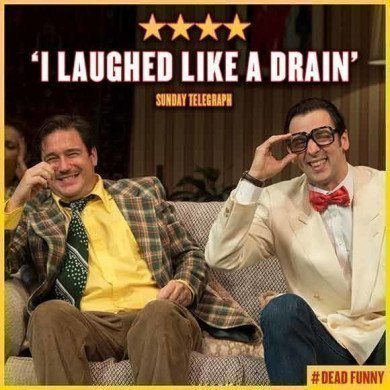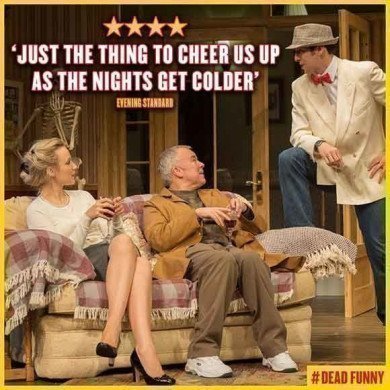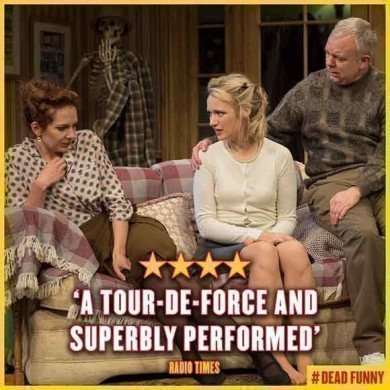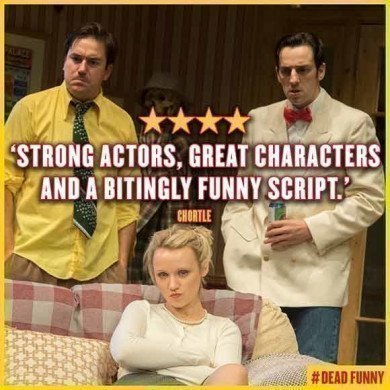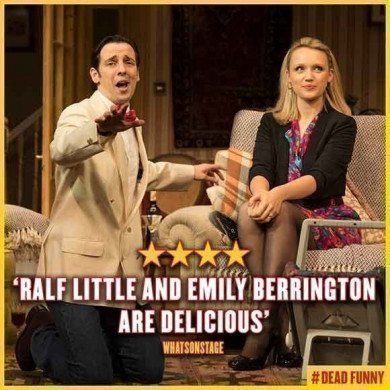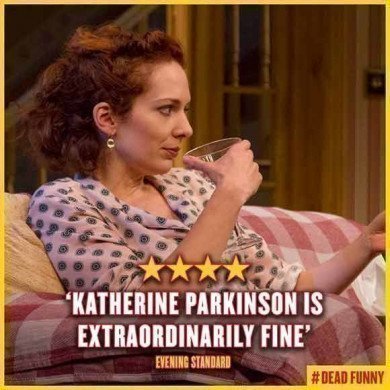 11 Nov 2016 in Reviews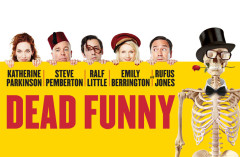 Slapstick and pathos can make for uneasy bedfellows, it is then perhaps a mark of the quality of Terry Johnson's 1992 play Dead Funny that they marry so well and provide the basis for an evening of wonderful and emotionally moving entertainment.
A superb cast of five - each ideally suited to their part - deliver the subtle and not-so-subtle nuances of this revival, currently enjoying a run at the Vaudeville Theatre on the Strand.
Read more
Use the search box at the top left of this page to search for Dead Funny tickets availability.
Quick Facts
Largest Ticket Inventory in the West End
Real time seat availability
Your booking is processed directly into the box office reservation system
Collect your tickets from the theatre for free or get them posted to your address.

Theatre Address
Vaudeville Theatre
404 Strand, London, WC2R 0NH GB
Facilities
Air conditioned
Bar
Member of Q-Park scheme
Toilets
Wheelchair/scooter access
Theatre Info
Capacity: 700
Year built: 1870