Video review: BAT OUT OUF HELL at the Dominion Theatre
By The Break A Leggers Thursday, April 26 2018, 14:03 - Reviews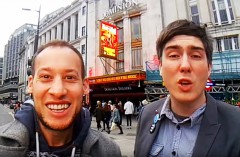 The Break A Leggers review Jim Steinman's Bat Out of Hell The Musical at the Dominion Theatre in London's West End. Will it be Break A Leg? Or Leg It!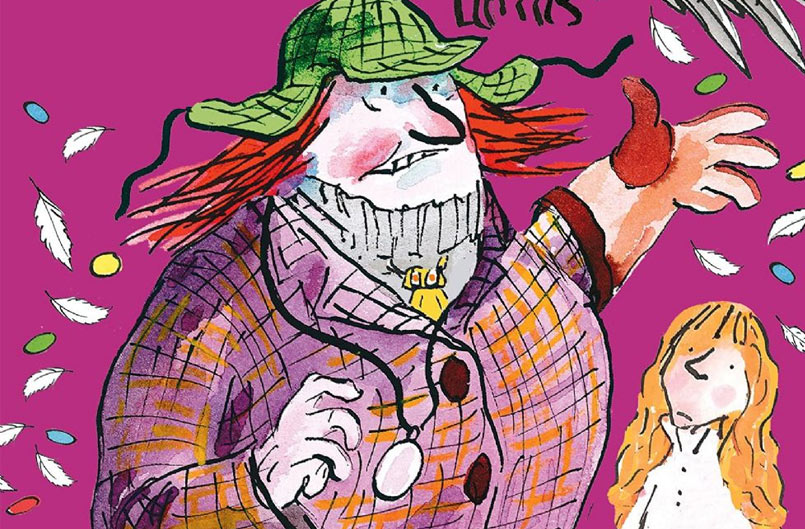 Reviews

Review: AWFUL AUNTIE at The Bloomsbury Theatre

By Isabella James Sunday, December 16 2018, 21:15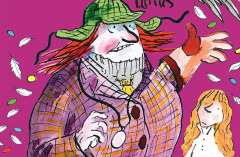 David Walliams' ever growing list of popular storybooks for children are bit by bit finding life in other mediums. Some have been turned into television adaptations, some into theatrical productions. Awful Auntie is the latest to be given life on stage and is playing at Bloomsbury Theatre over Christmas.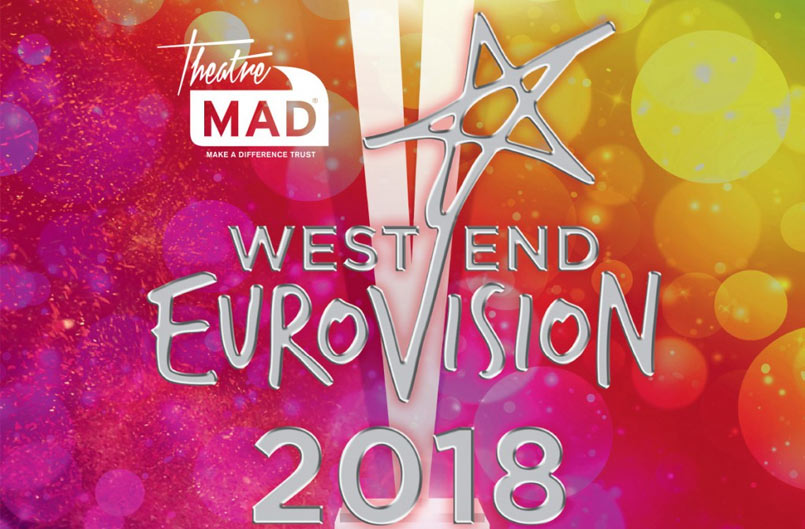 Reviews

Review: WEST END EUROVISION, Shaftesbury Theatre

By Stuart King Monday, April 23 2018, 09:44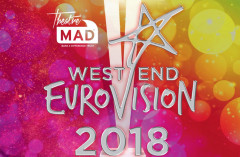 It's been four years since the last staging of West End Eurovision in which casts from 8 established shows frenziedly compete whilst raising money for MAD.