Video review: BAT OUT OUF HELL at the Dominion Theatre
By The Break A Leggers Thursday, April 26 2018, 14:03 - Reviews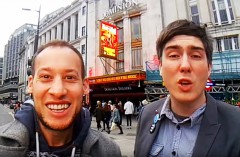 The Break A Leggers review Jim Steinman's Bat Out of Hell The Musical at the Dominion Theatre in London's West End. Will it be Break A Leg? Or Leg It!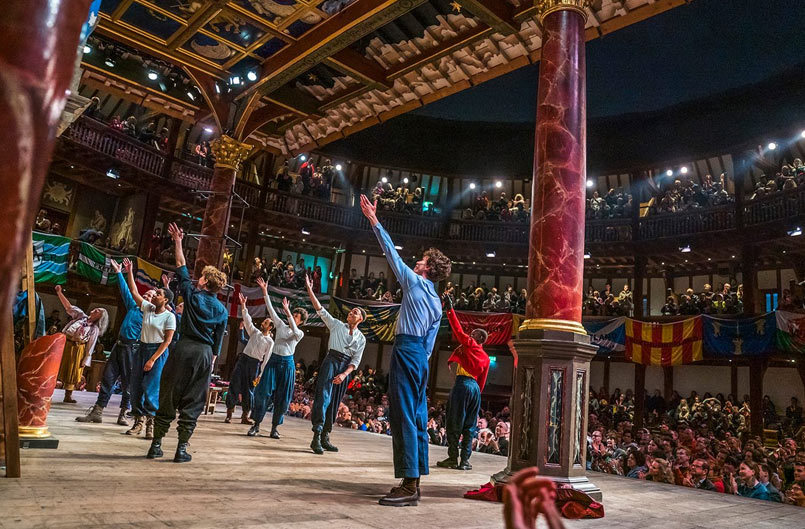 Reviews

Review: HENRY IV PART 1 or 'HOTSPUR' / HENRY IV PART 2 or 'FALSTAFF' / HENRY V at Shakespeare's Globe

By Nicky Allpress Wednesday, May 22 2019, 09:46
The History plays are rarely on the school syllabus which is a great shame because they are wonderful. Far from inaccessible and dry, they not only embody all of the the wit of Shakespeare's comedies and the darkness of the tragedies, they also have action, romance and politics. What's not to love?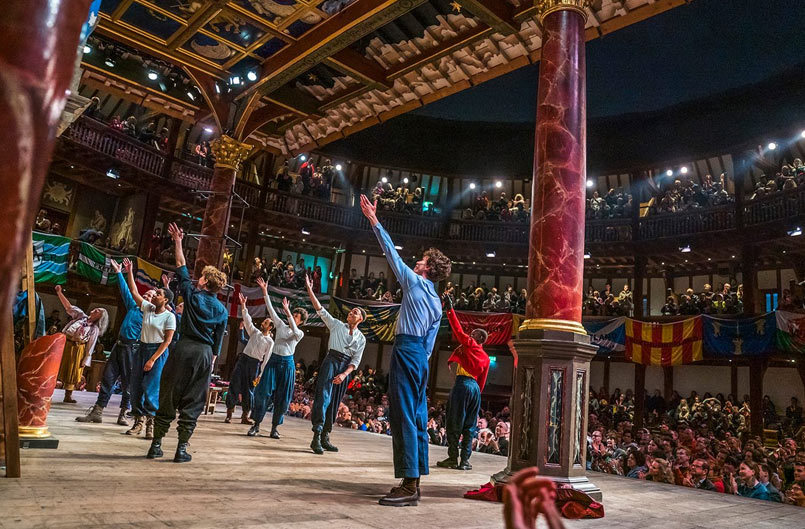 Henry IV Part 1, or Hotspur Photographer: Tristram Kenton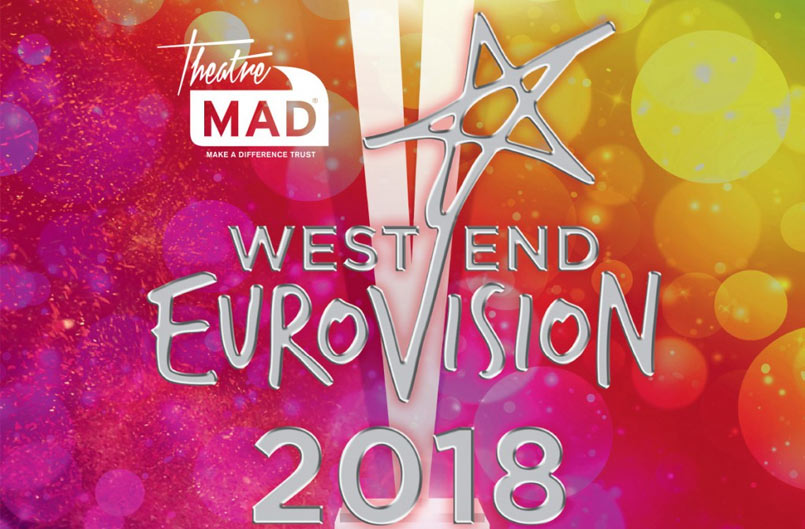 Reviews

Review: WEST END EUROVISION, Shaftesbury Theatre

By Stuart King Monday, April 23 2018, 09:44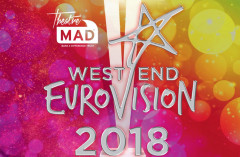 It's been four years since the last staging of West End Eurovision in which casts from 8 established shows frenziedly compete whilst raising money for MAD.