Now showing at the
Old Red Lion Theatre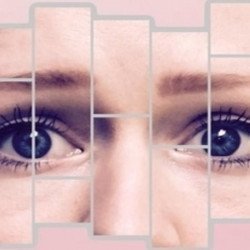 Booking until: Saturday, 2 March 2019
Em never meant to get married. She didn't mean to be unhappy. It all just sort of happened by accident... like running over your neighbours cat. Things always seem to just happen to Em.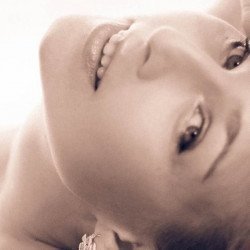 Booking until: Saturday, 2 March 2019
A new, romantic comedy in the form of a one woman play that ponders the question of whether 'comfort' is more useful than 'passion' in one's life.
Theatre Address
Old Red Lion Theatre
418 St John Street, London, EC1V 4NJ GB +44 (0)20 7492 0813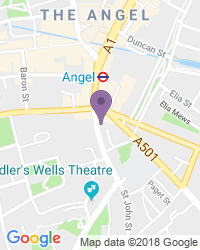 Facilities
Theatre Info
Capacity: 60
Year built: 1899