Video review: KINKY BOOTS at the Adelphi Theatre
By The Break A Leggers Monday, August 6 2018, 10:33 - Reviews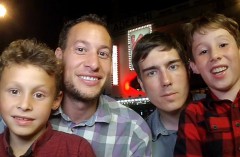 The Break A Leggers review award-winning Kinky Boots at the Adelphi Theatre in London's West End. Will it be Break A Leg? Or Leg It!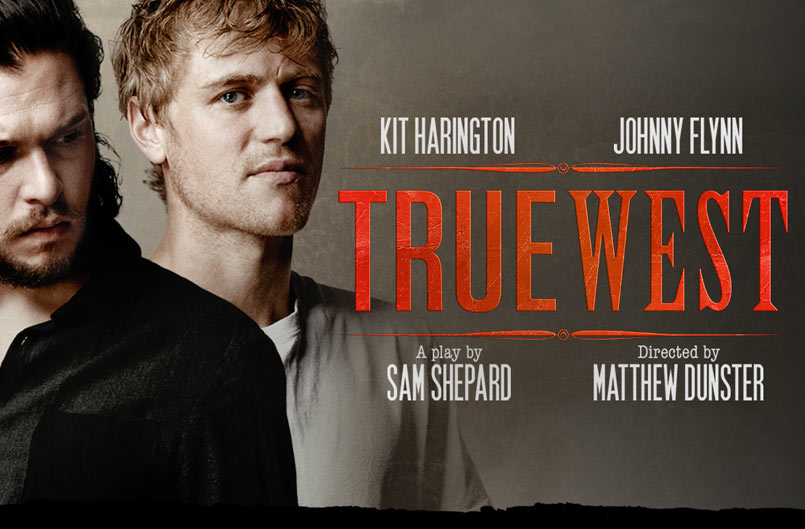 News

Take a Chance on Harington and Flynn in TRUE WEST

By Phil Willmott Monday, December 10 2018, 11:36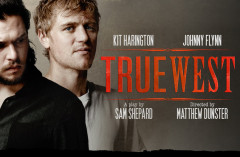 Reviews have been mixed for Kit Harington and Johnny Flynn in TRUE WEST, Sam Shepard's 1983 play about two warring brothers. They've ranged from 4 stars to 1 so your enjoyment may be based in how big a fan you are of the two stars.
Reviews

Review: SACRIFICE at Soho Theatre

By Stuart King Monday, August 6 2018, 09:32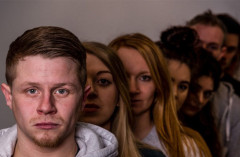 Ardent8 are currently presenting a new play SACRIFICE at Soho Theatre, the primary object of which is to offer an opportunity for talented regionally-trained performers to demonstrate their acting smarts to a London audience. Thankfully, they deliver.