Now showing at the
The Other Palace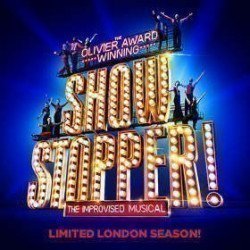 Booking until: Saturday, 16 March 2019
You love musicals. You love comedy. You adore improvisation. Wow, how about this, a show that delivers all three wrapped up into one magical whole? Welcome to Showstopper, a piece of entertainment that's different every might, based on ideas from you, the audience. You have power, you can change things, and the results are quite simply thrilling!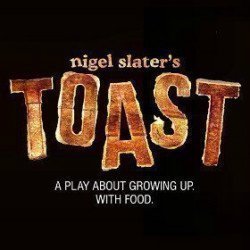 Booking from: Thursday, 4 April 2019
Booking until: Saturday, 3 August 2019
Nigel Slater is an English food writer, journalist and broadcaster. He writes a regular column for The Observer Magazine and is also the main writer for the Observer Food Monthly supplement. His book, Toast, was a best seller and British Book Awards Biography of the Year winner that was later made into a drama by the BBC, describing Slater's childhood via his culinary memories. Now it's on stage in Theatreland. Welcome to Toast.
Theatre Address
The Other Palace
12 Palace Street, London, SW1E 5JA GB +44 (0)20 7492 0813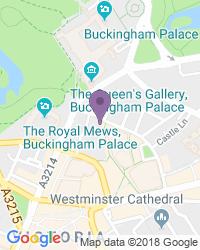 Facilities
Theatre Info