Wyndham's Theatre
32-36 Charing Cross Road, London, WC2H 0DA GB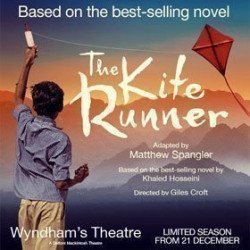 The Kite Runner
Tickets
Wyndham's Theatre
Booking from: Wednesday, 21 December 2016
Booking until: Saturday, 11 March 2017
Book

tickets
Performance Times
Mon
Tue
Wed
Thu
Fri
Sat
Sun
14:30
14:30
19:30
19:30
19:30
19:30
19:30
19:30
Age restrictions
Please note that this is not a children's play. It is suitable for ages 14+.
Booking from:
Wednesday, 21 December 2016
Booking until:
Saturday, 11 March 2017
The Kite Runner sold many millions of copies, seven million in the USA alone. It shot the author to literary stardom, touched the world and humanised the ongoing tragedy that is Afghanistan. Now the play of the book is due in the West End, and it's tipped to sell like hot cakes. Resistance is futile... this is powerful, moving stuff and you don't want to miss it.
The play has been adapted from the book by Matthew Spangler. It's directed by Giles Croft and was originally produced by Nottingham Playhouse Theatre Company and the Liverpool Everyman and Playhouse theatres. The Telegraph simply calls it, "A hit". The Daily Mail calls it, "Outstanding" and The Times, "Exhilarating". According to the FT it's "Beautifully performed" and the Mail on Sunday credits it as "Utterly absorbing from start to finish". The Guardian says it's, "Gripping". The critics are right, this is an awesome piece of theatre.
The author was a medical intern at a California hospital when he found out about the Taliban's cruel ban on kite flying in Afghanistan. He'd grown up loving it as a child, and was immediately inspired to write a short story about two boys flying kites in Kabul. Years later he rediscovered the manuscript in his garage and started working on it to create a full length book. As he worked the narrative became ever-darker, and a literary legend was born.
The Kite Runner covers multiple generations, focusing on the relationship between parents and children. In the first two years after publication it sold 70,000 hardbacks and a million and a quarter paperbacks. But in 2004 things really took off, and it soon hit the number one spot in the New York Times best seller list, staying there for two years.
The Kite Runner – The story
The scene is Afghanistan, a divided country on the brink of war. Two young friends, Amir and Hassan, are flying kites together, something Afghani people adore. But neither boy could have predicted the tragedy that overcame them on that sunny afternoon. The story from then on is rich in the themes of friendship, betrayal, guilt, redemption and the 'uneasy love' between fathers and son.
The story has crossed cultural, racial, religious and gender barriers with remarkable ease, and resonates with a huge variety of people thanks to its sheer, heartfelt humanity. Can Amir atone for his actions on that fateful day? The answer is yes, and you'll never forget his journey to redemption.
The Kite Runner tickets – The power of redemption
Want premium, full price or discount The Kite Runner tickets? We always have great availability and you'll enjoy excellent value for money on the complete range of ticket types and seats, cheap to posh.
We have a great selection of cheap The Kite Runner tickets. We can help you save up to 70% on The Kite Runner tickets! If you're looking for discount theatre tickets have a look below for our latest offers for The Kite Runner at the Wyndham's Theatre.
1
Was £89.50
Now £79.50

-11%

Valid on Monday - Thursday performances between 13 February and 11 March 2017. Book by 19 February 2017..
2
Was £59.50
Now £49.50

-17%

Valid on Monday - Thursday performances between 13 February and 11 March 2017. Book by 19 February 2017..
3
Was £42.50
Now £32.50

-24%

Valid on Monday - Thursday performances between 13 February and 11 March 2017. Book by 19 February 2017..
Press Reviews
A spellbinding production The Stage
Impeccably acted The Sunday Express
An unexpected delight London Theatre
Just the ticket! The Metro
Customer Reviews
What to expect:
Acting:
Music:
Costumes:
Story:
Lighting:
Recommended for:
Anyone:
Families:
Teenagers:
Couples:
Theatregoers:
based on 22 reviews
Beautiful emotional story
This show was amazing and very well adapted from the book! The actors were very talented and portrayed the character with depth and authenticity. Poignant moments where we felt very emotionally lost in the story! Fantastic thank you !! Couple sat next to us were very distracting during key parts of the show but the ushers and managers delt with them very well! Ushers and the security were very helpful and welcoming attitude
Ruksar London Box Office customer
Must See!!
Loved it soo much,coming back on 17th
Suweta London Box Office customer
Powerful
Lucie London Box Office customer
Great production!
Chris London Box Office customer
stunning and poignant production
A superb if challenging production even more relevant now than ever before. A wonderful book brought to life in a beautiful event
jenny London Box Office customer
Must see
Ahad London Box Office customer
The Kite Runner
Performance was true to book (which I have read many times!) Brilliant! My friend, who has not read the book, accompanied me and thought it was fantastic, too.
Pamela London Box Office customer
Absolutely amazing!
Taru London Box Office customer
Made me cry
It was absolutely amazing. I haven't enjoyed anything as much for a long time. My daughter and I didn't stop raving about the show all the way home. Acting was supberb. Just loved it...
Jill London Box Office customer
A must see.
Reading the story in advance would help but the story presentation on stage is clear enough if you haven't read the book.
Maria London Box Office customer
Simply brilliant
I couldn't help but stand at the end. The acting was excellent and the way the play has been written for the stage from the book has been done brilliantly. I absolutely loved reading the book so it was great to enjoy it all over again on the stage. It's a moving story for those who have or haven't read the book, it's a must see!!
Alana London Box Office customer
Amazing
The Kite Runner is my favourite book and this adaptation didn't let me fiwn at all. Powerful performances from all the actors.
Janet London Box Office customer
Must See, but be ready to shed some tears!!
Incredible story, touched the soul. Great performances.
Benan London Box Office customer
Very powerful and emotional
Had read the book and seen the play so was sceptical about theatre production but I was pleasantly surprised. Had me captured from start to end
Andrew London Box Office customer
Superb!
Malini London Box Office customer
Lessons to be learned.
In today's climate of terrerisom and civil war the message of honesty, care and loyalty manifested in this production should give us the message to employ these qualities towards one another. Because this play is very much a current issue I thought it excellent reason for thought and therefore a must see.
Eve London Box Office customer
MUST SEE!
Julian London Box Office customer
Didn't live up to expectation
Lacking in dramatic impact. Thoughtfully told but a little laboured. Ok rather than good.
Heather London Box Office customer
The actors are very good esp with the different accents
Jeanette London Box Office customer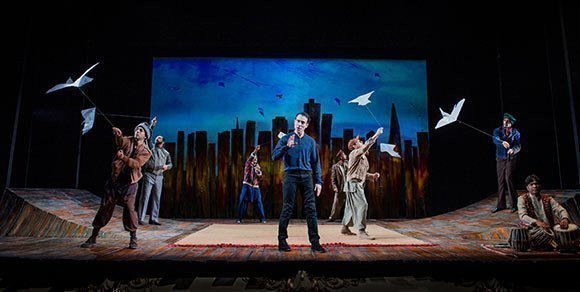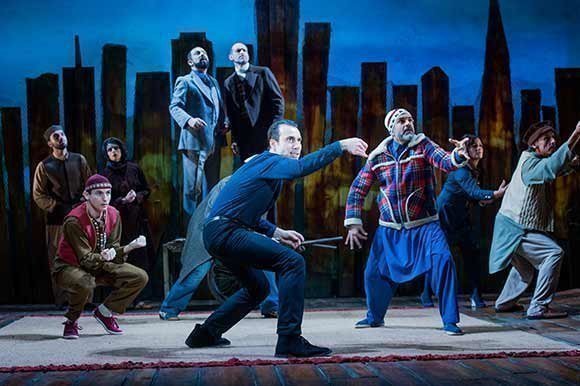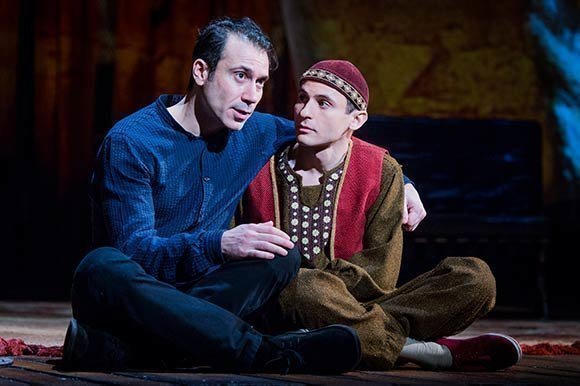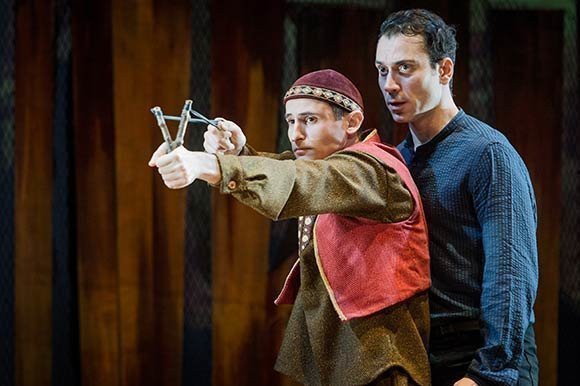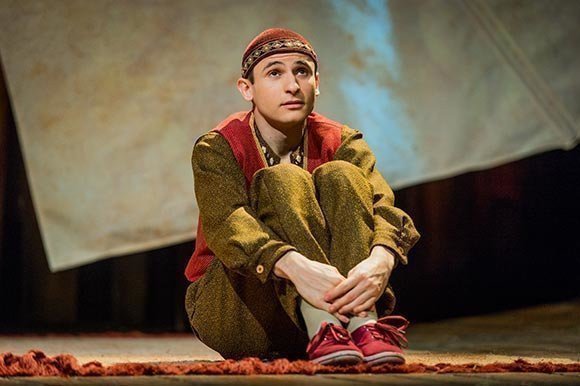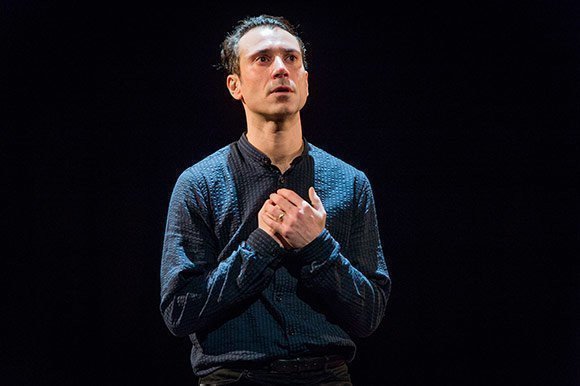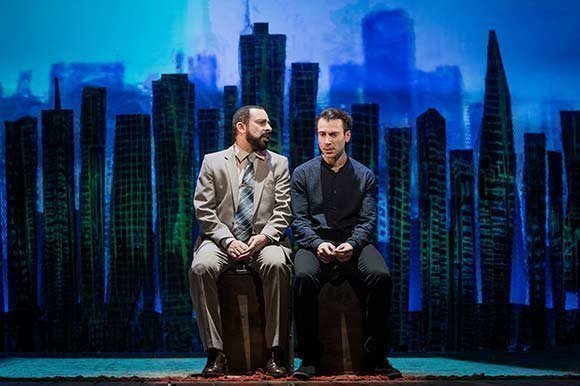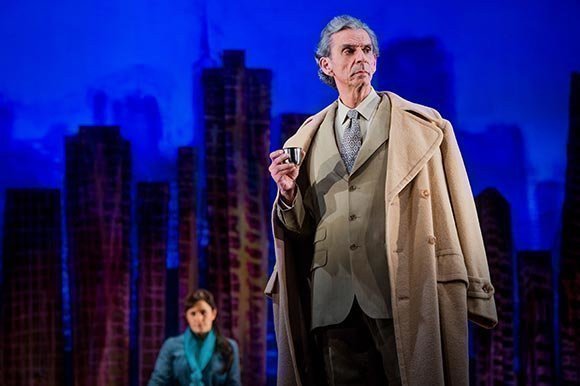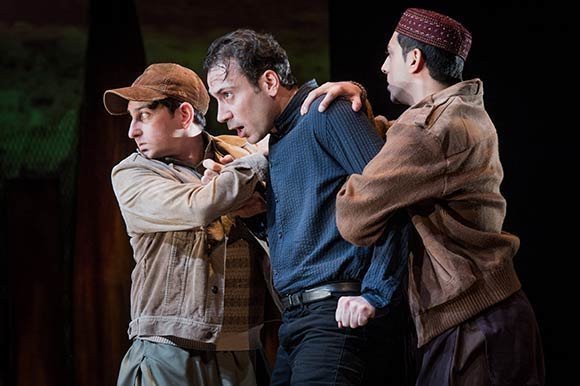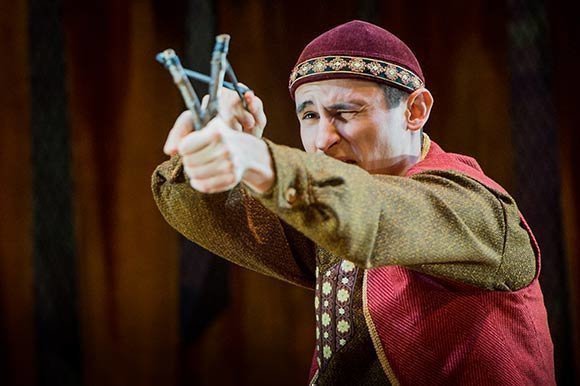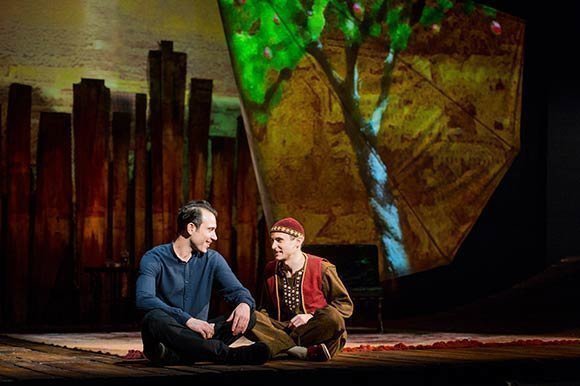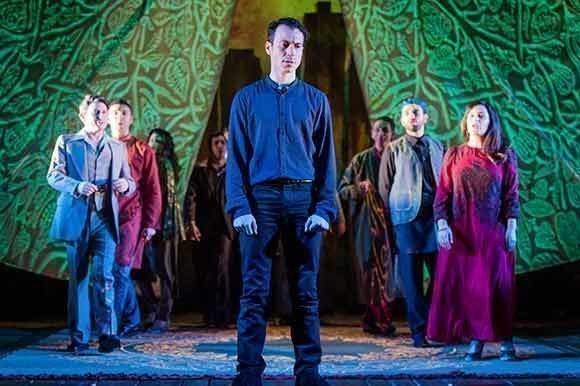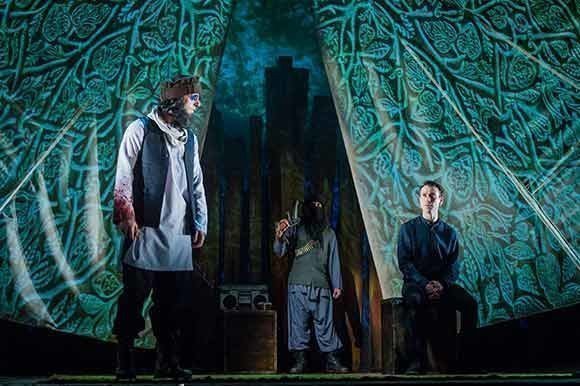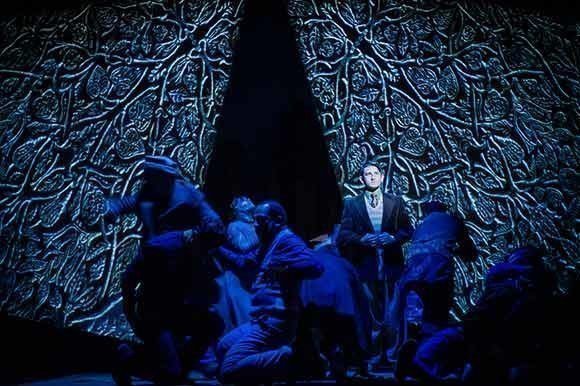 20 Jan 2017 in Reviews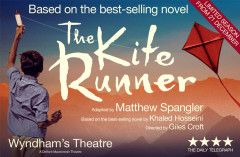 Based on the best-selling novel by Khaled Hasseini, this Nottingham Playhouse production of The Kite Runner comes 13 years after the original book and 9 years after the film-adaptation — both of which were huge successes in their own right. Hasseini's extraordinary, darkly beautiful, shocking story is one that should be enjoyed with as little pre-tense as possible so it's important to speak sparingly about the plot.
Read more
Use the search box at the top left of this page to search for The Kite Runner tickets availability.
Quick Facts
Largest Ticket Inventory in the West End
Real time seat availability
Your booking is processed directly into the box office reservation system
Collect your tickets from the theatre for free or get them posted to your address.

Theatre Address
Wyndham's Theatre
32-36 Charing Cross Road, London, WC2H 0DA GB
Facilities
Air conditioned
Bar
Disabled toilets
Infrared hearing loop
Member of Q-Park scheme
Toilets
Wheelchair/scooter access
Theatre Info
Capacity: 970
Year built: 1899
Next Performances