Lyric Hammersmith
King Street, Lyric Square, London, W6 0QL GB
Now showing at
the Lyric Hammersmith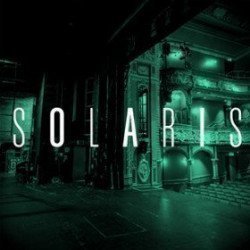 Solaris
Lyric Hammersmith
Tickets from £17.75
On a space station orbiting Solaris, three scientists have made contact with a new planet.
Sent from earth to investigate reports of abnormal activity on-board, Kris Kelvin arrives to find one crew member dead and two who are seeing things that cannot be explained.
When her dead lover appears to her, it seems she too has fallen victim to the mystery of this strange planet. Should she return to reality, or is this her chance to turn back time?
Have the crew been studying Solaris – or has it been studying them?
This psychological thriller asks who we are when we're forced to confront our deepest fears.
Booking until: Saturday, 2 November 2019
Solaris tickets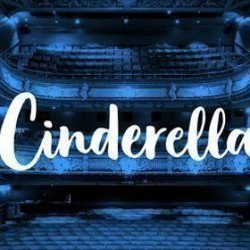 Cinderella (Lyric Hammersmith)
Lyric Hammersmith
4.8/5
-

based on

41

reviews - (Read reviews)
4.8

41

reviews
Tickets from £17.75
Families (88%)
Couples (95%)
Theatregoers (90%)
i
For the first time in nearly three decades, the famous London Palladium is hosting a Christmas pantomime. Brilliant news! Christmas 2016 is set to delight thousands of keen theatregoers with a brand new and supremely glitzy version of the classic Cinderella, delivering the sheer, unforgettable magic of top class pantomime to theatre lovers from all over the world
Booking until: Sunday, 5 January 2020
Running time: 2 hours 20 minutes
Starring: Natasha Barnes
Cinderella (Lyric Hammersmith) tickets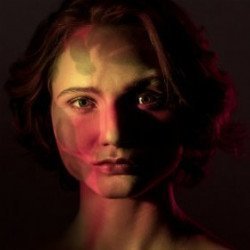 Faustus: That Damned Woman
Lyric Hammersmith
Tickets from £11.75
My name is Johanna Faustus. I was born almost four hundred years ago.
I gave my soul to achieve the impossible.
Booking from: Thursday, 23 January 2020
Booking until: Saturday, 22 February 2020
Faustus: That Damned Woman tickets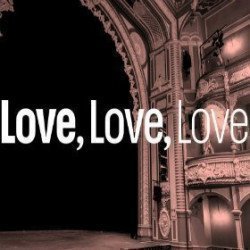 Love Love Love
Lyric Hammersmith
Tickets from £11.90
It's 1967. The Beatles are performing All You Need Is Love on global TV for the very first time. Kenneth and Sandra meet.
Love, Love, Love, charts one couple's journey forty years from the era of free love to the beginning of the 21st Century. Smoking, drinking, affectionate and paranoid, Kenneth and Sandra build their life and family together in a time of increasing national prosperity, when the future is always better than the past.
Now they're retired and their children grown, but why hasn't it all worked out the way they thought?
What happens when the children you think you've done everything for, believe you haven't done enough?
A family go to war over their personal politics in Mike Bartlett's funny and scathing look at the opposing values of two very different generations.
 
Booking from: Friday, 6 March 2020
Booking until: Saturday, 4 April 2020
Love Love Love tickets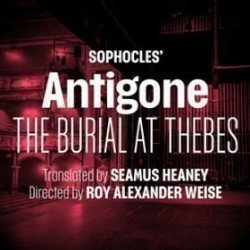 Antigone - The Burial at Thebes
Lyric Hammersmith
Tickets from £11.90
The war has ended. Antigone, daughter of Oedipus, learns her brothers are dead.
Forced onto opposing sides, they have killed each other in battle.
When Creon, King of Thebes, grants the honour of a burial to one but not the other, Antigone and her sister must choose where their loyalties lie.
This epic tale of humanity versus leadership centres on a young woman with the courage to defend her beliefs – whatever the cost.
Booking from: Monday, 20 April 2020
Booking until: Saturday, 16 May 2020
Antigone - The Burial at Thebes tickets
Lyric Hammersmith Location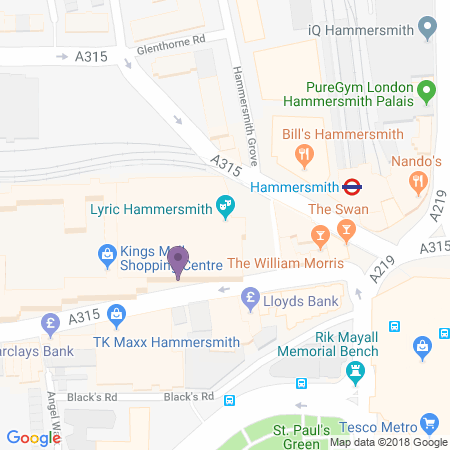 Directions
Travel Information
Nearest Tube station
Hammersmith (H&C Line)

Hammersmith (Dist&Picc)
Tube lines
Circle
Hammersmith & City