Summer has kicked off in style with the announcement of exciting new shows and inspiring cast confirmations. Here, we review some of the hottest productions in the West End.
West End shows announce extensions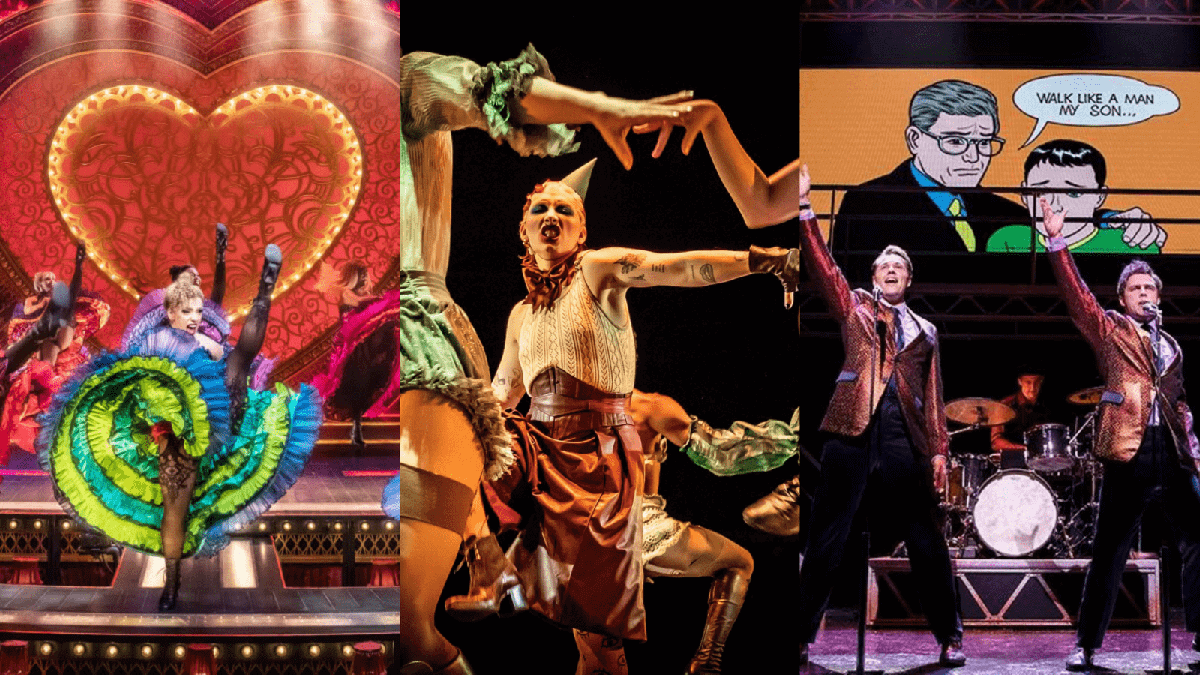 Moulin Rouge, Cabaret and Jersey Boys.
Moulin Rouge! The Musical
The spectacular production MOULIN ROUGE has announced an extension to its run at the Piccadilly Theatre. The booking period for the award-winning production has been extended until 25 November 2023.
Moulin Rouge! The Musical Tickets
Jersey Boys
Over at the Trafalgar Theatre, JERSEY BOYS announced that new cast members were heading into the production from 26 July as well as an extension to their run. New names include Peter Nash, Declan Egan and Joey Cornish. JERSEY BOYS is now booking until 28 January 2024.
CABARET at the Kit Kat Club
CABARET at the Kit Kat Club also announced it would be extending its West End run until 29 June 2024, with further news that the London revival will hit Broadway in Spring 2024. It's brilliant news for our London production, which has won extensive awards and critical acclaim since it opened here in November 2021.
New musical to stage concert version at Adelphi Theatre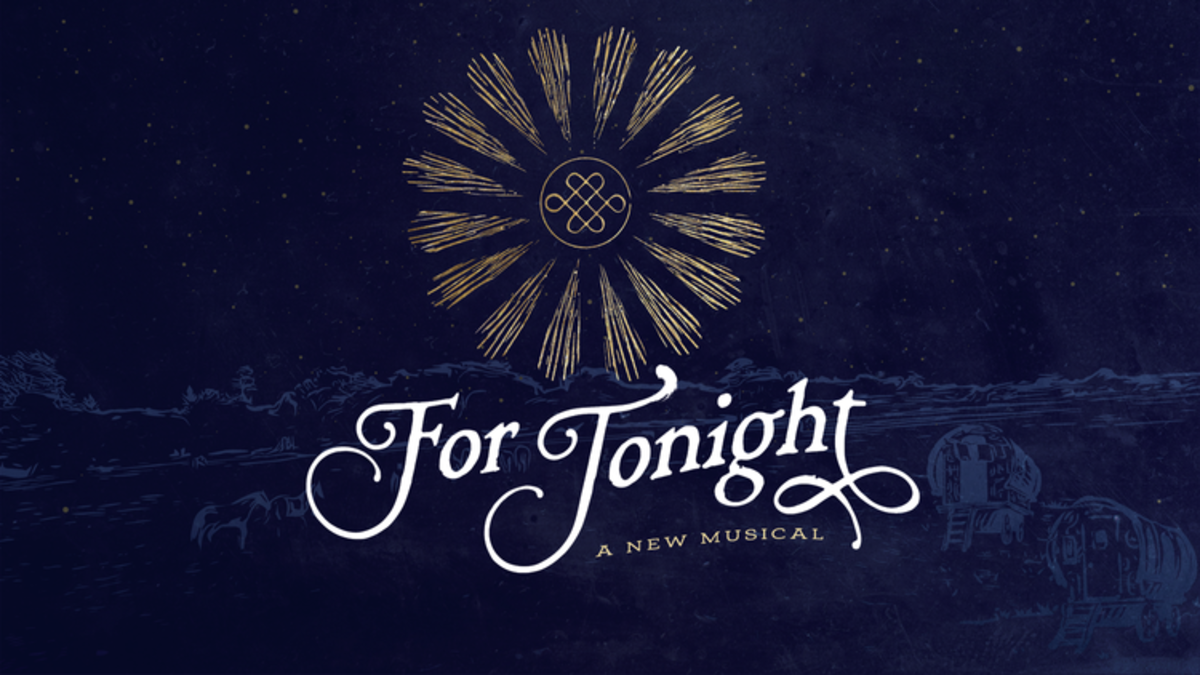 For Tonight Artwork
FOR TONIGHT will be staged for the first time as a concert at the Adelphi Theatre on 5 September. The musical, which is inspired by true events, is a timeless love story set in the mid-1800s in North Wales. Written by Spencer Williams, this unique new musical was influenced by his great great great-grandfather's handwritten journal.
Cast announced for English language premiere of critically acclaimed musical
Richard Carson, Lauren Jones, Kara Lane
REBECCA heads to the Charing Cross Theatre from 4 September, one of the most highly anticipated productions to hit London in the Autumn. Leading the cast will be Richard Carson (Miss Saigon), Lauren Jones (Bonnie & Clyde), and Kara Lane (Mary Poppins).
British TV icons to star in Paul Unwin's haunting new play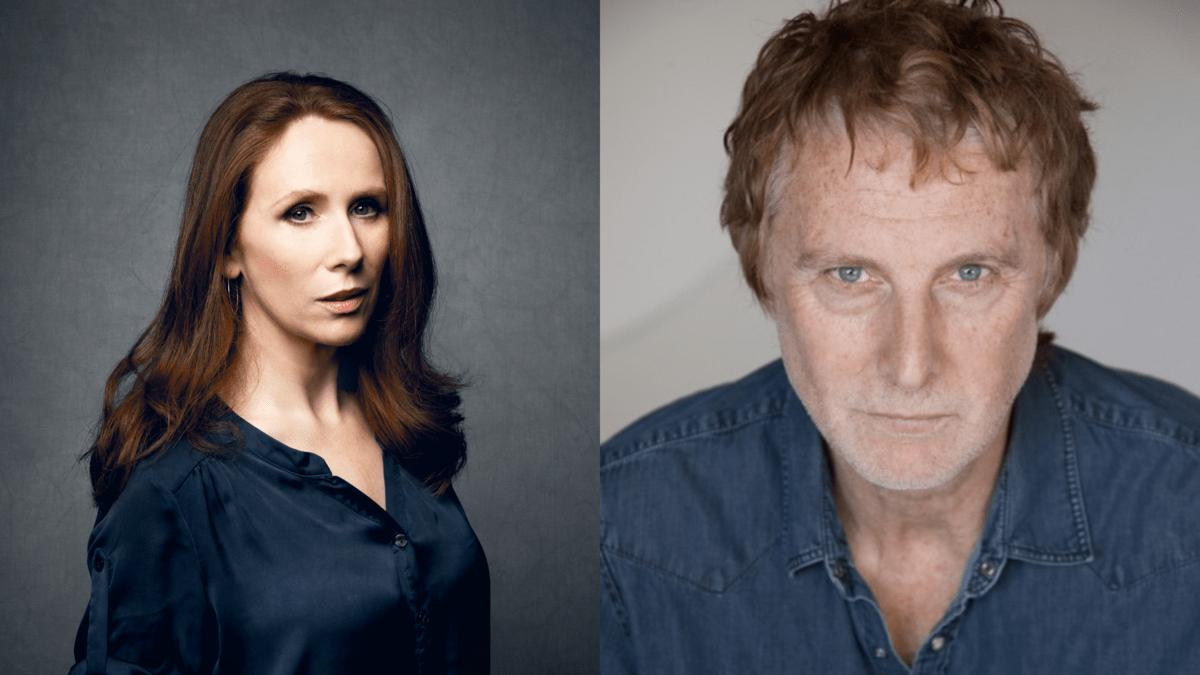 Catherine Tate and David Threlfall to star in The Enfield Haunting
Paul Unwin's new play is based on one of the most famous poltergeist events in the world, THE ENFIELD HAUNTING. Directed by Angus Jackson, British TV icons Catherine Tate and David Threlfall will star in the new play which is based on the events on one night in the spring of 1978. Drawing on first-hand accounts from one of the ghost hunters, THE ENFIELD HAUNTING starts performances at The Ambassadors Theatre from 30 November 2023.
Ain't Too Proud announces early closure
The cast of Ain't Too Proud. Photo: Johan Persson
If you haven't already seen it, AIN'T TOO PROUD announced they will be closing earlier than the expected date. The musical will close at Prince Edward's Theatre on Sunday 17 September. Now is your time to see this "Impeccably choreographed, beautifully staged and exquisitely sung" (Telegraph) musical!
Ain't Too Proud The Musical Tickets
Shows closing in August
Do you want to get your hands on some last-minute tickets to see the shows closing in August? Here are the productions you need to see before it's too late!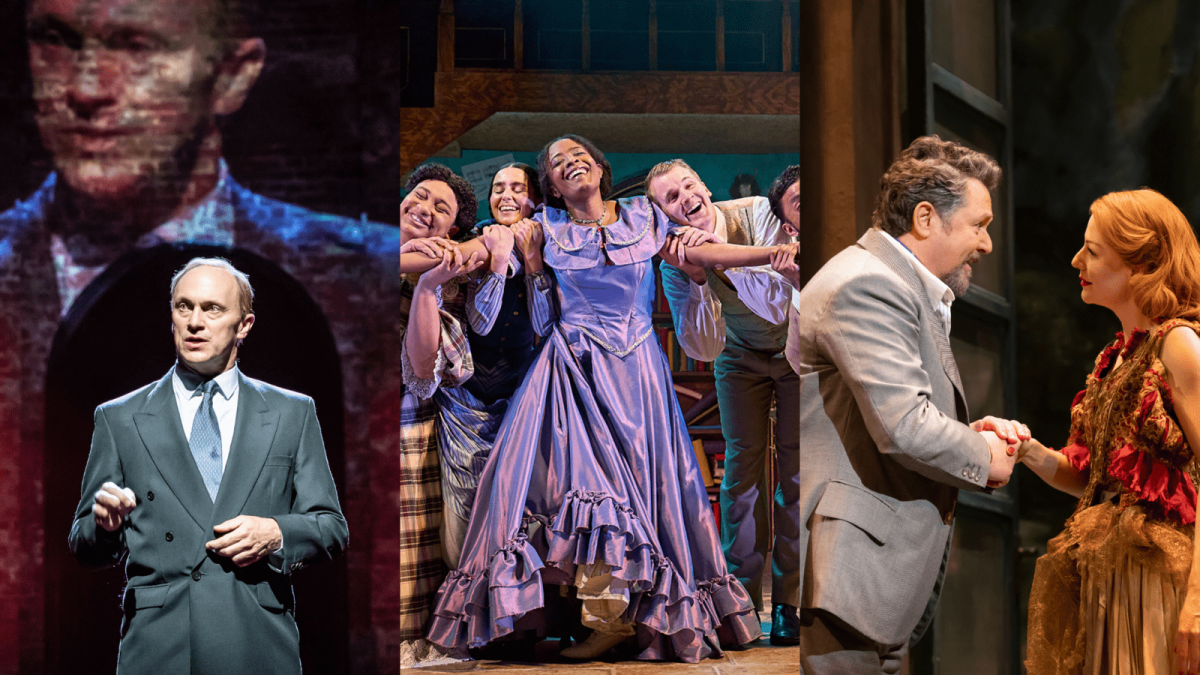 Production images of Patriots, Bleak Expectations and Aspects of Love
Patriots the Play, Noel Coward Theatre
Set in 1991 during the fall of the Soviet Union. Patriots follows billionaire Boris Berezovsky from the president's inner circle to public enemy number one. Created by the man who wrote the popular Netflix series, The Crown, is an explosive story that closes on Saturday 19 August.
Bleak Expectations, Criterion Theatre
Described by our London Box Office reviewer as "zany Dickensian-inspired mayhem", Bleak Expectations is the stage version of Mark Evans' beloved BBC Radio 4 series. You have until Sunday 13 August to enjoy performances from guest stars Alexander Armstrong and Stephen Fry.
Aspects of Love, Lyric Theatre
See the theatre legend Michael Ball in Andrew Lloyd-Webber's Aspects of Love before it closes on Saturday 19 August. The show which has been recreated for the 21st century, is inspired by David Garnett's 1955 novel of the same name. Aspects of Love weaves romantic relationships amongst a group of friends and family.
Other shows leaving London in August that you won't want to miss include;
What shows should I see in August?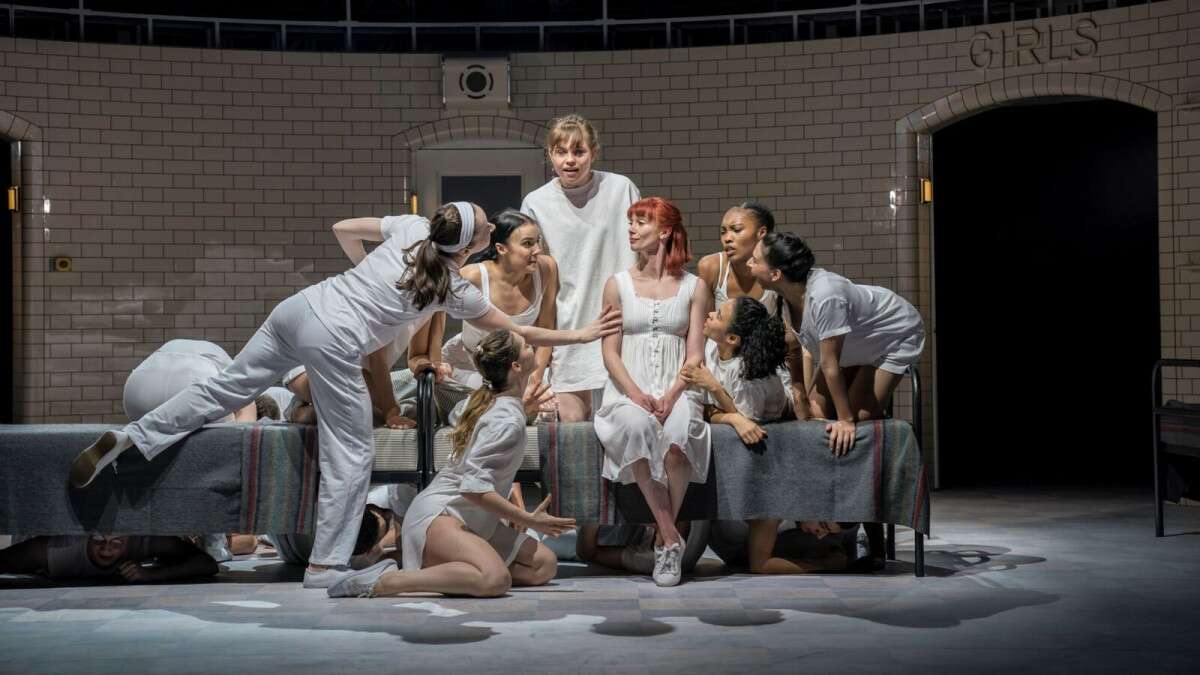 The cast of Matthew Bourne's Romeo and Juliet. Photo: Johan Persson
The dawn of a new month brings some exciting new shows to see in London, including Matthew Bourne's Romeo and Juliet, Private Lives and As You Like It. Don't forget to book your tickets with London Box Office!
The London Box Office Lottery
Back to the Future Musical logo.
Last month's lottery was a great success, congratulations to Gemma Hendry who won herself two tickets to see Mrs Doubtfire The Musical.
Every month we're giving our readers the opportunity to win tickets to some of the hottest shows in the West End and July was no exception. This month we're holding a giveaway for two tickets to see Back to the Future Musical - an unforgettable stage adaptation of the 80s cult movie.
You have until 31st July to be in with a chance to win so head over to our Facebook, Instagram or the Back To The Future Musical show page on our website to find out more. You need to be following us there to hear the latest about our future lotteries and how you can enter.