Iris Theatre
St Paul's Church, Covent Garden, Bedford Stre, Covent Garden, WC2E 9ED GB
Now showing at
the Iris Theatre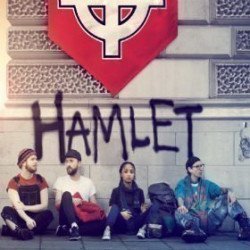 Hamlet
Iris Theatre
Tickets from £16.50
Join us this summer for an outdoor promenade performance of Shakespeare's Hamlet in the beautiful grounds of St Paul's Church in the heart of Covent Garden.
Amid the rubble of the old politics a populist King rose to power, promising a return to England's golden age. But now he is dead, murdered; and in the following bloodbath his brother has seized the throne.  
A masked figure has been seen, stalking the shadows. There is whisper of a resistance, gathering in the dark.
To be or not to be, that is the question - but can the nation's heir, Hamlet, find the answers?
Uphold the state; or join the rebels?
Be ready to choose in this thrilling contemporary production of Shakespeare's greatest play. 
Booking from: Wednesday, 19 June 2019
Booking until: Saturday, 27 July 2019
Playing at: Iris Theatre
Booking until: Saturday, 27 July 2019
Hamlet tickets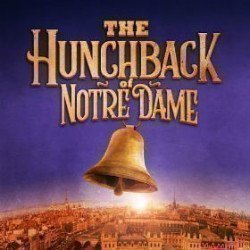 The Hunchback of Notre Dame
Iris Theatre
Tickets from £16.70
This vibrant, outdoor production of Victor Hugo's epic tale of injustice, survival and love will be a spectacular adventure for all the family.
Booking from: Thursday, 1 August 2019
Booking until: Sunday, 1 September 2019
Running time: 2 hours 50 minutes
Playing at: Iris Theatre
Booking until: Sunday, 1 September 2019
The Hunchback of Notre Dame tickets
Iris Theatre Location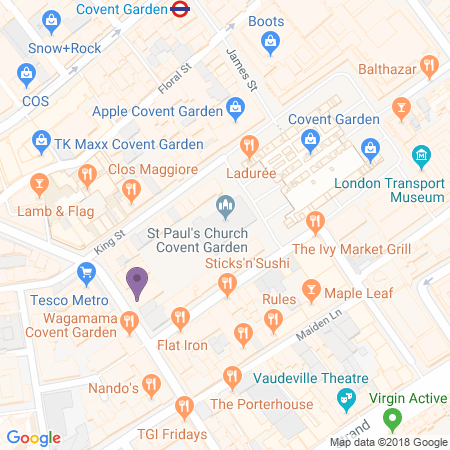 Directions
Travel Information
Nearest Tube station
Covent Garden

Leicester Square
Nearest Rail Station