Iris Theatre
St Paul's Church, Covent Garden, Bedford Stre, Covent Garden, WC2E 9ED GB
Now showing at
the Iris Theatre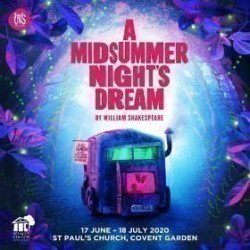 A Midsummer Night's Dream
Iris Theatre
Tickets from £16.70
"Are you sure that we are awake? It seems to me that yet we sleep, we dream."
It's the height of summer, and the ancient city of Athens has never felt colder. The young nobleman Demetrius is set to marry his bride Hermia, and their parents are overjoyed. The only problem is, she's in love with someone else. Fleeing the broken court, and her impending nuptials, Hermia escapes to the forest beyond the city, ready to elope.
Booking until: Saturday, 18 July 2020
Playing at: Iris Theatre
Booking until: Saturday, 18 July 2020
A Midsummer Night's Dream tickets
Robin Hood
Iris Theatre
Tickets from £16.70
Nottingham is in peril. Taxes are rising, the corrupt Sheriff is stealing the homes of the poor and the wealthy keep getting wealthier.
Now, with the usurper Prince John plotting the demise of the King, a band of friends, robbing from the rich and living as outlaws, realize this is their chance to make a change.
Booking from: Thursday, 23 July 2020
Booking until: Saturday, 29 August 2020
Playing at: Iris Theatre
Booking until: Saturday, 29 August 2020
Robin Hood tickets
Iris Theatre Location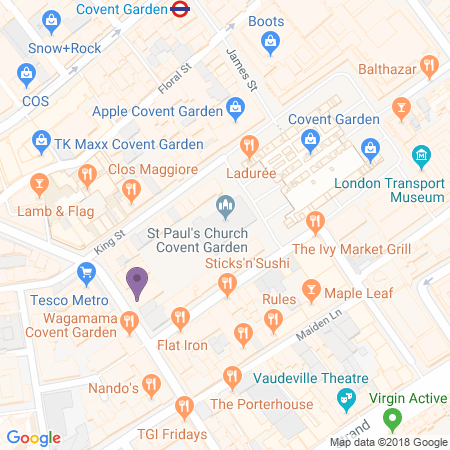 Directions
Travel Information
Nearest Tube station
Covent Garden

Leicester Square
Nearest Rail Station