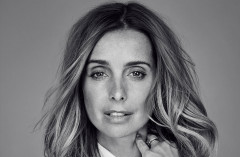 Louise Redknapp is the word, as it's been announced she is joining GREASE as Teen Angel this summer.
The iconic musical returns to the Dominion Theatre from 2 June 2023, with Dan Partridge as Danny, Olivia Moore as Sandy and Jocasta Almgill as Rizzo, who all performed in last year's production.
A singer, songwriter and presenter, Louise Redknapp will play Teen Angel between 2 June until 29 July, excluding Mondays. Louise made her West End debut in 2019, when she took on the lead role of Violet Newstead in Dolly Parton's 9 to 5 The Musical at The Savoy Theatre.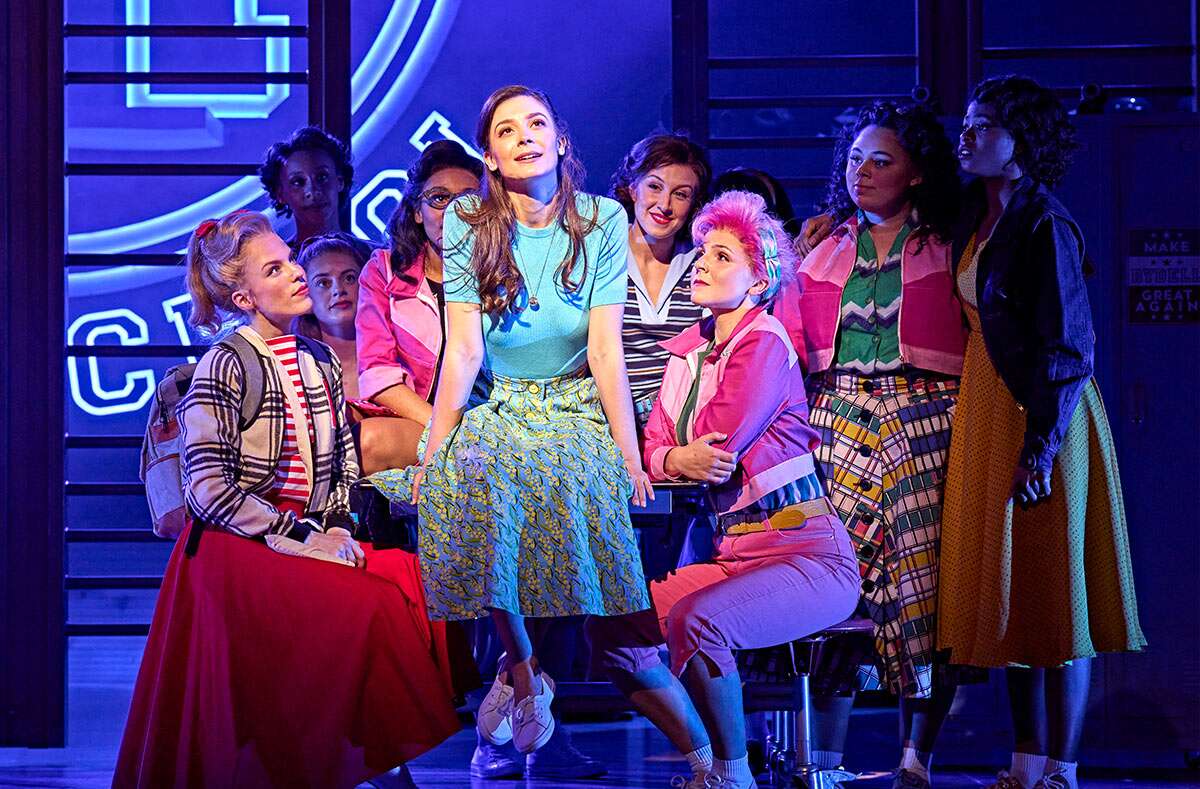 The 2022 cast of Grease
Louise says: "As the biggest fan of Grease growing up I was thrilled to be asked to join the cast in the role of Teen Angel. Traditionally seen as a male role, I'm excited to be given the opportunity to shake it up and play it from a new perspective under the direction of Nikolai Foster".
Directed by Nikolai Foster and choreographed by Dame Arlene Phillips, when Grease was in the West End last year, it performed to over 500,000 people. This makes it the most successful summer run in Dominion Theatre history since We Will Rock You.
This production of Grease will be dedicated to the memory of Olivia Newton-John, who sadly passed away in August 2022.
You know the ticket that you want, it's to see Grease this summer!