Halloween Shows in London
From classic West End shows to the latest spooky productions, the best Halloween shows in London are on London Box Office.
Results: 7 shows match your request.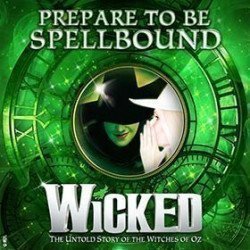 Families (93%)
Couples (88%)
Theatregoers (90%)
i
Based on the 1995 Gregory Maguire novel, Wicked: The Life and Times of the Wicked Witch of the West, this multi-award winning show is packing the house to the rafters every night, dubbed Best Musical of the Decade by Entertainment Weekly.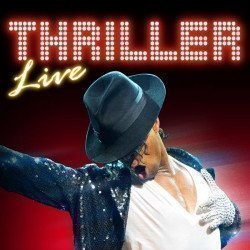 Families (91%)
Couples (89%)
Theatregoers (86%)
i
If you love Michael Jackson's music you'll adore this smash hit West End show. It's a veritable feast for the eyes, ears and emotions with breath-taking choreography in true Jackson style and a musical roll of honour including thirty five of his greatest dance, disco, soul, Motown and indie chart toppers.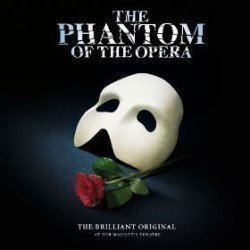 Families (81%)
Couples (93%)
Theatregoers (95%)
i
The Phantom is a story that has captivated audiences from all over the world, a dark tale of love, obsession, revenge and tragedy set to a musical score that makes the heart soar. Based on a French thriller by writer Gaston Leroux, it's a visual and aural feast of lavish costumes, eye-popping special effects, wonderful soaring music and superb acting.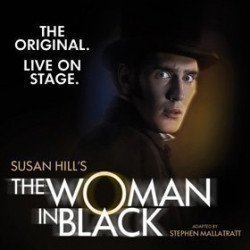 Theatregoers (89%)
i
If you thoroughly enjoy being frightened, you'll love this super-scary show, an exercise in pure gothic creepiness that'll see you hanging onto the edge of your seat and jumping at the slightest sound. The fact that it has been released as a film, starring Harry Potter's Daniel Radcliffe, is testament to its uncanny appeal.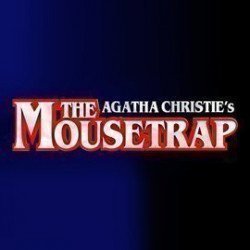 Couples (83%)
Theatregoers (90%)
i
Treat yourself to one of the West End's most popular theatre shows, an Agatha Christie classic that'll have you on the edge of your seat as the mystery unfolds. The setting: a country hotel, where the guests are snowed in with a murderer in their midst. Who did the dirty deed? The Mousetrap is an intricate, complex tale of dark deeds that's loved by audiences from all over the world.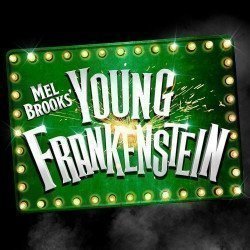 Couples (97%)
Theatregoers (90%)
i
It's all very, very silly. Which, of course, sits at the heart of its popularity and ageless charm. It's Mel Brooks' Young Frankenstein the musical, and it's making its way to London's West End for a side-splitting revival in autumn 2017. The black and white 1974 movie was killer fun. The 2017 stage version is set to be even madder, crazier and funnier. Brace yourselves...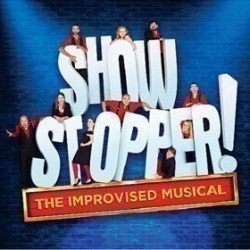 Families (84%)
Couples (97%)
Theatregoers (100%)
i
Olivier Award 2016 winners The Showstoppers are back in the West End transforming audience suggestions into all-singing, all-dancing shows with unpredictable and hilarious results.
Shows
by Category
Up to 70% discounts
Secure Online Booking
Tickets sent by Post or collect at BoxOffice
Customer service open 7 days a week
Choose your seats at time of reservation.
No hidden charges.