THE PHANTOM OF THE OPERA cancellation
By London Box Office Monday, June 15 2020, 09:59 - On the Wire
In-line with the recent SOLT announcement THE PHANTOM OF THE OPERA will be cancelling all performances through to the 2nd of August.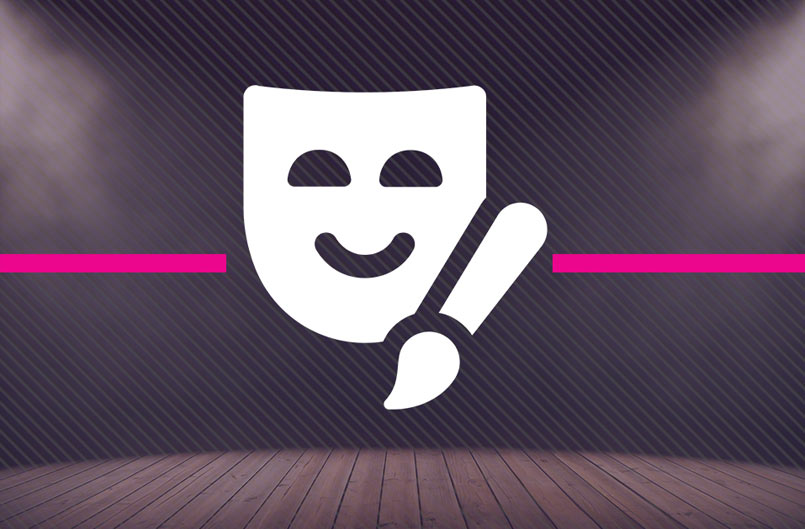 News

BREAKING NEWS. The UK. Government Announce a £1.57 Billion Investment in the Arts

By Phil Willmott Monday, July 6 2020, 10:52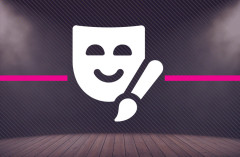 The Government announced fresh fudge last night (why 10.30pm on a Sunday?) with another statement entirely lacking in commitment to a schedule BUT at least they're pledging £1.57 billion investment to "protect Britain's world-class cultural, arts and heritage institutions".