Autumn has arrived, even if records of 29 degrees across the UK in recent weeks has made it feel like Summer has hung around for a little longer recently. Now the nights are drawing in slightly earlier, instead of heading straight home for an evening on the sofa - why not spend your time with a trip to one of London's theatres.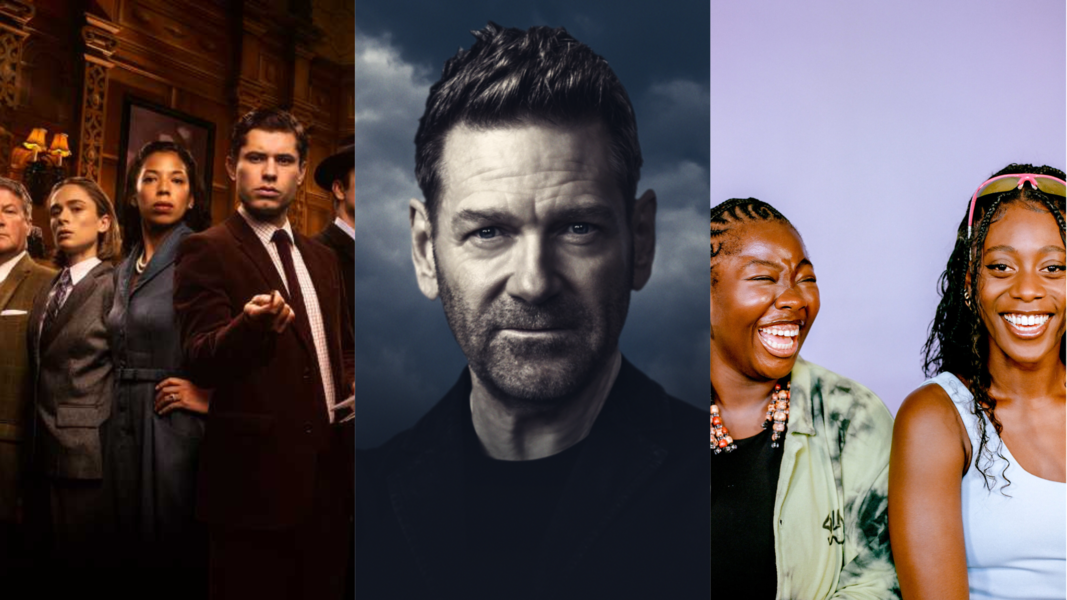 The Mousetrap, King Lear and Flip!
From new shows heading into the West End like DEAR ENGLAND and BACKSTAIRS BILLY to staple London plays like THE MOUSETRAP - there's something for every theatregoer this Autumn. Do you want some help deciding what plays to see over the next couple of months ahead of the festive season? We've put together a list of the best London plays to see in Autumn 2023.
Dear England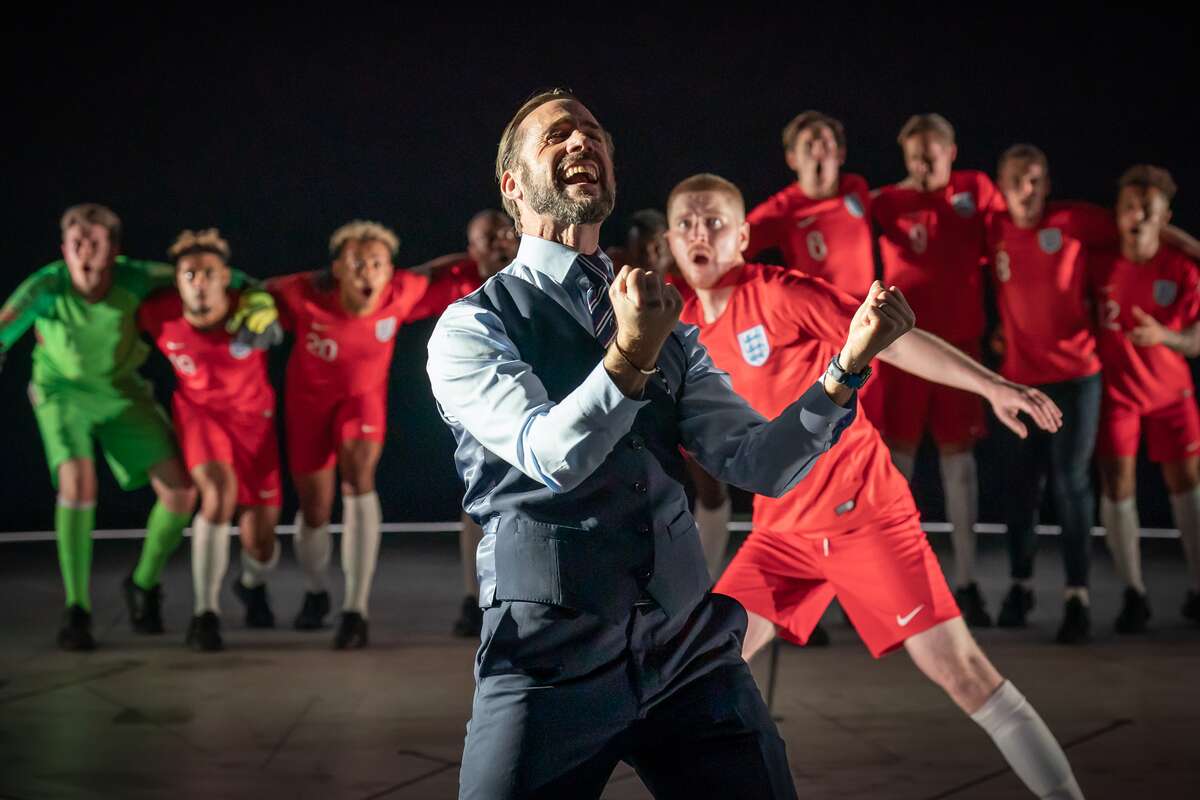 Dear England Production Image
A production that is not just for football fans - DEAR ENGLAND is getting a highly-anticipated West End transfer to the Prince Edward Theatre after a successful run at the National Theatre earlier this year. Inspired by Southgate's open letter to England fans during the 2021 pandemic, this production explores the pressure of top-level sport and the impact football has on the nation.
The Mousetrap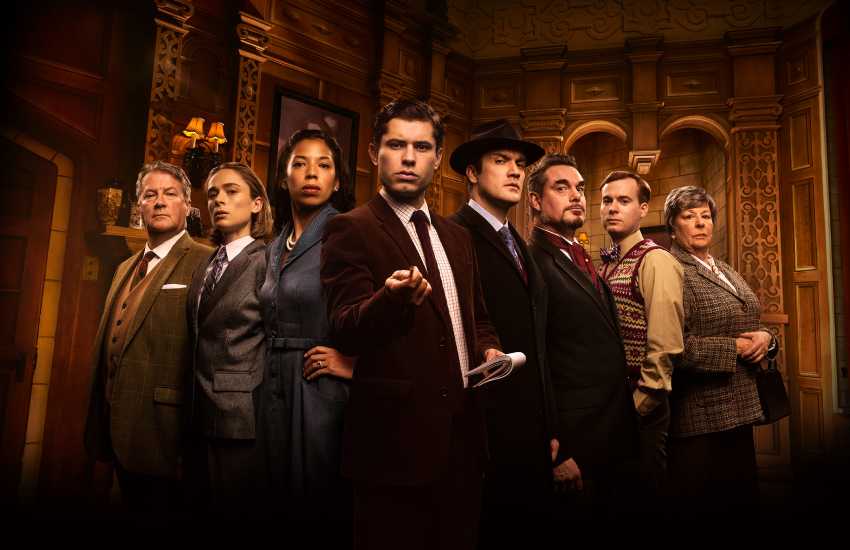 The Mousetrap production image
Experience a slice of history with THE MOUSETRAP, the longest-running play in West End history. An Agatha Christie classic - this mystery will have you on the edge of your seat as you try to figure out what happened in a country hotel. Audiences have flocked from all over the world to see THE MOUSETRAP, make sure you don't miss out.
Backstairs Billy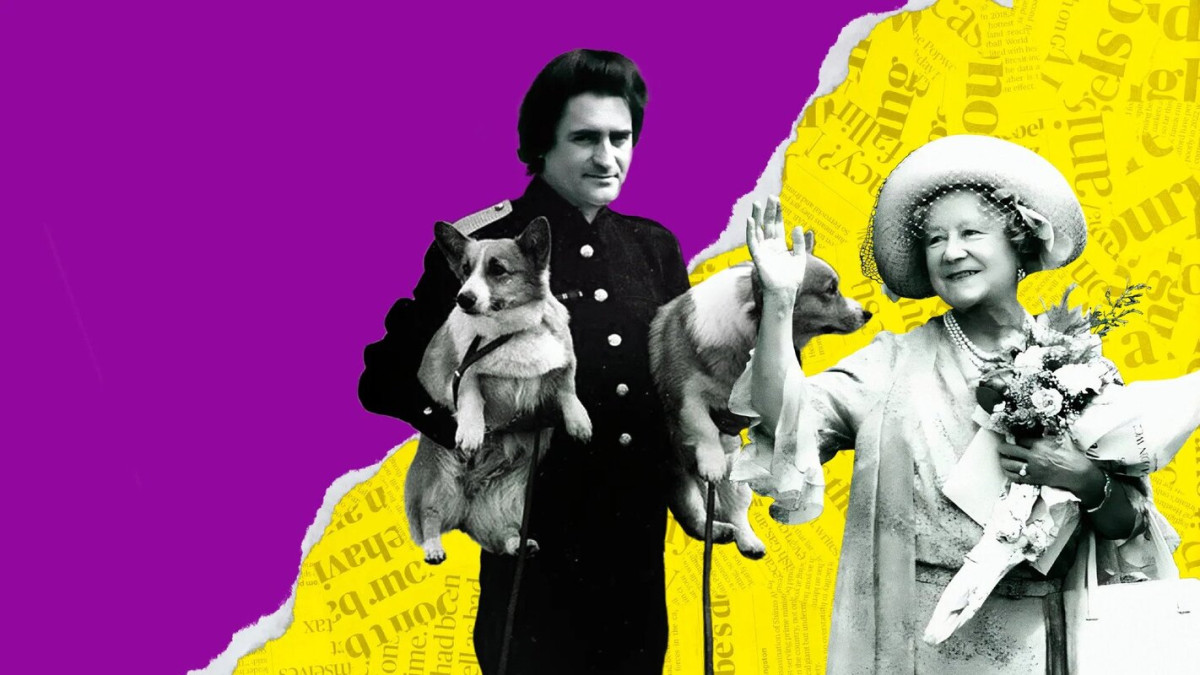 Backstairs Billy artwork
Dive into this play that explores the relationship between the late Queen Mother and William John Stephenson Tallon RVM, a valued member of staff at Clarence House. Starring Penelope Wilton and Luke Evans, this gorgeous comedy play set in 1979 will invite audiences to experience more of this special relationship at the height of civil unrest in Britain.
Private Lives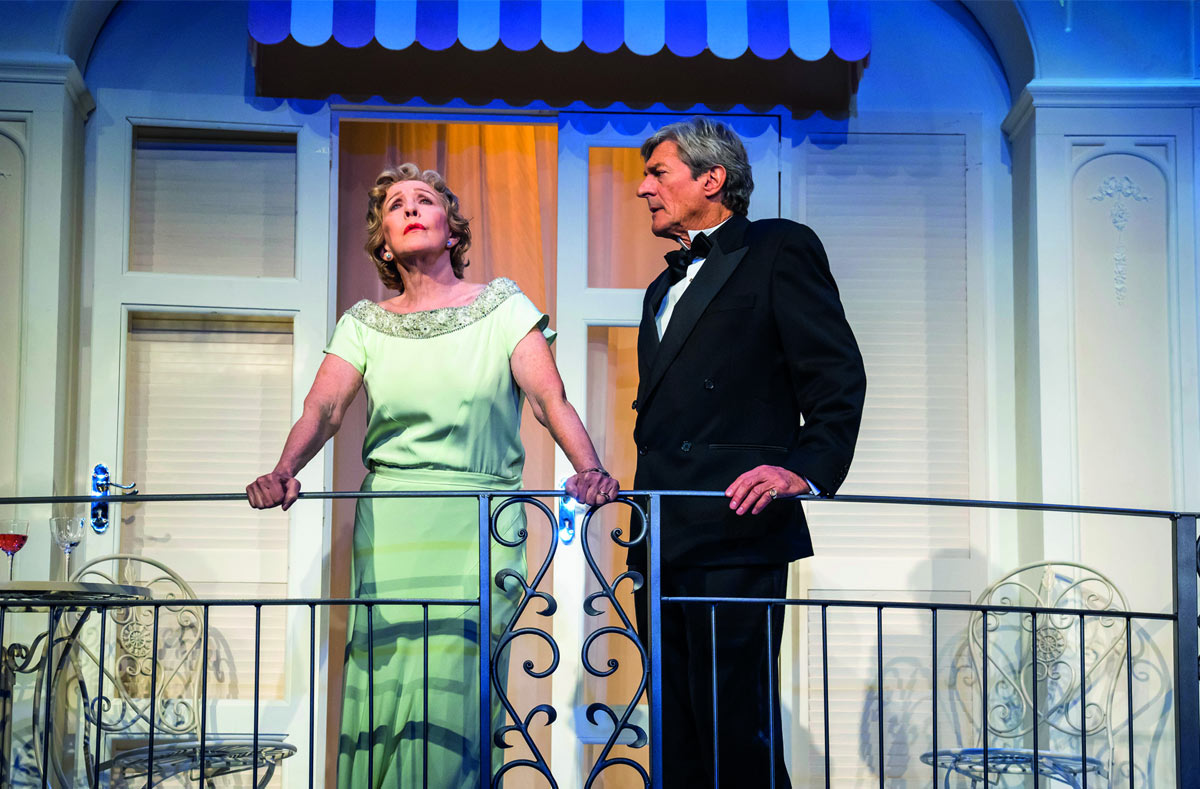 Patricia Hodge and Nigel Havers in Private Lives at the Ambassadors Theatre
Noël Coward's scintillating comic masterpiece, PRIVATE LIVES is playing for a limited time in the West End. Experience two of the UK's most popular actors Nigel Havers and Patricia Hodge as they come together to bring this story about ex-spouses reconnecting to life.
Hamnet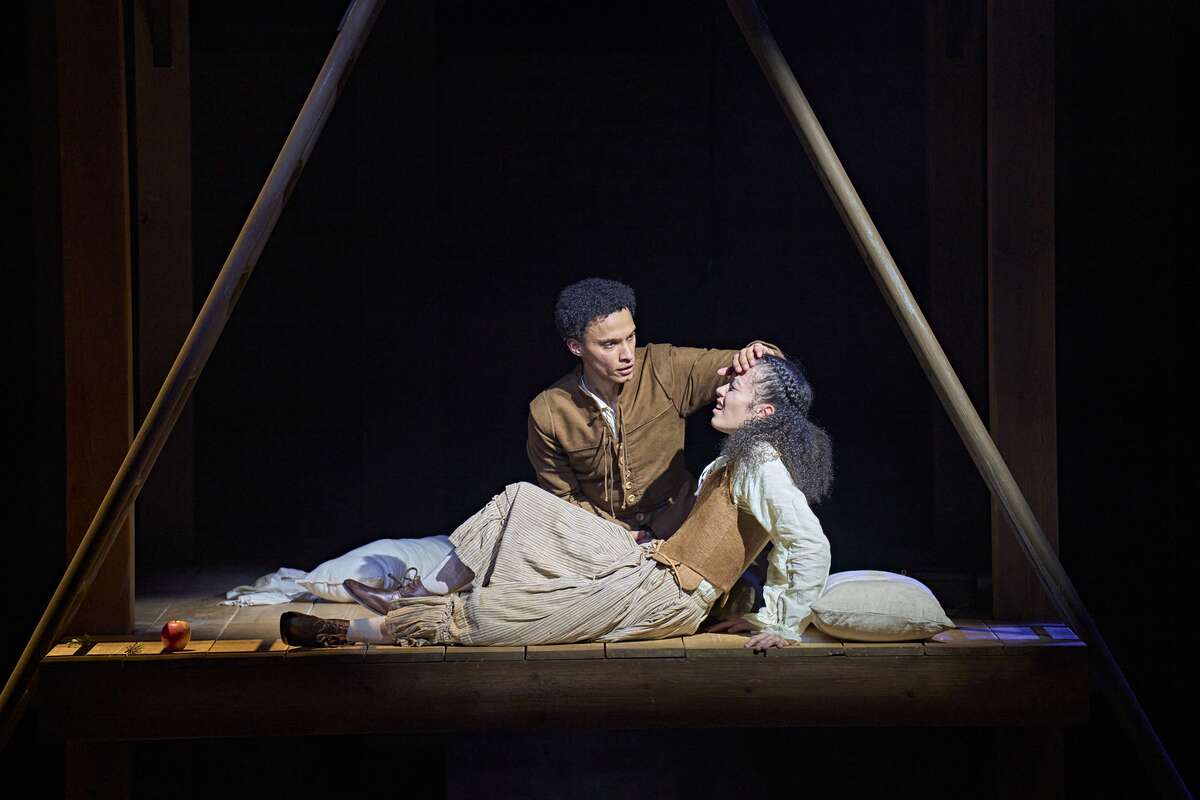 Ajani Cabey (Hamnet) and Alex Jarrett (Judith) - credit Manuel Harlan
HAMNET is a stage adaptation of Maggie O'Farrell's best-selling novel. The brand new play has been adapted by the award-winning playwright Lolita Chakrabarti. HAMNET unearths the story of the greatest English playwright William Shakespeare and his wife Anna Hathaway in a play of passion, birth, grief and the magic that nature possesses.
The Unfriend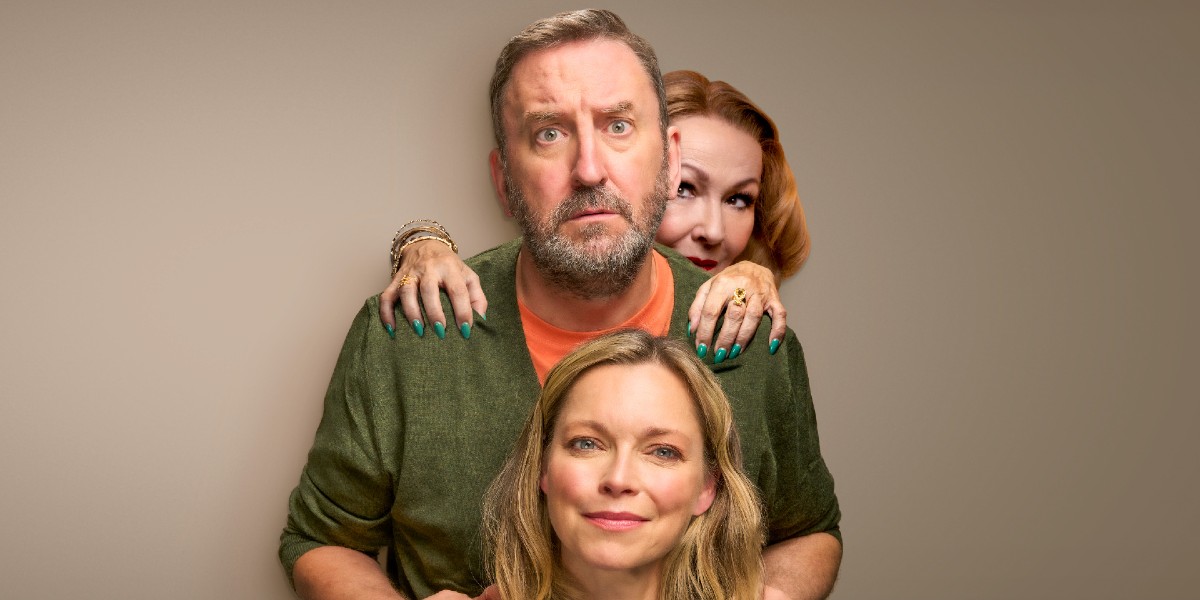 The Unfriend artwork.
Heading back to the West End for a second limited run at the Wyndham Theatre is THE UNFRIEND. In the cast is award-winning comedian and actor Lee Mack along with Sarah Alexander, Nick Sampson and Frances Barber. This comedy play follows an uptight middle-class couple who go on a cruise and meet a kooky old American, Elsa, who invites herself to stay with them for a week. What began as a causal holiday friendship has blossomed into a threat to the lives of their children. Expect laughs but a huge twist!
The Play That Goes Wrong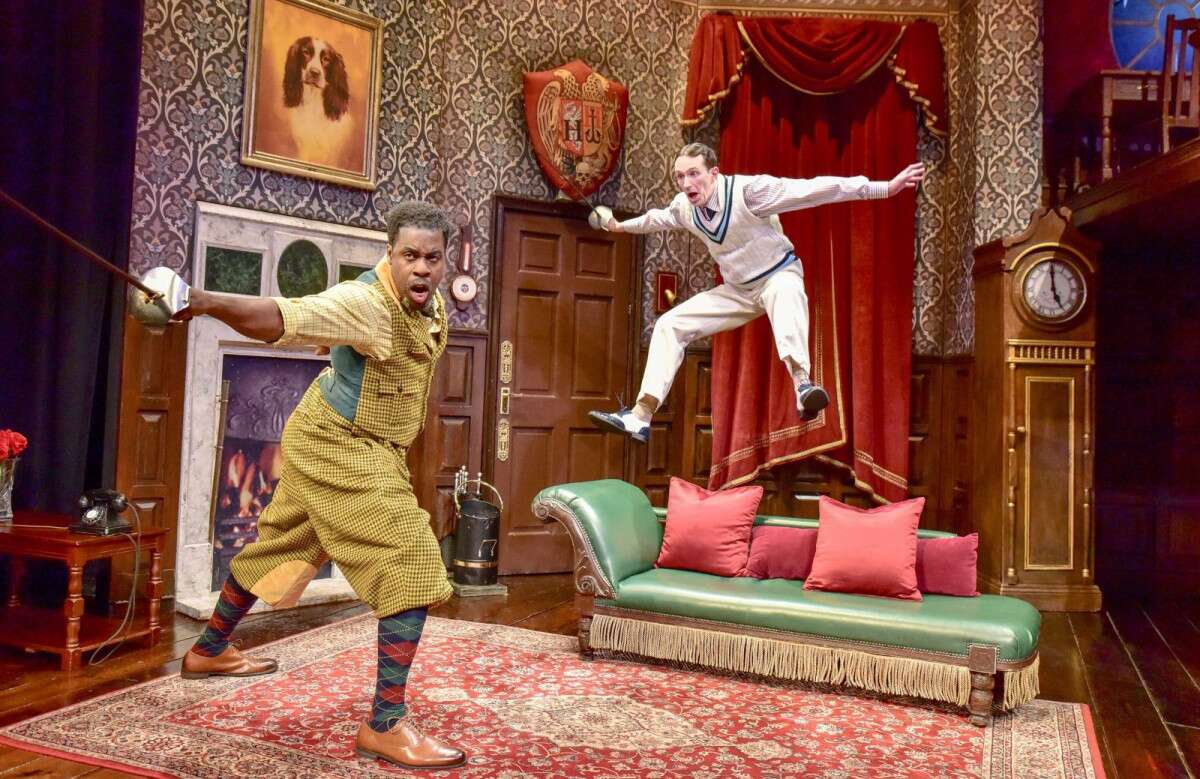 The Play That Goes Wrong production image.
Talking of comedy - nobody quite does comedy in the West End like Mischief Theatre! Their productions have won awards, praise and transfers across the world - making it a must-see in London this autumn. See for yourself what happens when an accident prone Cornley Polytechnic Drama Society tries with all their might to put on a 1920s murder mystery - with everything, as the title suggests - going wrong!
The Play That Goes Wrong Tickets
King Lear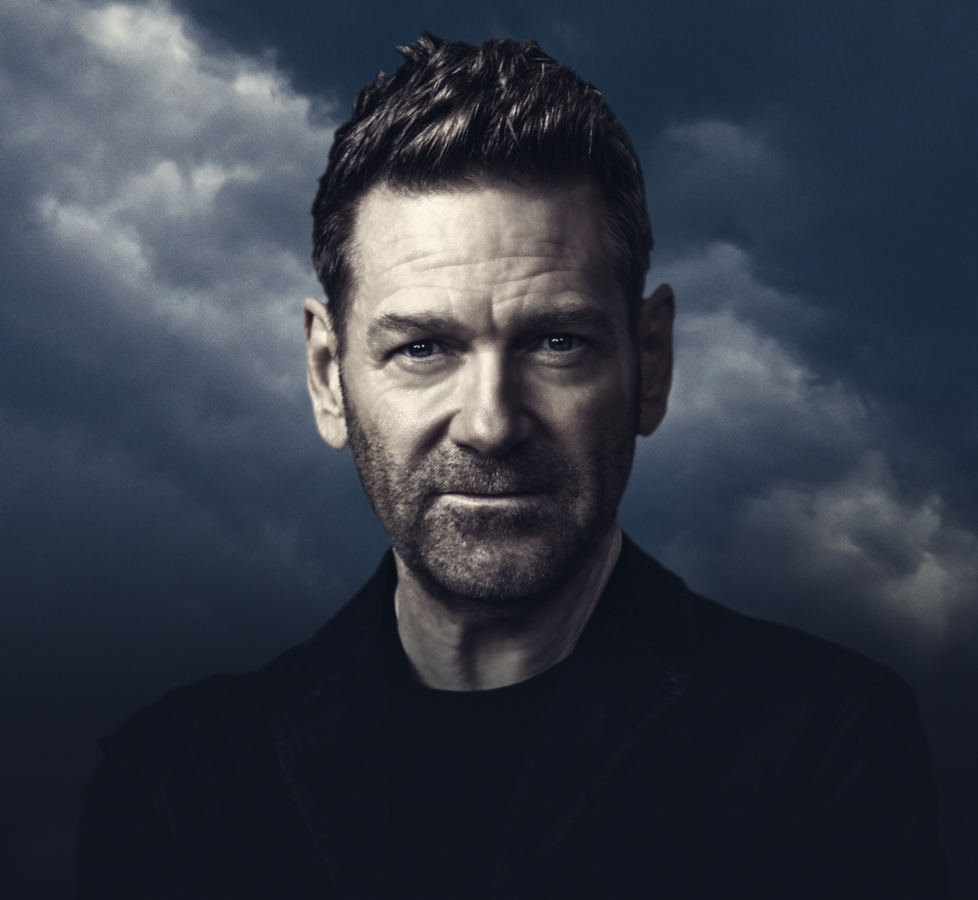 Kenneth Branagh King Lear.
Heading into the Wyndham's Theatre for a limited time from 21 October, KING LEAR is well worth a ticket for those who love a bit of Shakespeare. Kenneth Branagh will direct and play the title role in this production, a tragedy based on the chronicle history of a pre-Roman, Celtic king of Britain. KING LEAR is an unforgettable story of good over evil.
FLIP!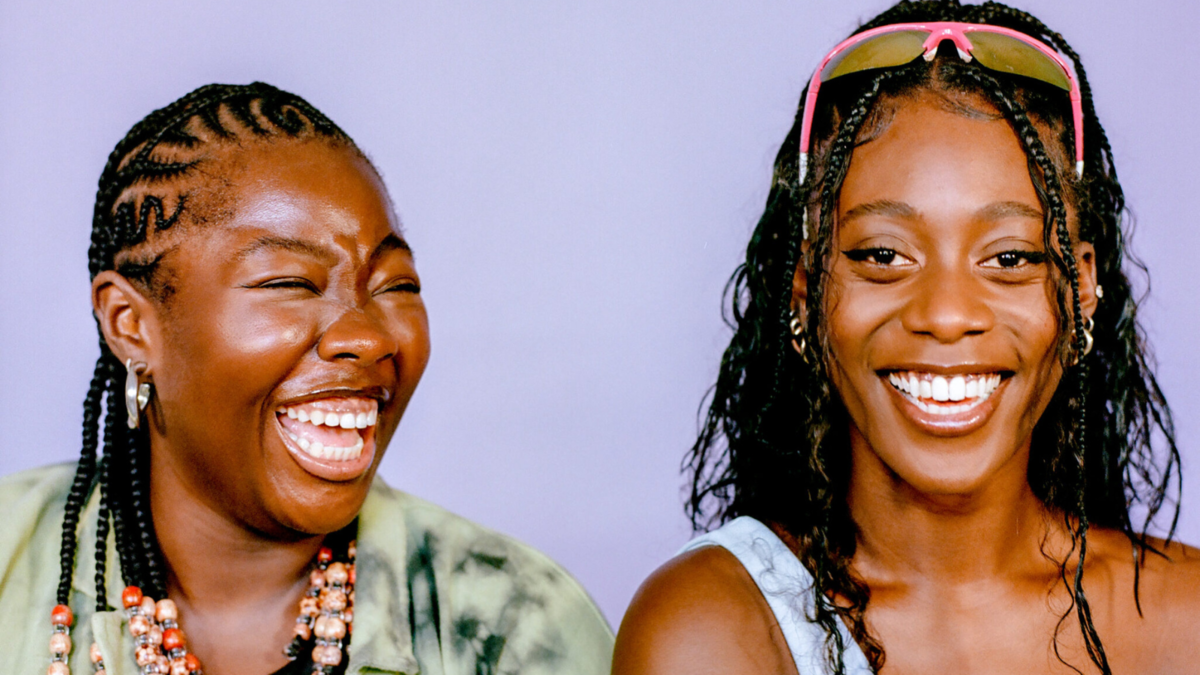 Flip Soho Theatre
FLIP! centres around two influencers, Carleen and Crystal, whose cultural commentary will have you in stitches. This powerful new satire from critically acclaimed writer Racheal Orfori, FLIP! will enable you to discover what it means to live freely under the shadow of social media, which has a huge impact on every aspect of our lives.
Noises Off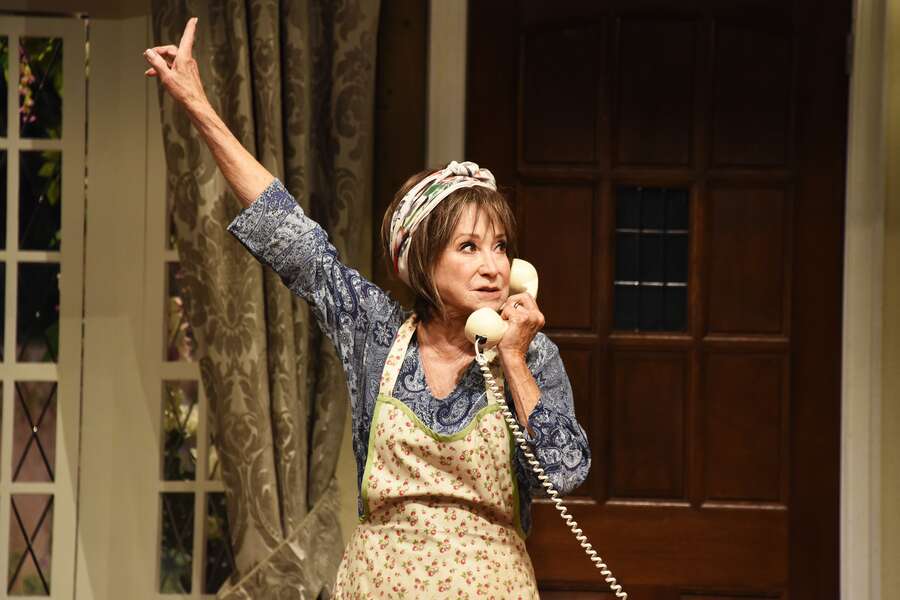 Noises Off production image
Michael Frayn's classic comedy play has transferred to the West End after a successful tour across key UK venues. Being one of the nation's best-loved comedy plays, NOISES OFF tells the story of an ill-fated touring theatre company as they try their best to produce a play titled Nothing On. This West End tour features a brilliant cast including Felicity Kendal and Lindsay Posner.
So if you fancy an excellent West End transfer like DEAR ENGLAND and HAMNET to experience a new play like BACKSTAIRS BILLY, these are the best London plays to see in Autumn 2023. Grab your tickets now at London Box Office, this season is going to be incredibly busy for the West End with so many people wanting to see these productions for themselves! Make the most of your Autumn season!