Royal Court Theatre
Sloane Square, London, SW1W 8AS GB
Now showing at
the Royal Court Theatre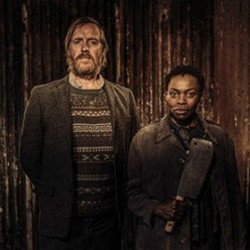 On Bear Ridge
Royal Court Theatre
Tickets from £14.30
"One minute we had customers, the next minute there was no-one."
In a lost village, blurred by redrawn borders, hidden under a crumb on the map, Bear Ridge Stores still stands.
After a hundred years, the family butchers and grocers – a place for odds and ends, contraband goods, and the last petrol pump for 30 miles – is now silent.
But owners John Daniel and Noni are not leaving.
Booking from: Thursday, 24 October 2019
Booking until: Saturday, 23 November 2019
On Bear Ridge tickets
Royal Court Theatre Location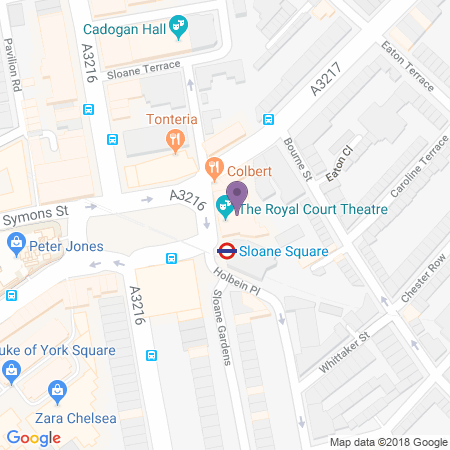 Directions
Travel Information
Nearest Tube station
Nearest Rail Station