Oscar Wilde Season
The first offering from Classic Spring is an Oscar Wilde Season at the Vaudeville from October of this year, revolving around his four great Victorian plays, which shocked and redefined British theatre, and still resonate and refresh today, A Woman of No Importance, Lady Windermere's Fan, An Ideal Husband and The Importance of Being Earnest. Tickets for A Woman of No Importance and Lady Windermere's Fan are now onsale with tickets for An Ideal Husband and The Importance of Being Earnest going on sale later this year.
Results: 4 shows match your request.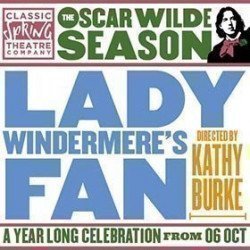 Families (90%)
Couples (90%)
Theatregoers (90%)
i
Welcome to
Oscar Wilde Season
at the magnificent Vaudeville theatre. This is a long-awaited adventure into Wilde's four great Victorian plays, a series of dramas that shocked British theatre and redefined drama, so clever, witty and naughty that they still resonate down the years.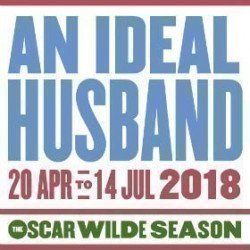 The Rolls-Royce of English comedies, Oscar Wilde's An Ideal Husband, brings an act of political sin into the heart of the English home.
An ambitious government minister, Sir Robert Chiltern's smooth ascent to the top seems assured. Until Mrs Cheveley appears in London with damning proof of his previous financial chicanery.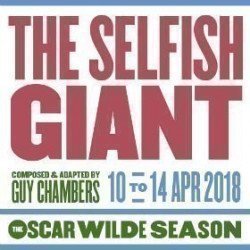 The Selfish Giant is a new folk opera adapted from Oscar Wilde's classic children's story by multi-award winning composer, producer and song-writer Guy Chambers (famed writer for Robbie Williams, including No. 1 hit-songs Angels,Feel and Let Me Entertain You).
A strictly limited run, director Bill Buckhurst's extraordinary and unique concert staging is set to transport you to a magical world through music (credits include celebrated London to New York transfer, Sweeney Todd). Part of Classic Spring's acclaimed Oscar Wilde season, don't miss this exciting new production!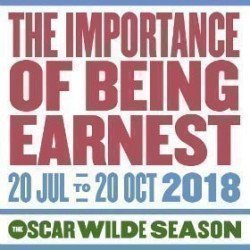 Widely considered one of the funniest plays in English, Wilde's much loved masterpiece throws love, logic and language into the air to make one of theatre's most dazzling firework displays. Jack, Algy, Gwendolyn and Cecily discover how unsmooth runs the course of true love, while Lady Bracknell keeps a baleful eye on the mayhem of manners. 'It is very romantic to be in love. The very essence of romance is uncertainty'
Shows
by Category
Up to 70% discounts
Secure Online Booking
Tickets sent by Post or collect at BoxOffice
Customer service open 7 days a week
Choose your seats at time of reservation.
No hidden charges.