Drama
It's exhilarating. It's exciting. It's thrilling. With our help you'll enjoy the best London shows for less. We offer good ticket availability at great prices and we're a trusted source of the London theatreland's finest nights out including top musicals, popular comedies, contemporary and traditional dance, opera and more. We feature tickets for children's shows that can be enjoyed by the whole family, dramatic London shows for adults, West End favourites that have been thrilling audiences for years, celebrity -studded performances, musicals and hilarious comedies. All at prices that will make you smile.
Results: 3 shows match your request.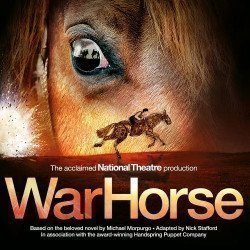 Families (86%)
Couples (89%)
Theatregoers (94%)
i
War Horse is a triumph in superbly skilled puppetry as well as one of the most moving tales told on the West End stage for years. Children and adults alike revel in this heart-wrenching, war-torn tale of a young man's love for his horse.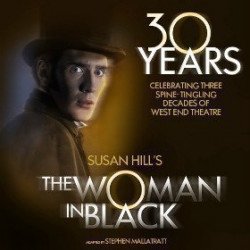 Theatregoers (89%)
i
If you thoroughly enjoy being frightened, you'll love this super-scary show, an exercise in pure gothic creepiness that'll see you hanging onto the edge of your seat and jumping at the slightest sound. The fact that it has been released as a film, starring Harry Potter's Daniel Radcliffe, is testament to its uncanny appeal.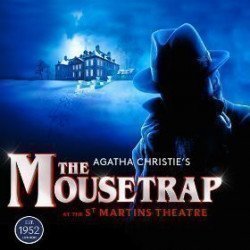 Couples (84%)
Theatregoers (91%)
i
Treat yourself to one of the West End's most popular theatre shows, an Agatha Christie classic that'll have you on the edge of your seat as the mystery unfolds. The setting: a country hotel, where the guests are snowed in with a murderer in their midst. Who did the dirty deed? The Mousetrap is an intricate, complex tale of dark deeds that's loved by audiences from all over the world.
Shows
by Category
Up to 70% discounts
Secure Online Booking
Tickets sent by Post or collect at BoxOffice
Customer service open 7 days a week
Choose your seats at time of reservation.
No hidden charges.