Drama Plays
You'll find low cost tickets to the most popular, newest and longest-running must-see dramas in London's famous West End theatre district right here. If you are looking for an exciting night out with a dramatic difference, you'll love exploring our comprehensive choice of the best live entertainment London has to offer. There's something special for families, plenty of choice for children, dramatic musicals, the most popular adult drama in town, West End classics and favourites, all at surprisingly reasonable ticket prices. Explore our wide choice of West End drama and enjoy the entertainment experience of a lifetime.
Results: 2 shows match your request.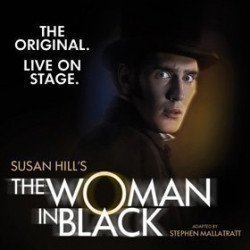 Theatregoers (89%)
i
If you thoroughly enjoy being frightened, you'll love this super-scary show, an exercise in pure gothic creepiness that'll see you hanging onto the edge of your seat and jumping at the slightest sound. The fact that it has been released as a film, starring Harry Potter's Daniel Radcliffe, is testament to its uncanny appeal.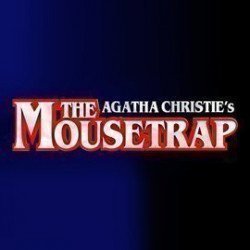 Couples (83%)
Theatregoers (90%)
i
Treat yourself to one of the West End's most popular theatre shows, an Agatha Christie classic that'll have you on the edge of your seat as the mystery unfolds. The setting: a country hotel, where the guests are snowed in with a murderer in their midst. Who did the dirty deed? The Mousetrap is an intricate, complex tale of dark deeds that's loved by audiences from all over the world.
Shows
by Category
Up to 70% discounts
Secure Online Booking
Tickets sent by Post or collect at BoxOffice
Customer service open 7 days a week
Choose your seats at time of reservation.
No hidden charges.